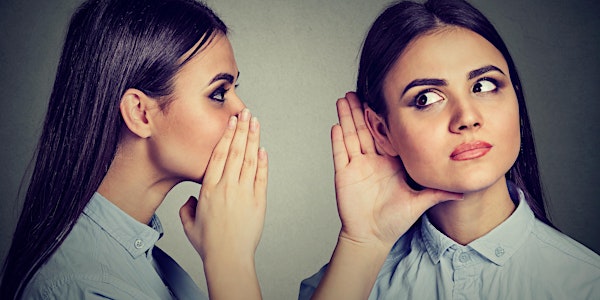 Confidence & Self Love Series: #2 Learn Healthy Self Talk & Empower Your SELF this Spring
Refund Policy
Contact the organizer to request a refund.
Description
Join us April 24th for our 2nd 'Confidence & Self Love Series' workshop!
This is part 2 of 2 in our Confidence & Self Love Series!
In 'Learn Healthy Self Talk & Empower Your SELF this Spring' you'll have an opportunity to learn skills on how to speak to yourself positively and be your own best resource for empowerment.
The messages you give to yourself every day have enormous power and can really impact your confidence. The effect can be good or bad depending on whether your self-talk is positive or negative. Anything that is repeated over and over again can become "truth" — even when it isn't. Repeating negative messages to ourselves wears down our sense of self.
Join us and take the first steps to practicing positive self talk because with each and every positive message you tell yourself, YOUR CONFIDENCE AND COMPETENCE WILL GROW!
We're so excited to introduce you to your amazingly talented Shayna Mahoney, H

olistic life coach, giving women hope to embrace their anxiety/fears and find peace and purpose within.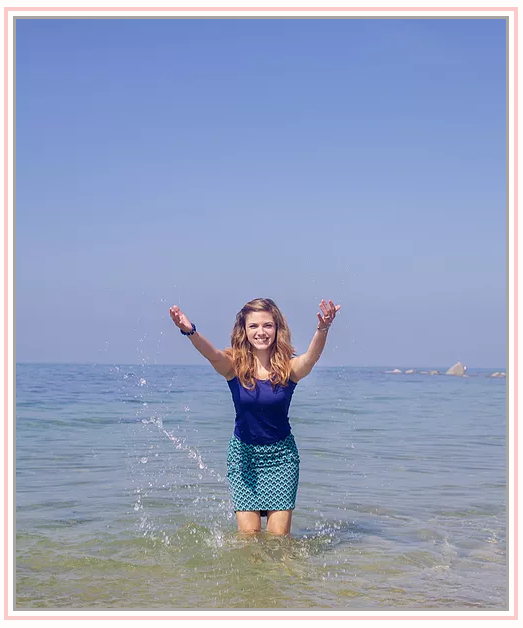 MORE ABOUT SHAYNA:
I have personally gone through anxiety and depression and learned natural ways to approach my emotions. I have dedicated much of my time to learning what I can to help myself and others. From college to nutrition school to coaching certificates and more, I have gained knowledge in a variety of areas to provide a unique and valuable experience for women who are ready to make positive change. I combine my background of nutrition, psychology, human development, coaching techniques, sense of humor and personal experience to transform how the mind and body are fully connected. I offer private coaching, retreats, speaking events and writing to inspire others with my unique HOPE Journey™. I have also created my first two HOPE Products: a soy candle and an essential oil spray, which help to calm the body and mind. Download my free Hope Meditation to go from feeling Anxious to Calm in only 5 minutes at www.shaynamahoney.com I live on Cape Cod, a mile from the beach with my husband, dogs and cat, and baby boy! I love to sing, dance, read, do yoga, walk in nature, and spend time with my family and friends. I believe in deep and wholehearted conversation with women who love to uplift and empower.
B.A. in Human Development, Lesley University 2010, Certified Holistic Health Coach, Insitute for Integrative Nutrition 2010, Certified Holistic Health Practitioner, American Association of Drugless Practitioners 2010, Certified Mastery Level Transformational Life Coach, Holistic MBA 2014, Certified Reiki Practitioner and Level 1 Certified Cape Cod 2017

BBW Members FREE!
Not a member, but would like to be?
Check out our member perks on our website and invest in your self today!