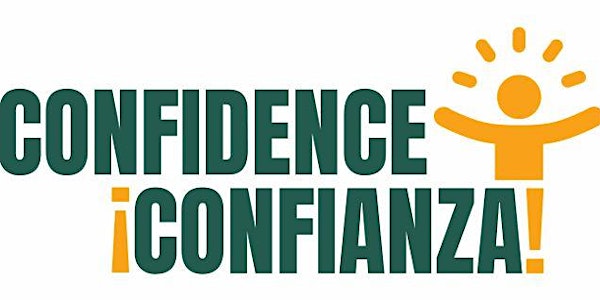 CONFIDENCE Financial Education Program: September 1- September 29, 2022
A 5-week program designed to help Hispanic family caregivers t lower out-of-pocket costs of caregiving for a loved one living with Dementia.
About this event
Join the University of Southern California Family Caregiver Support Program for a virtual program designed to help Latino and Hispanic family caregivers to persons living with Alzheimer's disease or a related dementia lower the out-of-pocket costs of caregiving. Over 5 weeks, caregivers will meet virtually and gather in group sessions led by trained facilitator to discuss: how to navigate community resources, strategies for seeking help, how to balance employment and caregiving, and more!
Sessions will take place over Zoom video conference and will last 1.5 hours each. Below are the scheduled dates and times:
September 1, from 2:00-4:00 PM PDT (4:00 PM- 6:00 PM ET)
September 8, from 2:00-4:00 PM PDT (4:00 PM- 6:00 PM ET)
September 15, from 2:00-4:00 PM PDT (4:00 PM- 6:00 PM ET)
September 22, from 2:00-4:00 PM PDT (4:00 PM- 6:00 PM ET)
September 29, from 2:00-4:00 PM PDT (4:00 PM- 6:00 PM ET)
For more information on this event, contact confidence@usc.edu