This FREE conference will have vision boards, speaking, goal setting, professional headshots, journal writing, raffles, prizes etc
About this event
First Event was a success in 2019, this time we are opening it up to everyone 14 and older. This is ABSOULETLY FREE thanks to our sponsors:
Vision Boards/Journal Writing/Goal Setting/Head Shots/Communication Exercises/ Financial Planning/ Networking/ Public Speaking
Refreshments will be provided
Must attend 11-4 for free raffle
Time to grow and focus on the best version of YOU!!!
We have the pleasure of Welcoming Coach Tessa to our team!!!!! Lets get this confidence poppin!!!!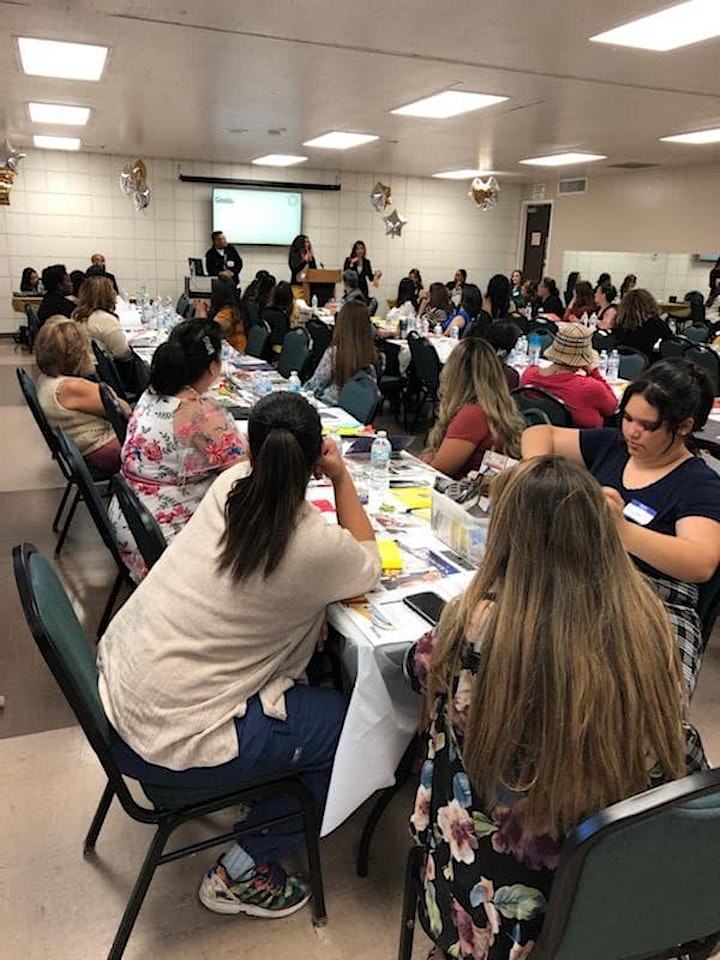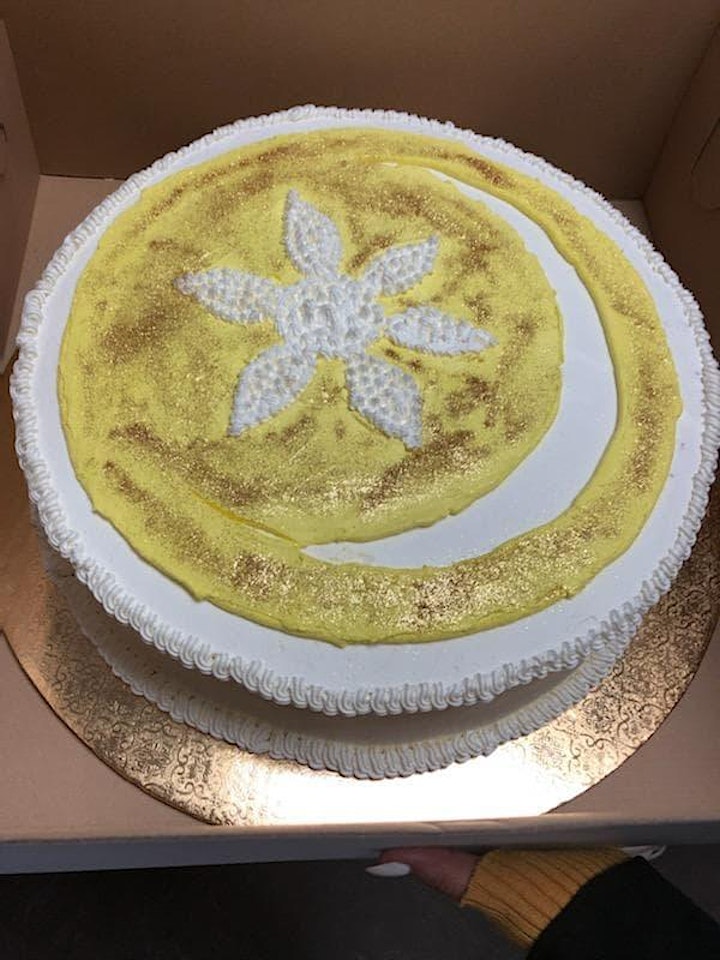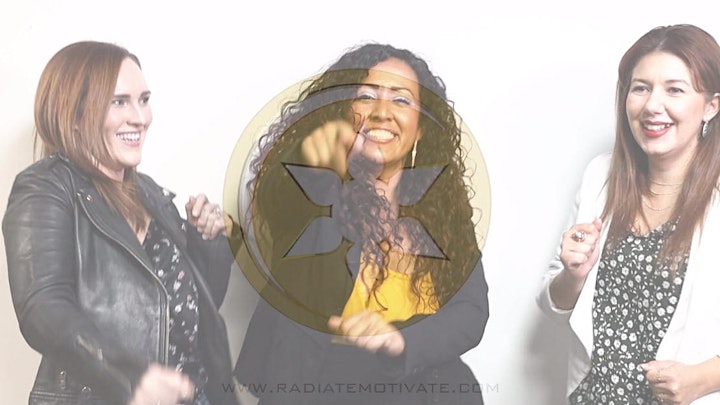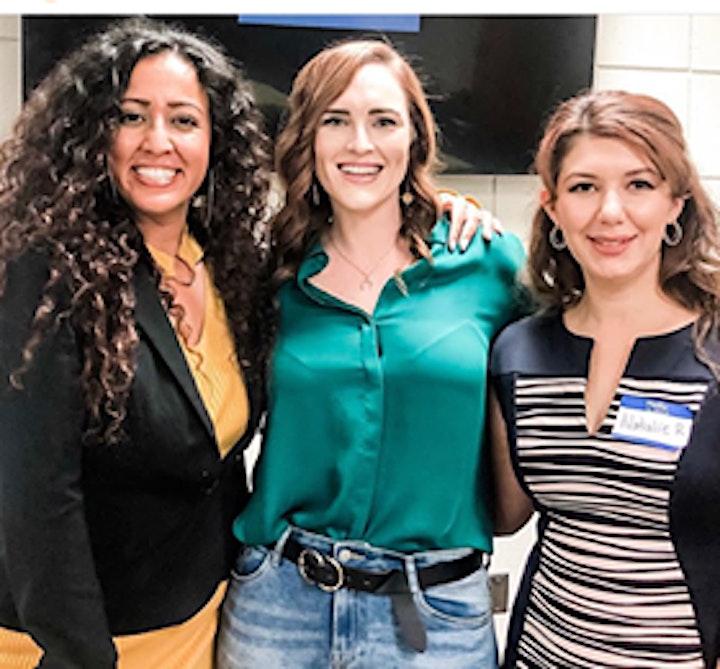 Organizer of Confidence Conference 2