Description
Come check out The Confetti Room at The Montrose Studios ✨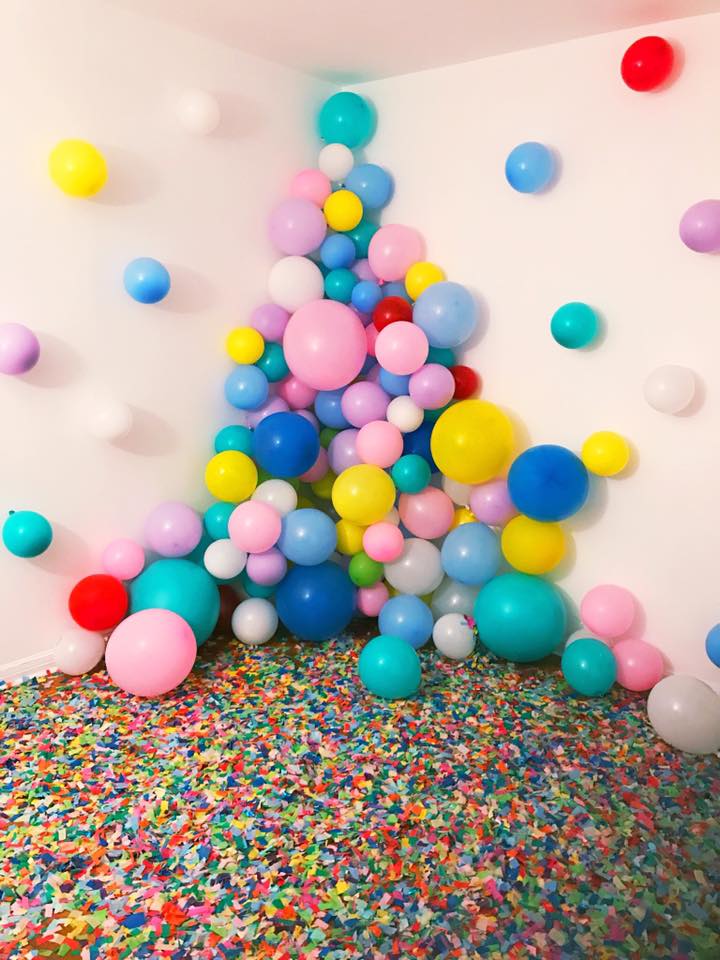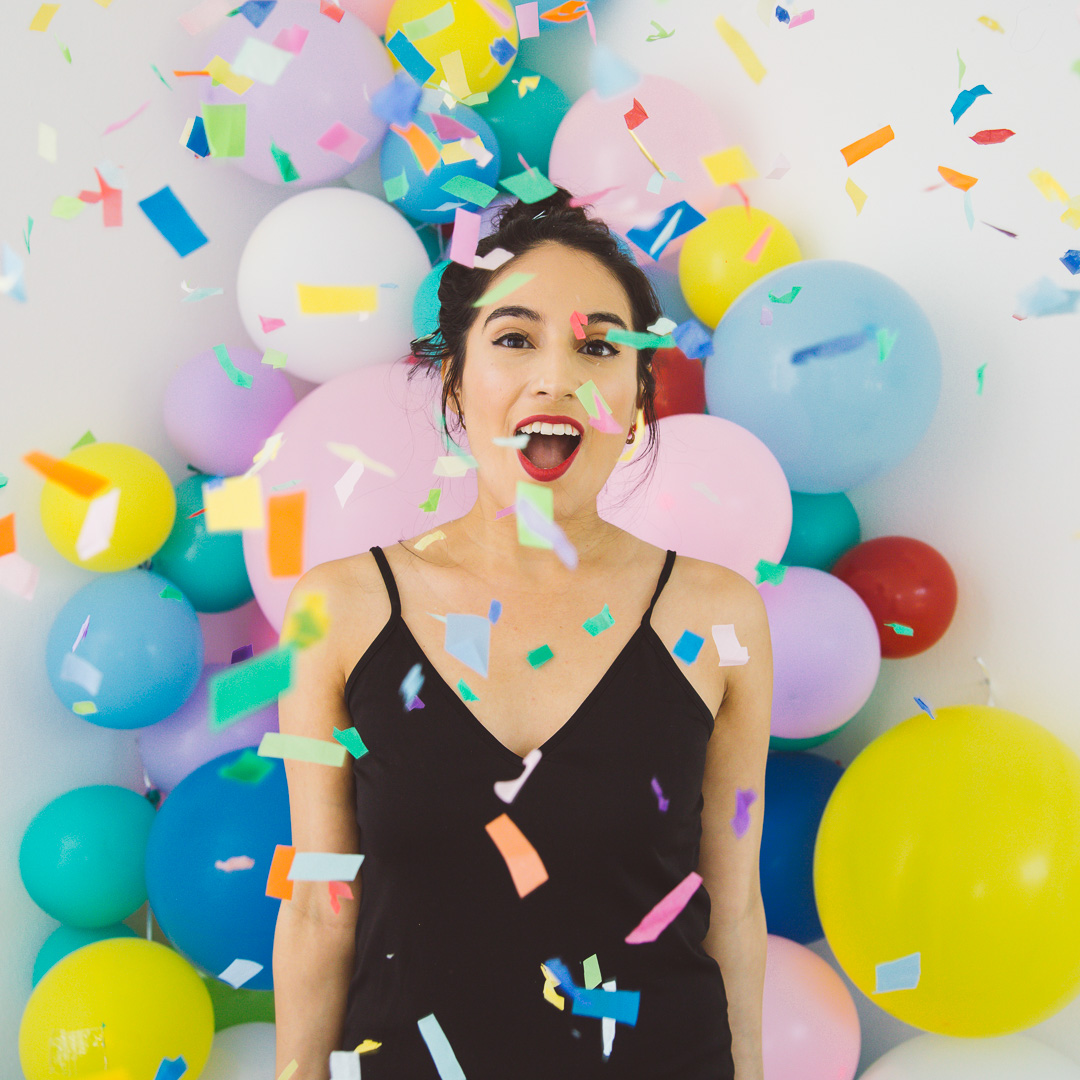 Photo by: @alvintranbu / Model: @helloimsabi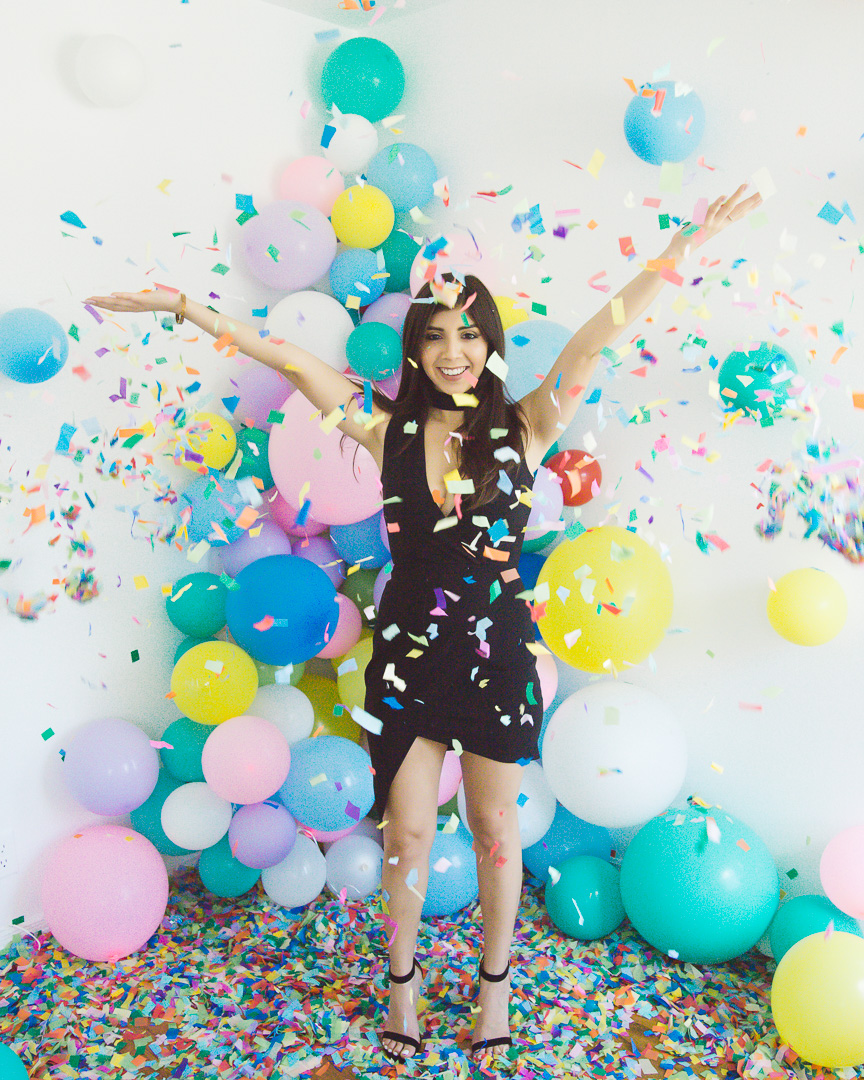 Photo by: @alvintranbu / Model: @k_bobenny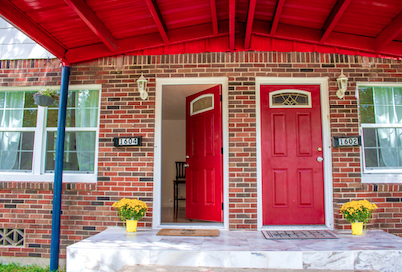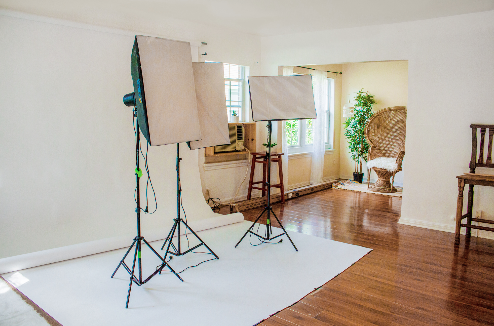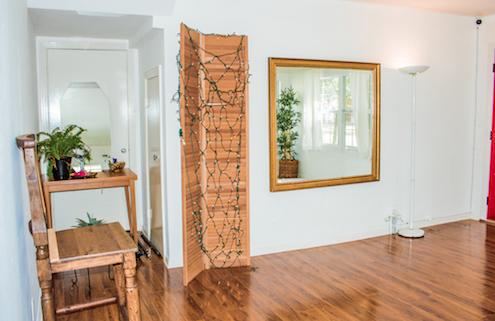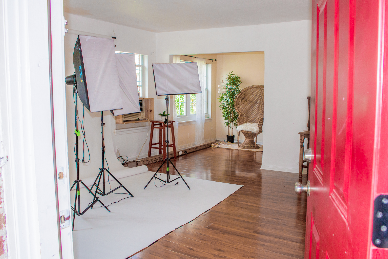 FAQ:

WHERE CAN I GET TICKETS?
You can get tickets through Eventbrite or send $5/ person or Pay through Venmo : @vivaedit. If you pay through Venmo write your email where is says - What is it for : Requesting your 15 minute spot.
Example:
VENMO PAYMENT:
$5
What is it for?
Confetti room. My e-mail: thisismyemail@gmail.com for Saturday 9:15-9:30am
HOW MUCH ARE TICKETS?
General Admission: $5 for 15 minutes for a dream come true exhibition!
All Ages.
NOTE:
For Professional Photographers and other Businesses:
We highly encourage you rent the room for an hourly rental. The rental is up to 6 people and you will be able to take professional shots.
Hourly rental rate: $50 / HR
WHAT SHOULD I BRING?
Show us your ticket confirmation number from your phone.
Bring your inner child! Be ready to have fun
CAN I PURCHASE TICKETS WHEN I GET THERE?
Please purchase tickets online to send you prior parking info before you come. If you choose to do walk-ins you might have to wait for a spot for a while.
CAN I TRANSFER MY TICKET?
Yes. We will be keeping track of the confirmation numbers but please do not miss the spot you purchased. Please note. Tickets are non-refundable.
WHAT HAPPENS WHEN I CHECK IN?
Our team will double check your ticket and ID at the door.
HOW DO I KNOW WHEN MY 15 MINUTES PASSED?

There will be a timer inside the room
WHAT IF I WANT TO STAY LONGER ONCE IM THERE?
If there is no one else waiting for the upcoming spot you can pay cash for extra time in cash or send the payment online.
CAN I USE THE MAIN ROOM DURING MY VISIT?
Unfortunately, no . If you are interested in renting the studio for photography purposes please go to our website. We have a special going on for $35/hr and $25 for 2+ hours! -Exp. Oct 17th
DO YOU HAVE A RESTROOM?
Yes
WHERE IS THE MONTROSE STUDIOS?
1604 West Alabama
WHERE CAN I PARK?
The best and closest parking its in Mandell street . However you can visit the Menil Collection before and park there too! Special parking will be provided if you rent the studio hourly.
Date and Time
Location
Refund Policy