Description
El primer evento de Women@TheFrontier en Perú, llamado "Encuentro de Impacto", congregó a las mas importantes mujeres líderes del Perú en la oficinas de Microsoft en Lima. El encuentro generó la impresionante historia cubierta por muchos medios de prensa peruanos como El Comercio, Peru21, Publimetro, La Republica, entre otros.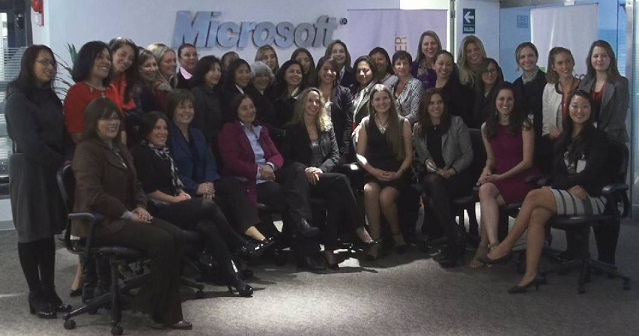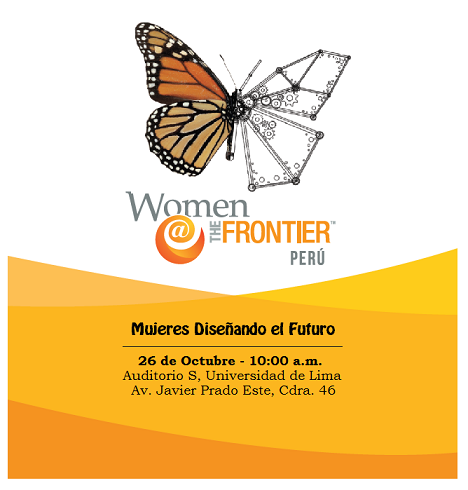 Agenda
10:00 am
¿Y dónde están las mujeres?
Irina Rymshina (@iRymshina)
Embajadora de Women@TheFrontier Perú y Co-fundadora de VeronicaCore.com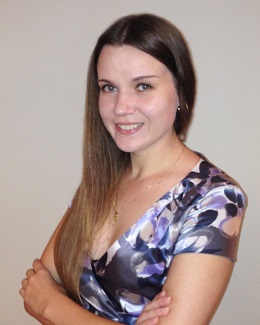 Bloque: Redes & Sistemas computacionales
10:20 am
"Clases en vivo 24 horas al día" con Jenny de California
Nicolette Moreno (@NicMoreno)
Fundadora y Chief Product Officer de OpenEnglish.com y Fundadora de Next University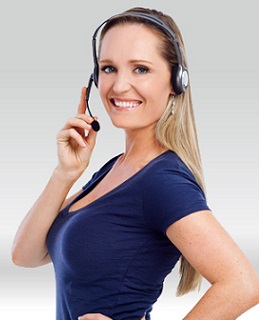 10:50 am
Mujeres programando el futuro
Zherly Vega (@Zherly),
Manager de la Comunidad GDG Women Lima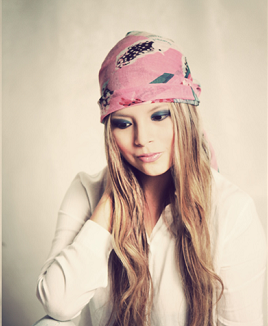 Bloque: Biotecnologías
11:05 am
Mi test de ADN: Pasión por la Ciencia y la Tecnología
Ysabel Montoya (@AdnBiolinks),
Fundadora del laboratorio BioLinks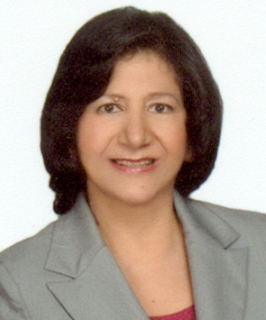 11:35 am
Empoderamiento tecnológico de las mujeres
Lady Murrugarra (@ladymurrugarra),
Miembro fundador de la Asociación Peruana de Informática Biomédica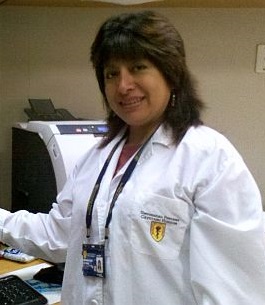 Bloque: Fabricación digital
11:55 am
De mi imaginación a mis manos: Lo diseño y luego imprimo el objeto.
Delia Barriga (@BarrigaDelia),
Directora Ejecutiva de la Asociación FabLab Perú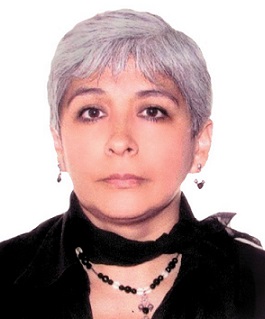 Bloque: Viajes espaciales
12:15 am
Preparándonos para colonizar el Planeta Marte.
Andrea Lazarte y Mónica Abarca (@TheMarsSociety),
Directoras de The Mars Society Perú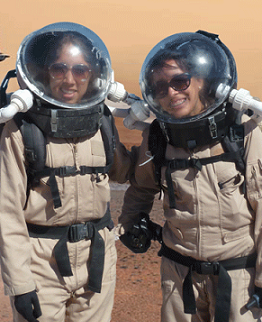 Panel: Mujeres emprendedoras de Wayra
12:30 pm
Mi experiencia como joven mujer emprendedora y fundadora de una Startup
Moderadora:
Maite Vizcarra (@Techtulia),
Directora del Centro de Innovacion IPAE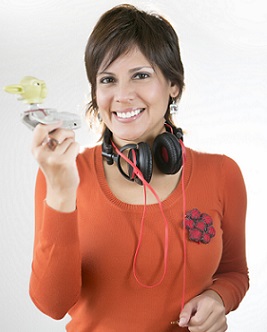 Emprendedoras de Wayra (@WayraPe)
Carolina Botto (@CarolinaBottoB),
Co-fundadora de Joinnus.com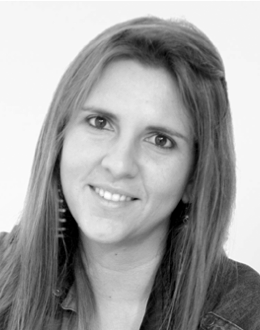 Isabel Melgar,
Gerente General y Co-fundadora de VeronicaCore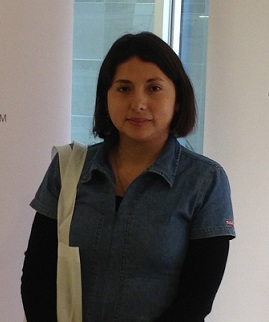 Faviola Palomino,
Gerente General y Fundadora de VipSoul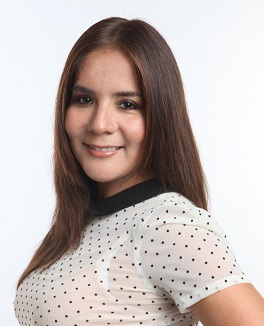 Lourdes Pinillos,
Gerente General y Co-fundadora de DeluxeBox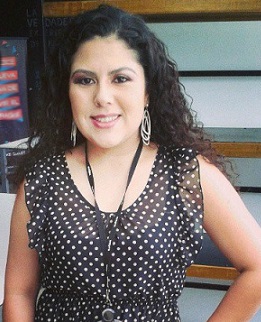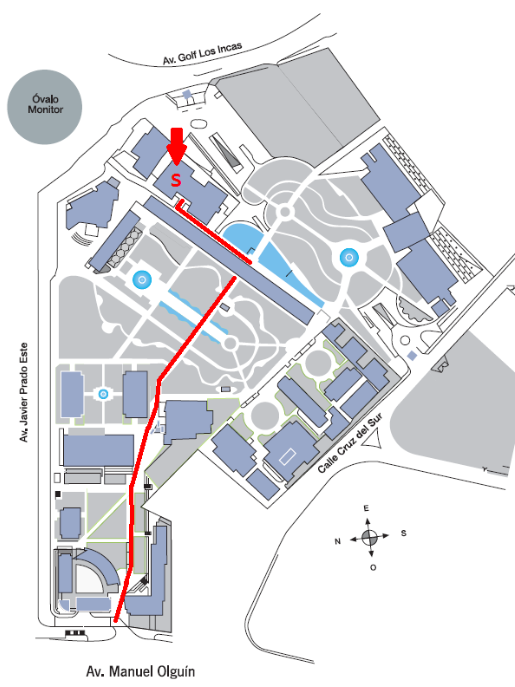 Organizer of Conferencia: Mujeres Diseñando el Futuro
Women@TheFrontier es una red global de 'game-changers'  – mujeres innovadoras, lideres, pioneras, emprendedoras – que están generando impacto actual, exponencial y positivo a una escala mundial.  A través de conferencias, documentales y publicaciones, Women@TheFrontier idéntica, conecta y da visibilidad a mujeres que inspiran, vanguardistas desarrollando soluciones tecnológicas a los mayores desafíos de la humanidad.