About this Event
Please bring your laptop and adapter if needed
Learn how to build stronger relationships with clients including: how to take the anxiety and fear around talking about money, negotiate price, overcome objections, and price based on value.
This is a conference on the Business of Creativity and Design. Stop thinking of yourself as a freelancer (a hired gun who is paid hourly) and think of yourself as an independent business owner (manage people, overhead and profit margins).
Schedule for 3rd June
- 10:00 - Welcome & Registration
- 10:30 - Session One
- 11:30 - Morning Break, recharge your batteries with drinks and snacks and get networking!
- 12:00 - Session Two
- 13:30 - Lunch (Provided)
- 14:30 - Session Three
- 16:30 - Conference ends. Let's grab a drink and get to know each other!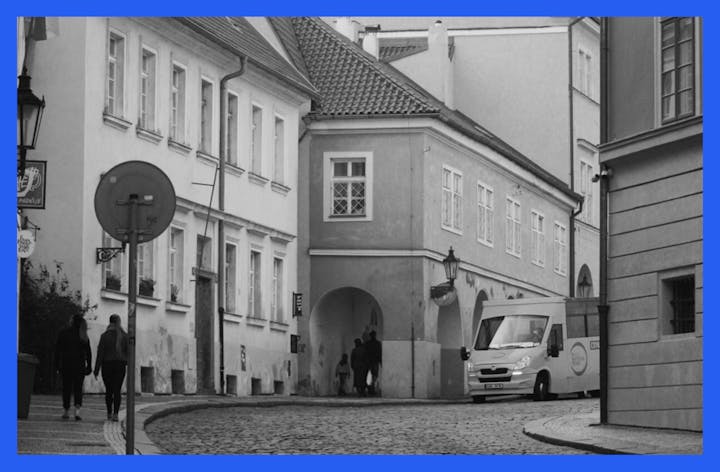 Jose Juan
Design, Data, Artificial Intelligence and Machine Learning. That's what drives Jose. So he works on daily basis with data, design at Blur. In this workshop she shares work, practices.