Description

Please welcome our newest FABCA member and attend a valuable conference on your tax issues regarding France and the U.S.
Conférence sur La Fiscalité Internationale des Particuliers :
Déclaration des Revenus du Travail et du Patrimoine et des Comptes à l'Etranger
ou
les déclarations fiscales françaises et américaines d'une famille française, de son arrivée aux US jusqu'à son retour en France.
Nous aborderons notamment la convention international applicable aux retraites françaises et américaines.
Présentée par : Olivier Sureau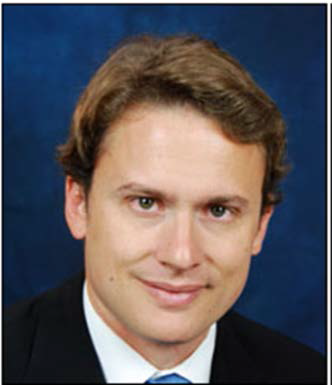 (Expert-Comptable Diplômé et « Certified Public Acountant »)
Spécialiste des traités fiscaux signés entre la France et les États-Unis, Olivier apporte des réponses claires aux situations complexes dans lesquelles se trouvent les Français résidant aux États-Unis. Il nous présentera les règles fiscales qui s'appliquent aux Français vivant au Texas concernant leurs revenus et leur patrimoine en France ou aux États-Unis.

This conference is free to attend. For more information, please contact FABCA or Sophie Nguyen: snguyen@jade-associates.com.
Learn more about Jade Associates and their international tax expertise -- with U.S. and French accounting experts on staff -- here.