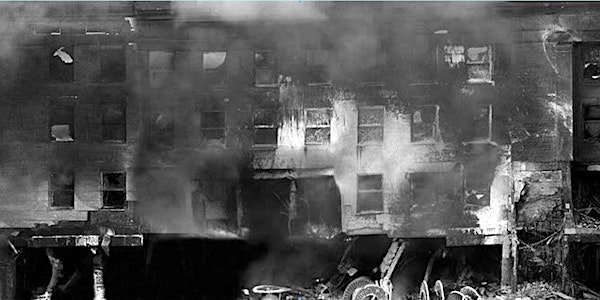 Conference on the 9/11 Pentagon Evidence
Five scientists invited by Scientists for 9/11 Truth will present evidence on the 9/11 Pentagon event followed by a panel Q&A session.
When and where
Location
University Park United Methodist Church 2180 South University Boulevard Denver, CO 80210
About this event
Sponsored by Scientists for 9/11 Truth and the International Center for 9/11 Studies.
Co-sponsors to date: Colorado 9/11 Truth and Northern California 9/11 Truth Alliance.
[Sponsorship does not imply endorsement of any particular point of view expressed by the individual presenters.]
For the full announcement, see http://scientistsfor911truth.com.
A ticket is needed to reserve your seat. Ticket cost is $20 or donation in any amount. Please also consider donating generously to help defray the substantial costs of this event through our GoFundMe account.
The event will be videotaped, so consider yurselves to be a "studio audience."