Panel discussion focussing on arts addressing the Covid and climate crises through adaptation, inclusivity and indigenous leadership.
About this event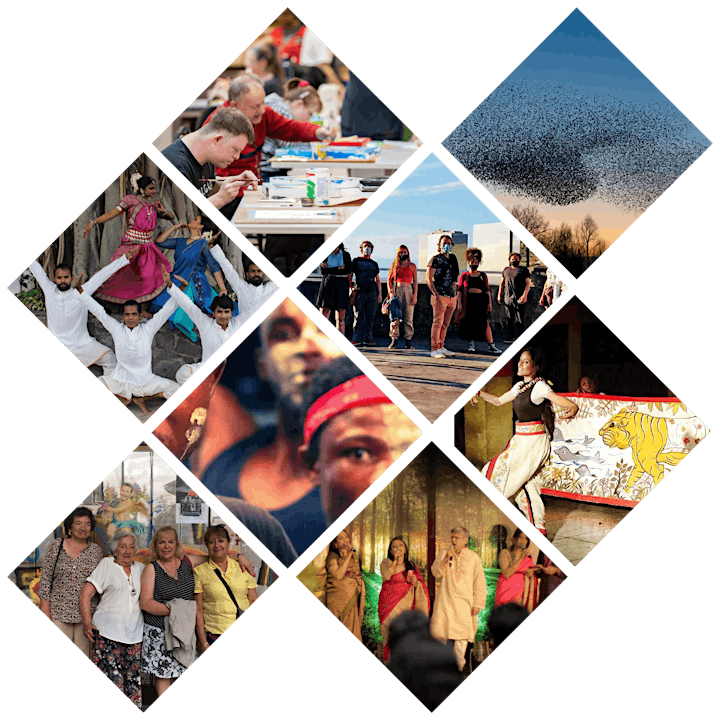 Panel: Erica May Wood & Simon Sharkey (Conference of the Birds), and artists from National Access Arts Centre live in Glasgow. Dr. Duke Redbird, Pawel Pokutycki and participating arts leader virtually from around the globe.
Conference of the Birds is a global, participatory project activating artists and communities in seven countries (led by artists in Canada and Scotland) to travel a path to learning and enlightenment around the crises we currently find ourselves in. As artists who work with community, , we gather to share innovative ways to connect, to create and make sense of the pandemic and climate crises our communities are in.
Guided by Indigenous thought leadership, digital and design thinking, and creative engagement, we - upwards of 200 artists from seven countries – are travelling a hero's journey through the framework of the ancient Sufi poem The Conference of the Birds, ultimately creating nearly 50 pieces of art that will be curated in one overarching interactive narrative.
Canada's participants in this project can offer a unique, rich insight into adaptation - a key priority for dealing with the current climate crisis and the enhanced action that is imminently required to build capacity in light of the impacts of a rapidly changing climate.
Looking at humanity in crisis – the pandemic and climate crisis - globally, and in Canada through the lens of adaptation.
How can we adapt, create innovate and grow our way out of these calamitous situations? How can indigenous thought leadership, disability activism and cultural plurality guide us forward to enlightenment and care for our greatest resources - the earth and her communities of care givers?
Find out on November 9, 2021 (live and virtually).
This panel discussion is supported by the High Commission of Canada in the United Kingdom.
Conference of the Birds is supported by British Council, Creative Scotland, Canada Council for the Arts and the High Commission of Canada in the United Kingdom.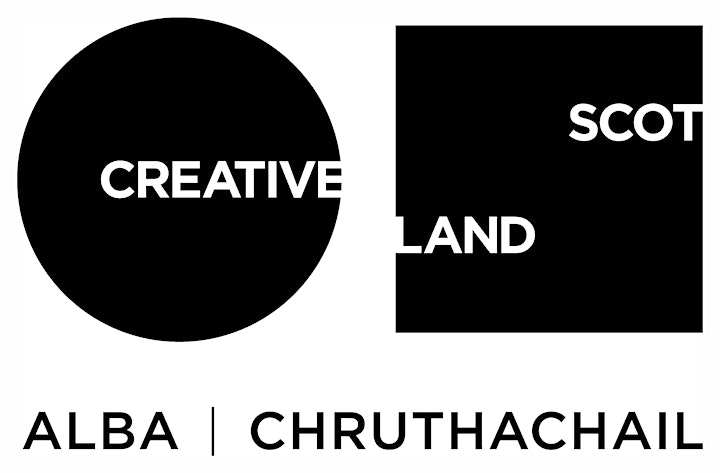 Organiser of Conference of the Birds: Online Panel Discussion - Adaptation