Refund policy
Contact the organizer to request a refund.
Eventbrite's fee is nonrefundable.
Confederacy Series #1 - The History of "White" - Livestream with Professor Edward Ingebretsen.
About this event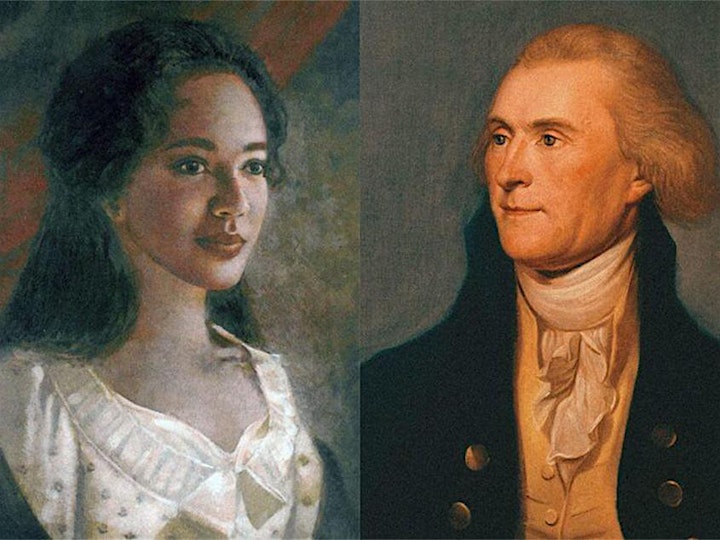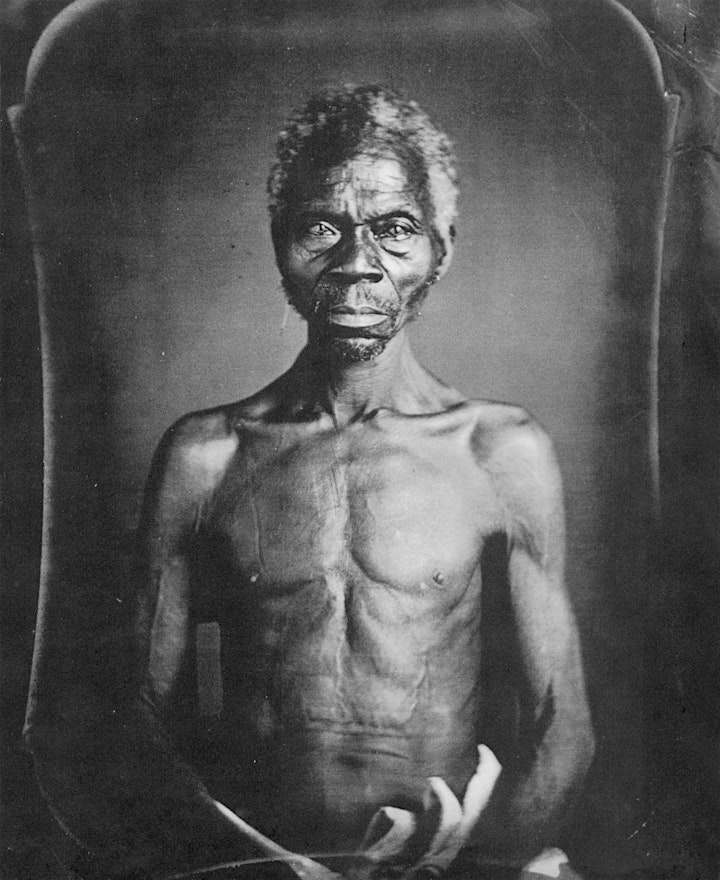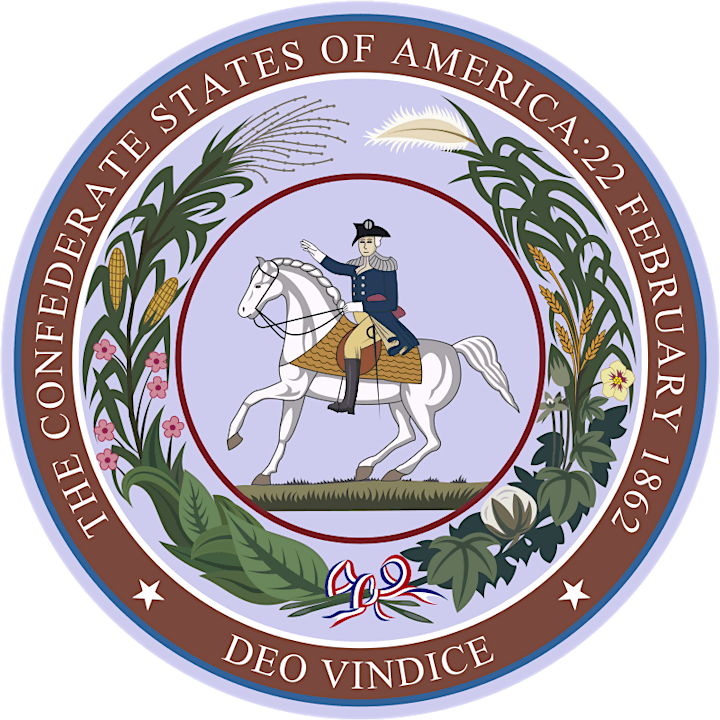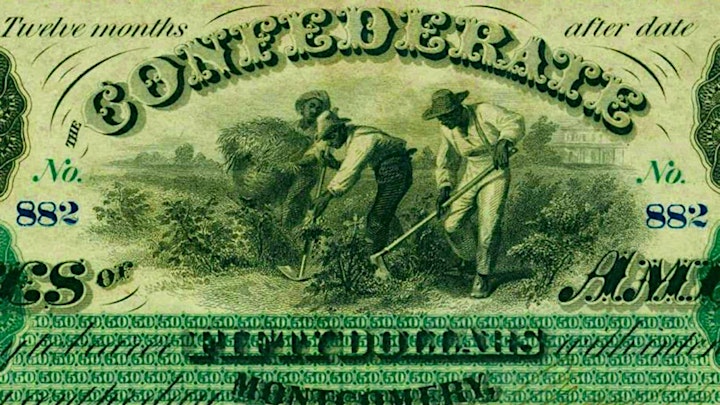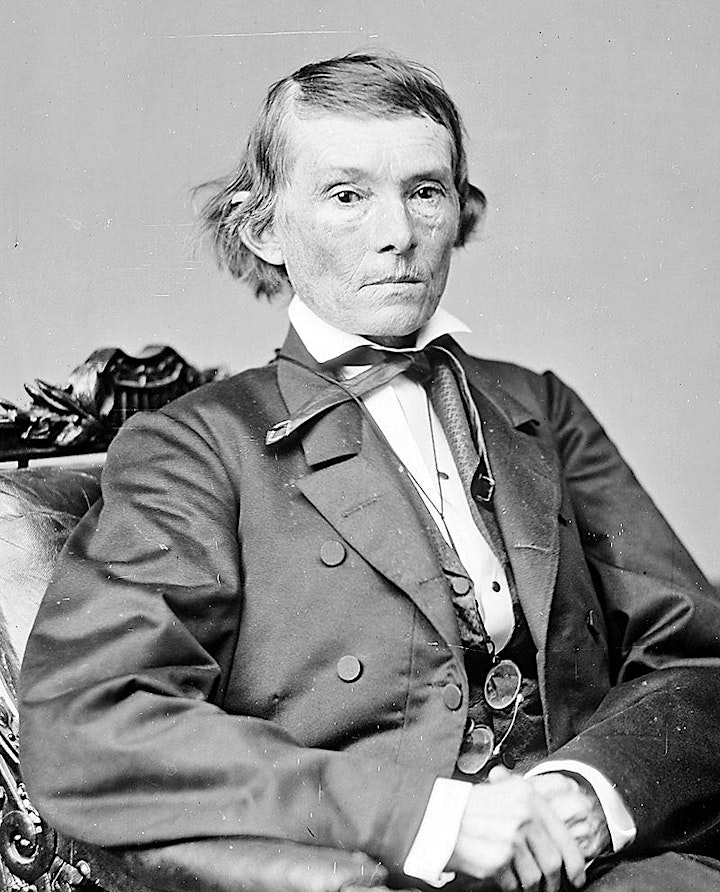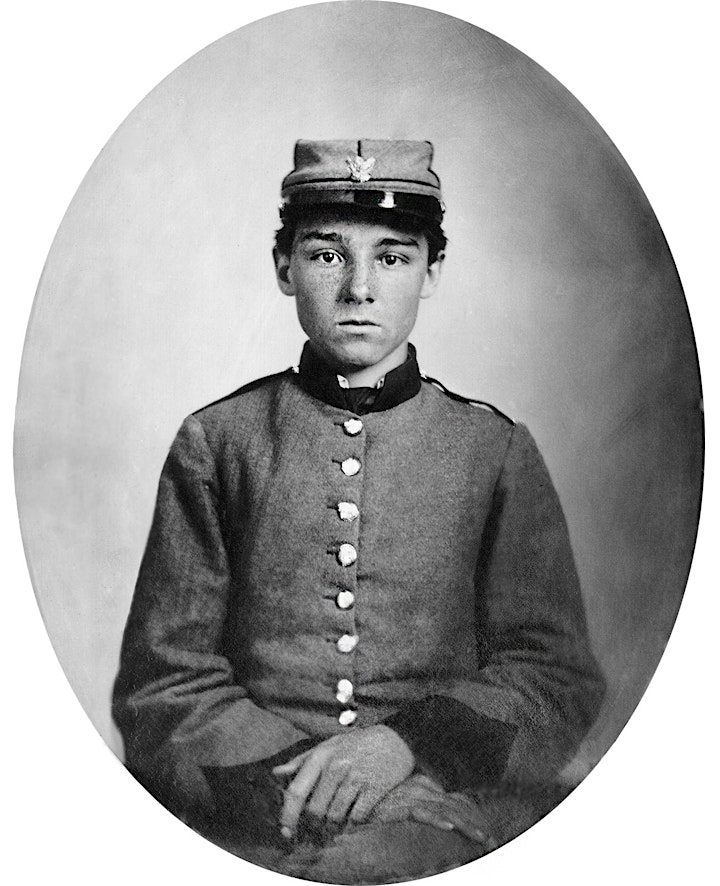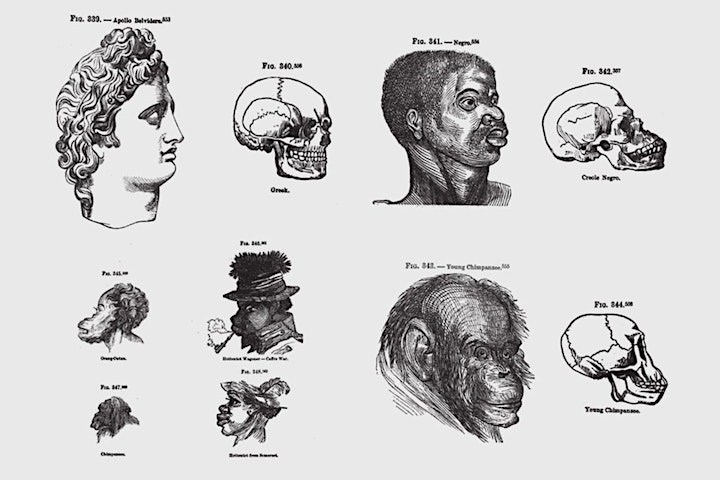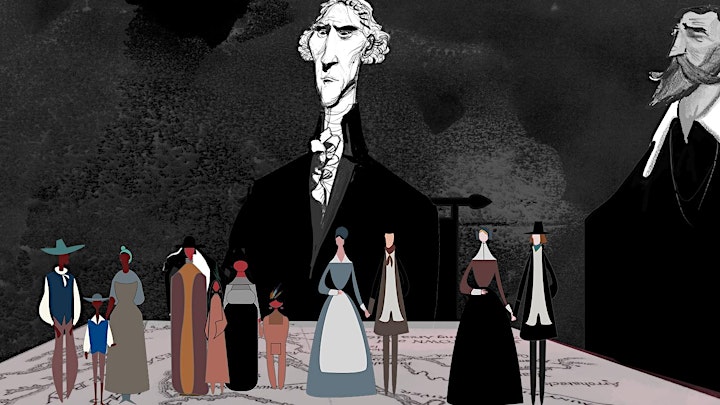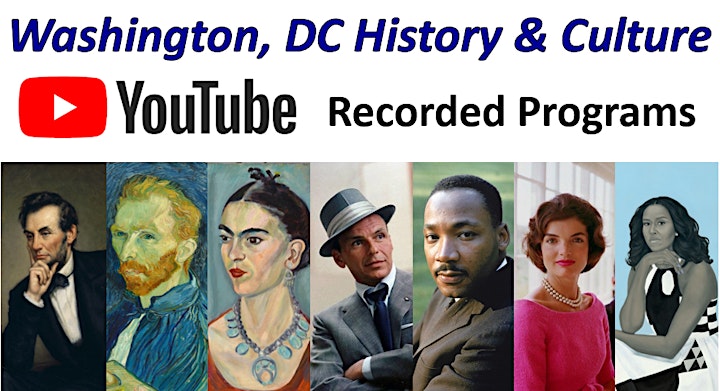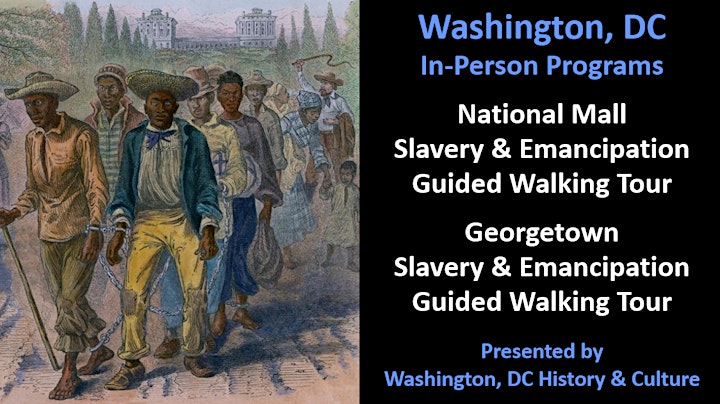 Confederacy Series #1 - The History of "White" - Livestream
Sunday, August 7 - 5:00 pm est
The first time the word 'white' was used as a descriptor of a person was, likely 1613. This program sorts out the prehistory of "race" as it developed through European religious institutions, colonial practices and commercial exploitation. "White" is first found in Virginia law in the 1690s. And, why, e.g. Western global aesthetics still privilege a politics of colorism. It wasn't until 1940 that the rules were changed to allow women of color to enter the Miss America pageant. Before that, the official rules stated that contestants had to be "of good health and of the white race."
Confederacy Series #2: How Jesus Became a White European
Date TBD
Confederacy Series #3: The History of Confederate Memorials
Date TBD
__________________________
Our August 7 livestream program over Zoom complements our upcoming in-person programs taking place in Washington, DC.
Georgetown Slavery & Emancipation Guided Walking Tour (Washington, DC In-Person Event)
Saturday, August 13 - 10:00 am
https://www.eventbrite.com/e/georgetown-slavery-emancipation-guided-walking-tour-dc-in-person-event-tickets-380742520127
National Mall History Walk: Enslavement & Emancipation (Washington, DC In-Person Event)
Sunday, August 14 - 10:00 am
https://www.eventbrite.com/e/national-mall-history-walk-enslavement-emancipation-dc-in-person-event-tickets-380745880177
__________________________
Presenter: Edward J. Ingebretsen, Ph.D
Ingebretsen holds advanced degrees in Theology, Philosophy and Education, and a Ph.D. from Duke in American Literature and Culture. His courses include Anglo-colonial race theory and practice; animals, justice and culture; Gay culture and theory, and Ethics on the Fly: The daily practice of Moral habit. His publications include At Stake: Monsters and rhetoric of fear in American Culture (2001). And Maps of Heaven, Maps of Hell: Religious Terror as Memory from the Puritans to Stephen King (1995). He has lived in DC since he began teaching at Georgetown University in 1986.
Ed Ingebretsen, Ph.D
Georgetown University
Emeritus Professor,
English, American Studies, Animal Studies
Ingebree@georgetown.edu
YouTube Previously Recorded Programs
http://www.youtube.com/c/WashingtonDCHistoryCulture
__________________________
Zoom Connection:
Login info will be emailed several times beginning 24 hours prior to the event.
If you don't receive the Zoom connection link please contact us.
To join the event simply click the Zoom link and follow the instructions.
If clicking the link doesn't work try copying and pasting it instead.
Password not required.
Zoom may work better in some browsers/devices than others - if one doesn't work try another.
When all else fails please read and follow the directions. : )
Didn't Receive the Zoom Connection Info?
Check your spam folder, make sure you didn't sign-up with your other email address (personal vs. work, etc.), and also review the email settings on your Eventbrite account (you may have turned off our notifications)- link below:
https://www.eventbrite.com/account-settings/email-preferences
Additional Eventbrite Troubleshooting Link:
https://www.eventbrite.com/support/articles/en_US/Troubleshooting/did-my-email-send-invitations-order-confirmations-reminders?lg=en_US
_________________________
Washington, DC History & Culture
A non-profit community organization.
Experience the history and culture of Washington, DC - and the world!
https://DCHistoryAndCulture.Eventbrite.com
https://www.Facebook.com/DCHistoryAndCulture
https://www.Meetup.com/DCHistoryAndCulture
http://www.youtube.com/c/WashingtonDCHistoryCulture
Donations Support Our Non-Profit Community Programs - Thank You!
PayPal: DCHistoryAndCulture@gmail.com
Venmo: @DCHistoryAndCulture
GoFundMe: https://gofund.me/d29491c0
________________________
We look forward to seeing you - thanks!
Robert Kelleman
rkelleman@yahoo.com
202-821-6325 (text only)
History & Culture Travels /
Washington, DC History & Culture / Dallas-Texas History & Culture