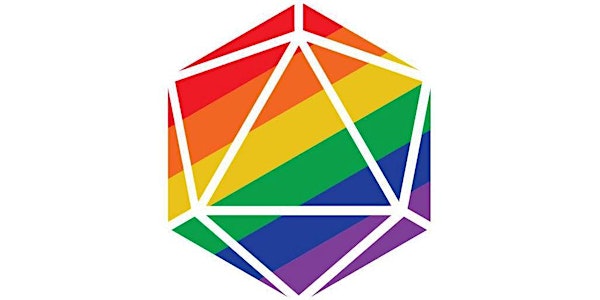 ConFABulous 2020 (Virtual Day of FUN)
ConFABulous goes online!
About this event
While we are unable to host an in-person ConFABulous this year, please join us for a day of online panels and role-playing games! In order to participate, please register for a free membership!
Please check out our facebook page for the latest information about the event.