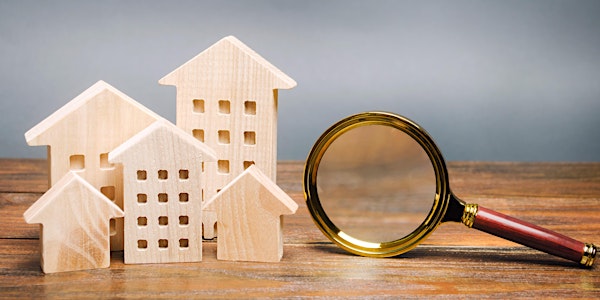 Condo, Second Home, Vacation, Investment Financing - 3 CE Jeff Smalley
Financing these types of properties have specific qualifications and requirements.
About this event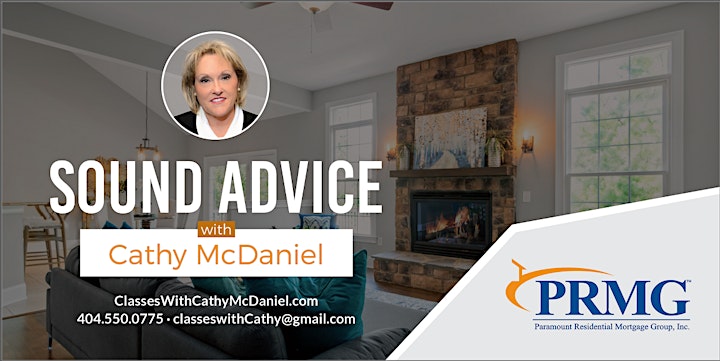 Zoom Meeting ID #818 9650 7312 Password 1234
3 Hour CE - Special Guest Jeff Smalley - PRMG Mortgage
Condo, Second Home, Vacation, Investment Property Financing
Some buyers also view their second home or vacation house as an investment opportunity for rental income. Since these types of housing units are typically used for short spurts of time, short-term rental services like Airbnb and VRBO provide opportunities to generate income when the house isn't in use by the owner.
What works and what doesn't have changed since the pandemic began, and making a smart purchase requires attention to a different playbook than in years past.
Because the pandemic has upended inventory, prices, layouts and more, help clients fine-tune their plans based on what's available so that they can also fine-tune their wish list. Sometimes a second home or vacation house may even transition to a primary residence.
Buying a second home and/or vacation investment property requires careful research and planning. But as long as you make real estate investment decisions with your eyes wide open, the financial rewards could surprise and delight you.
Education Partners
Virtual Properties Realty – Duluth, GA
O'Kelley & Sorohan Law Firm, HomeStar Financial
Ohlson & Medlock Law Firm, PRMG Mortgage Group
3 Hour Live Video Zoom Class | Continuing Education
My CE Class, LLC - School #5914
Cathy McDaniel | classeswithcathy@gmail.com
Text: 404-550-0755 |www.classeswithcathymcdaniel.com