About this Event
Explore the world of Prosecco, an Italian wine made from Glera grapes, in this upscale tasting experience, part of Concord's first annual Wine Beer & Spirits Experience.
Tickets available March 1 2020.
More details coming soon.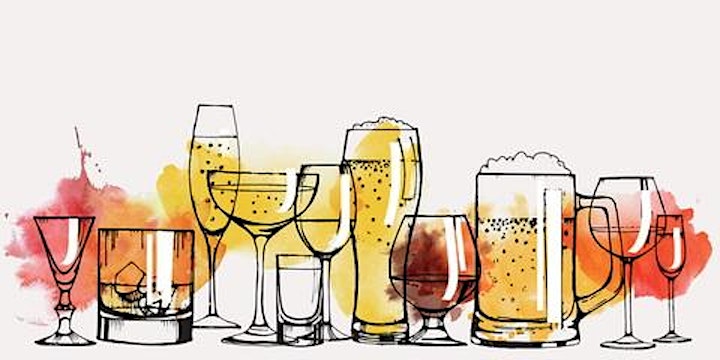 Wine, Beer & Spirits Experience
A new addition to Concord's Market Days for 2020, Tandy's invites you to develop a deeper relationship with your inner wine, beer or spirit connoisseur.
Tandy's Wine, Beer & Spirits Experience takes place over multiple days and includes:
Wine tasting events
Beer sampling
Special seminars
Deliciously informative workshops in the art of home brewing
Spirit samples with beverage experts
Purchase a separate ticket for each event or a passport gaining you admission to all of the events plus select discounts on food, beverages and merchandise outside of the events.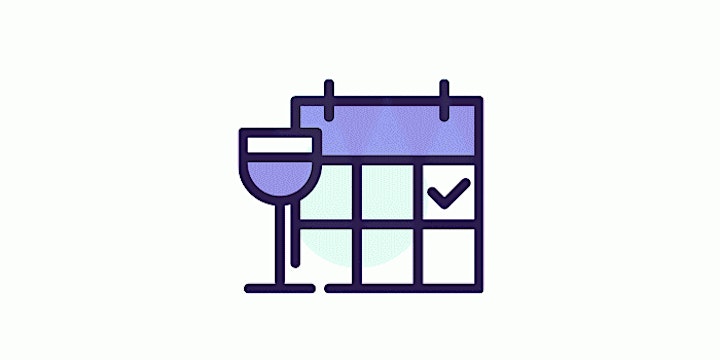 Schedule of Events
Maximize your Experience with a passport! All 7 events $125 ($155 value)
Tuesday evening - Sample red wines while you enjoy Concord's Got Talent Semi Finals
Wednesday evening - Sample white wines while you enjoy the final dress rehearsal of the Idols
Thursday evening - Bourbon Tasting
Friday evening - Beer Experience
Saturday noon - Kombucha Brewing Workshop
Saturday 2 pm - Mead-making 101
Saturday 11 pm - Pizza & Prosecco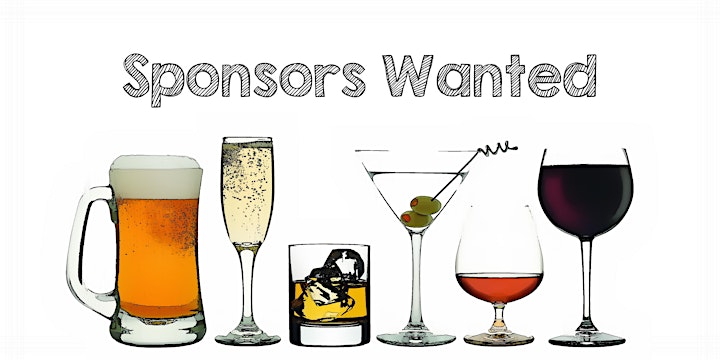 Sponsorship Opportunities
Wine festivals have exploded in popularity over the past few decades, and we want you to join us in our efforts to expand an already-successful event: Concord's Market Days Festival.
Our plan is to expand the calendar of events and expand the market by targeting consumers might not already attend Concord's Market Days.
Join us on the ground floor of what we hope will become an annual event by aligning your business with our efforts.
Please Scott Graham for sponsorship opportunities.
p: 617-475-0081 | e:sgraham@trueazimuth.biz