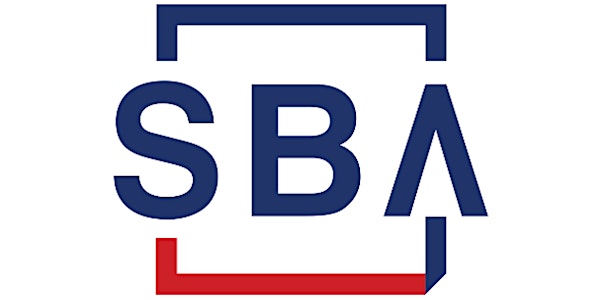 Concientización Sobre La Temporada De Impuestos Para Pequeñas Empresas
Únase al IRS Junto con la Oficina de Distrito de MA de la SBA para esta presentación y discusión de la temporada de impuestos.
By U.S. Small Business Administration
When and where
Date and time
Tuesday, February 14 · 10 - 11am PST
About this event
Únase al IRS y la oficina de la SBA Massachusetts para esta importante presentación y discusión sobre la temporada de impuestos para las pequeños empresas.
No se olvide registrarse a este evento virtual para aprender acerca:
Consejos sobre cómo encontrar un preparador de impuestos de buena reputación
Lo que los trabajadores de la economía informal deben saber sobre sus responsabilidades fiscales
Encontrar recursos para pequeñas empresas
Servicios y recursos multilingües del IRS
Preparándose para la temporada de impuestos
Pagos de impuestos estimados
Recursos y servicios de la SBA
Todos son bienvenidos. La presentación será en español y gratuito.

About the organizer
The U.S. Small Business Administration (SBA) was created in 1953 as an independent agency of the federal government to aid, counsel, assist and protect the interests of small business concerns, to preserve free competitive enterprise and to maintain and strengthen the overall economy of our nation. We recognize that small business is critical to our economic recovery and strength, to building America's future, and to helping the United States compete in today's global marketplace. Although SBA has grown and evolved in the years since it was established in 1953, the bottom line mission remains the same. The SBA helps Americans start, build and grow businesses. Through an extensive network of field offices and partnerships with public and private organizations, SBA delivers its services to people throughout the United States, Puerto Rico, the U. S. Virgin Islands and Guam.