Description
Join us for an afternoon of beautiful piano music from four remarkable solo piano artists.
Featuring Philip Wesley, Rachel Currea, Lynn Yew Evers, Sally Kidwell.

Tickets are $15 in advance ($16.82 with ticket fee)
(Note this is an exclusive house concert in a residential suburb of Nashville, TN called Spring Hill. Seating is limited. Upon confirmation of your ticket order you'll receive the venue address in your email inbox and printed on your ticket, also sent to your email inbox)
There will be an opportunity for a meet and greet with the artists and refreshments.
Questions? contact Philip Wesley via email at philipw@philipwesley.com

About the artists...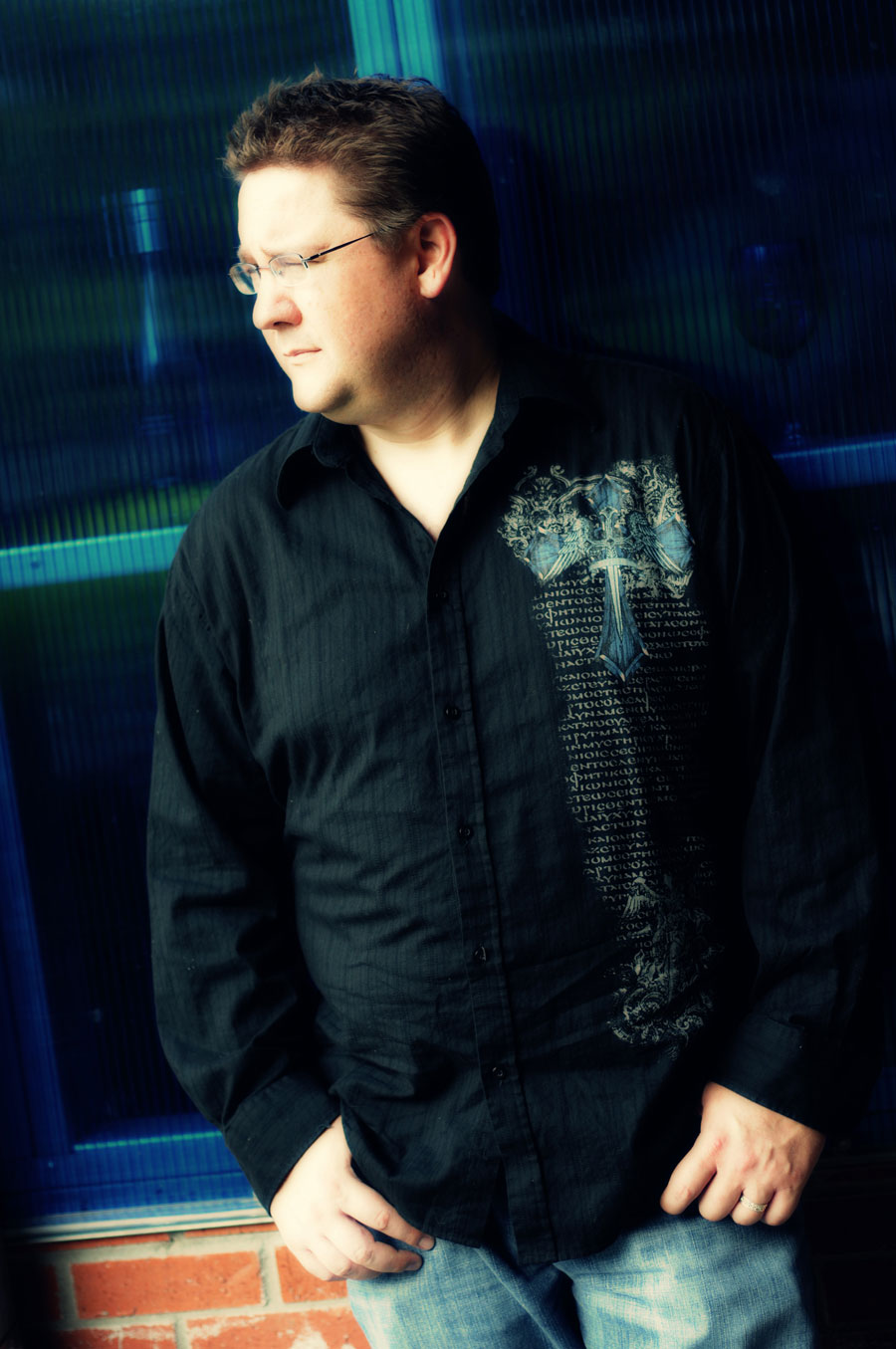 Philip Wesley is a solo piano artist who releases his music independently. His music has been featured in radio, TV, film and print and can be found on many of today's most popular platforms including Pandora, Spotify, iTunes, Amazon, and CD Baby. His music is popular in the 'New Age' genre and has reached #1 on the iTunes charts, The Top 100 on Amazon, #1 on Amazon New Age Music, Best Seller at CD Baby, and #12 on the Billboard Charts (New Age Catalog Chart) sharing company with other well known performers The Piano Guys and Jim Brickman. Music reviewer 'Reviews New Age' recently hailed Philip's immensely popular album 'Dark Night of the Soul' as one of the "50 Greatest New Age Albums of All Time." For more about Philip, visit his official website at http://philipwesley.com/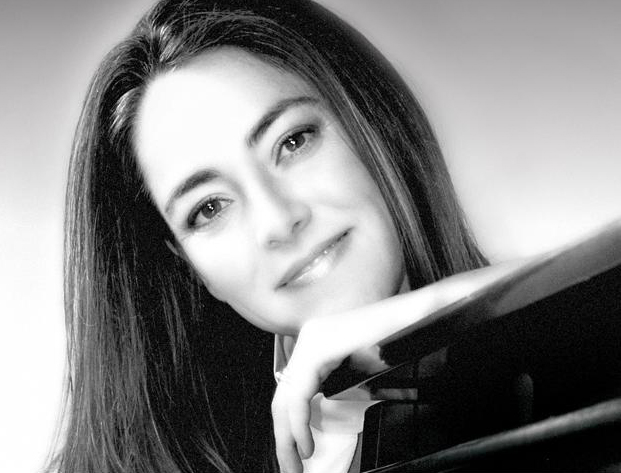 Rachel Currea is a Miami based composer, pianist, conductor, and recording artist of solo piano and sacred vocal music Her passionate, sensitive, graceful style has garnered her invitations to perform all over the world, with her debut in Amman, Jordan at he invitation of the US Ambassador to play for members of the Royal Family (1992). She has since performed her original works to audiences in Europe, the Caribbean, US, and Moscow, Russia to sold out concert halls. Her music is widely heard on Pandora Internet Radio and Spotify. Her newest album, Walking to You, was nominated for Best Album of the Year 2017 by Zone Music Reporter, Whisperings Piano Radio, and Enlightened Piano Radio (2016). Rachel has the honor this Fall of presenting her commissioned sacred choral music in a service at Castle Church (All Saints Church), Wittenberg, for the 500th Anniversary of the Protestant Reformation. She will also release her Reformation 500 Anniversary album at this event. Her music explores themes of relationships, love, transformation, and spirituality. For more about Rachel, visit her official website at http://www.rachelcurrea.com/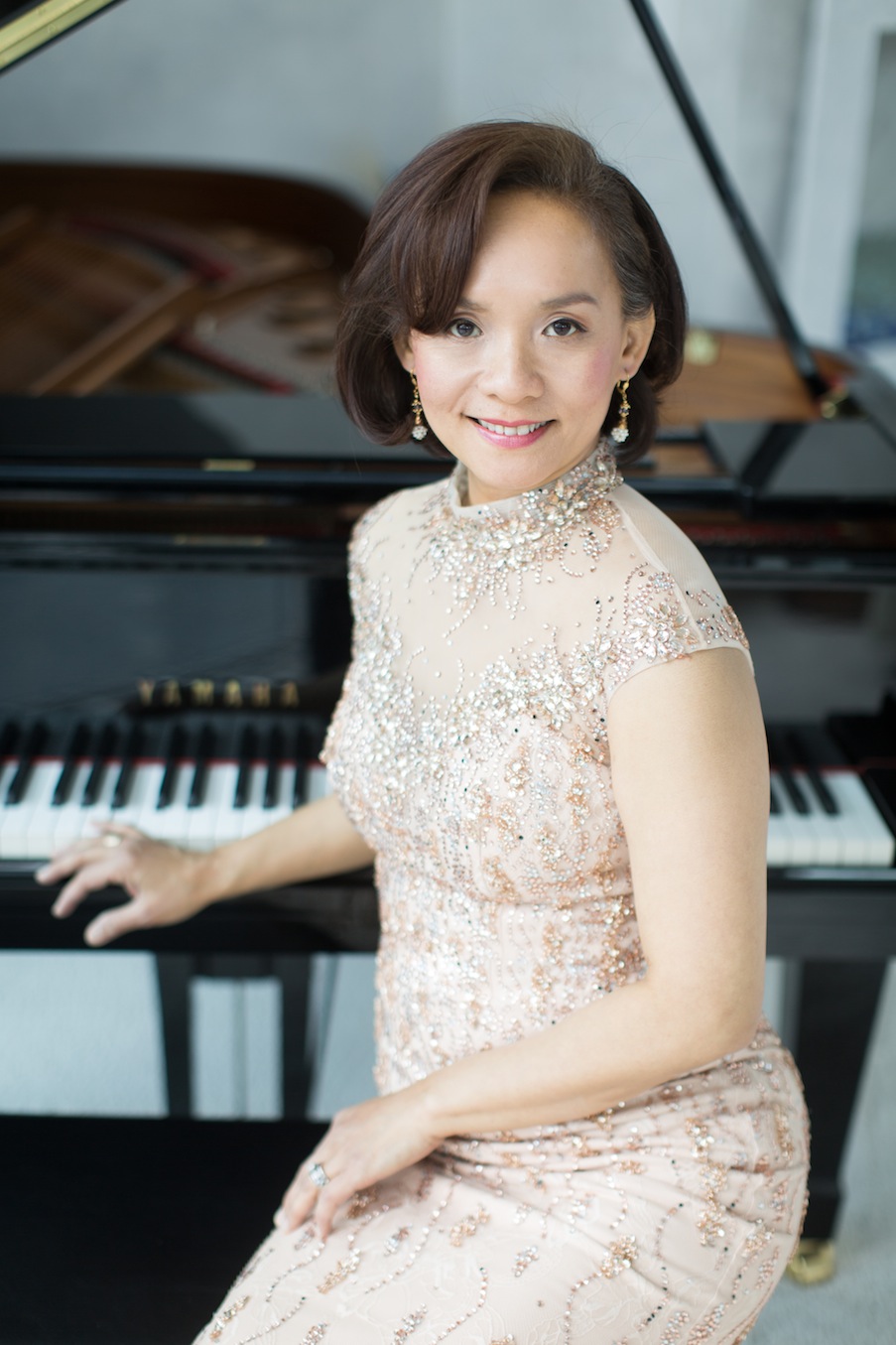 Lynn Yew Evers Lynn Yew Evers, awards winning composer, pianist and performer.
Lynn Yew Evers is a concert pianist, whose passion and determination lead her to relocate from Malaysia to the United States in 2009 to further pursue her well-accomplished career as a professional musician. Lynn was born and raised in a vast historical city in Malaysia called Ipoh. While growing up amidst the beauty of a tropical oasis, Lynn developed a deep connection to nature, which also nurtured her inspiration and intention behind her music.
Since 1985, she has organized and performed in multitude of concerts in Malaysia and the U.S. as a piano soloist and accompanist for renowned choirs and ensembles. Her countless high- ‐level appearances lead to a well deserved invitation to the Malaysian Palace to play for the King and Queen of Malaysia, as well as the Prime Minister and other Malaysian dignitaries.
Although Lynn's music harmoniously combines a New Age, Classical and Contemporary influence, the greatest inspiration for her music has been her devoted relationship with God and nature.
"Lynn Yew Evers has the heart of a romantic and the hands of an artist. The combination is very powerful. Her music is like a walk through the most beautiful garden you've ever imagined; her compositions imbued with profound emotion and grace." - William Ackerman, Producer Grammy Award Winning Guitarist
For more about Lynn, visit her official website at http://lynnyewevers.com/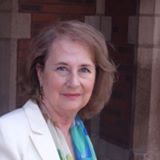 Sally Kidwell studied classical piano with Maestros Paul Velucci and Alexander Uninsky. She also studied composition and arranging with renowned composer John Carter. She has performed in Dallas, TX at the Dallas Country Club, the Westin Galleria, Doubletree Suites, The Anatole and Las Colinas. She toured Sweden where Milt Jackson and Percy Heath of the Modern Jazz Quartet were in her audience. She has also performed in the Pacific Northwest; Phildelphia, PA; Leon, Spain and Lisbon, Portugal. She was senior organist/pianist at St. Paul Lutheran Church ELCA in Columbus, OH for several years. Active in community theater she has served as pianist in productions of "Evita", "Jekyl & Hyde", "The Fantasticks" and "My Fair Lady" among others. For more about Sally and her music visit https://store.cdbaby.com/Artist/SallyKidwell