Description
---
Friday, October 13th - Otros Aires & DJ Varo - Concert & Milonga - Santa Monica Bay Woman's Club
Join us as we Tango the night away with an authentic Buenos Aires experience at the historic Santa Monica Bay Woman's Club. The evening will feature renowned Buenos Aires based band Otros Aires, known for their electronic influences creating a modern and edgy vibe to traditional Tango. The evening will start with an exclusive VIP Reception including a Meet & Greet with the band. DJ Varo will start the evening festivities spinning Golden Age tangos, valses and milongas. The energy in the room will be off the charts as Tangueros flock to the dance floor in their finest attire ready to show their off their moves. Spectators will enjoy the live show as Tangueros dance the night away!

OTROS AIRES -
http://www.youtube.com/watch?v=2n8DO3JxSUs
https://www.facebook.com/otrosairestango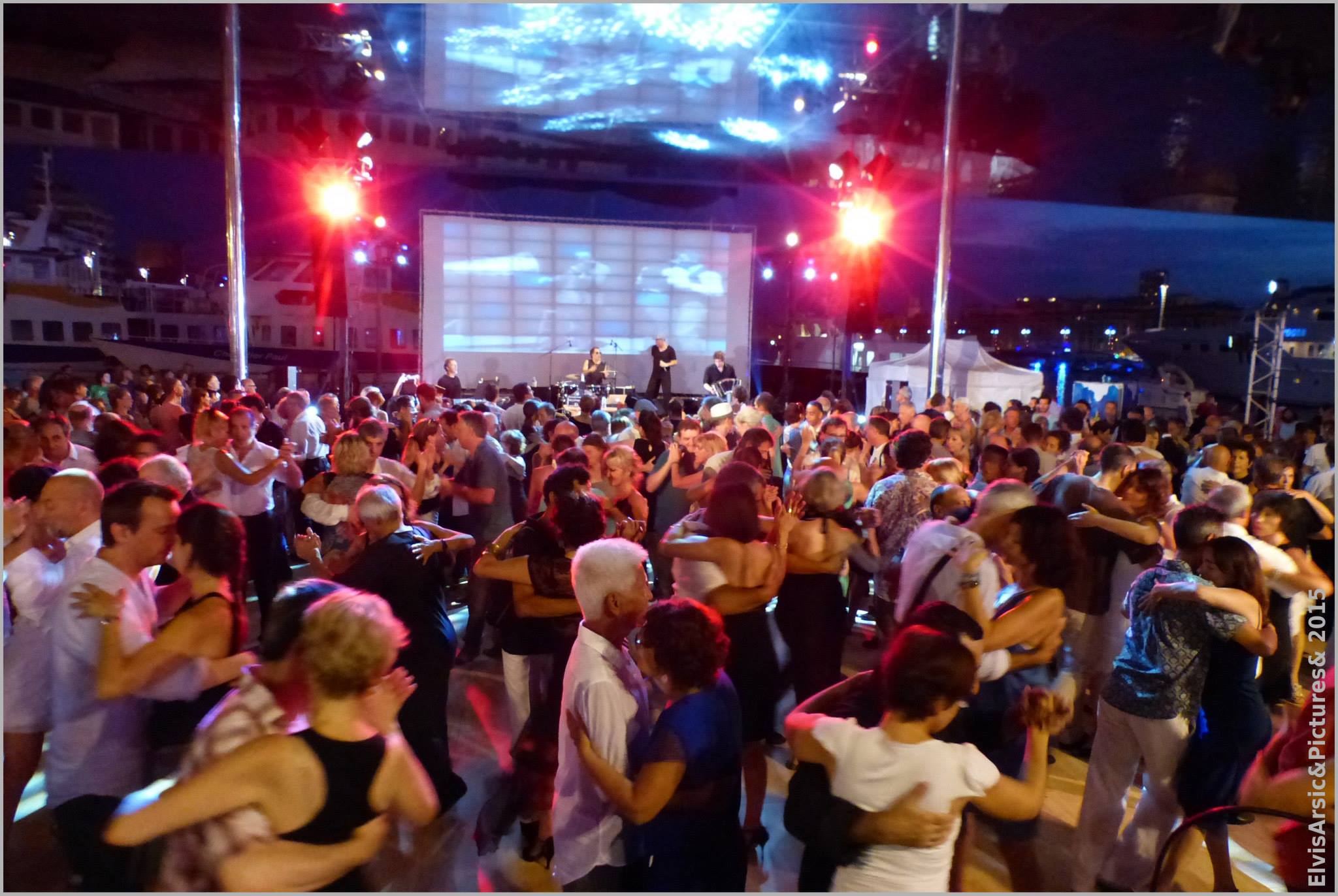 Host and Living Tango founder Ilona Glinarsky is a star in Tango world. With over 20 years of dance experience, trained by Tango greats - Sandor, Mariano Chicho Framboli & Juana Sepulveda, Geraldine Rojas & Ezequil Paludi, Fabian Salas & Lola Diaz. She is the creator and mastermind of this incredible event. As always Ilona puts on a production like no other! She is known for Tango Flash Mobs in the most eccentric places such as LAX on Valentine's Day Whole Foods Market and LACMA.
7pm VIP Reception - 2 Options for Purchase:
VIP Spectators $55 (Non Dancers Pre Sale) - Early Entrance, Meet & Greet with the band, a glass of wine and scrumptious Argentinian finger foods, as well as reserved seating (Balcony Seating Only-limited seating).
General Admission (Non Dancers) $35 (Pre Sale) - Enjoy the show from balcony seating, Otros Aires, DJ Varo and a Tango Exhibition like no other (Balcony Seating Only-limited seating).
~ Event Timeline ~
7pm - VIP Reception
8:15pm - Doors Open To The General Public
8:30pm - DJ Varo
9:40pm to 10:45pm - Otros Aires
10:45pm to Close - DJ Varo
Date and Time
Location
Refund Policy