Description
Flagship Pioneering is a unique institution dedicated to envisioning unforeseen innovations with disruptive potential and developing them for human health and sustainability. Its institutional approach to "conceiving and creating" as well as "developing and growing" has been behind over 100 companies. Flagship's VentureLabs, through which it conducts its own R&D, has been the source of over 75% of those companies.
Jason Park is a Principal and has been leading efforts to extend the Flagship model in New York City. He'll be speaking about the Flagship Pioneering process and how they go about conceiving, creating and developing new ventures.
ABOUT THE SPEAKER: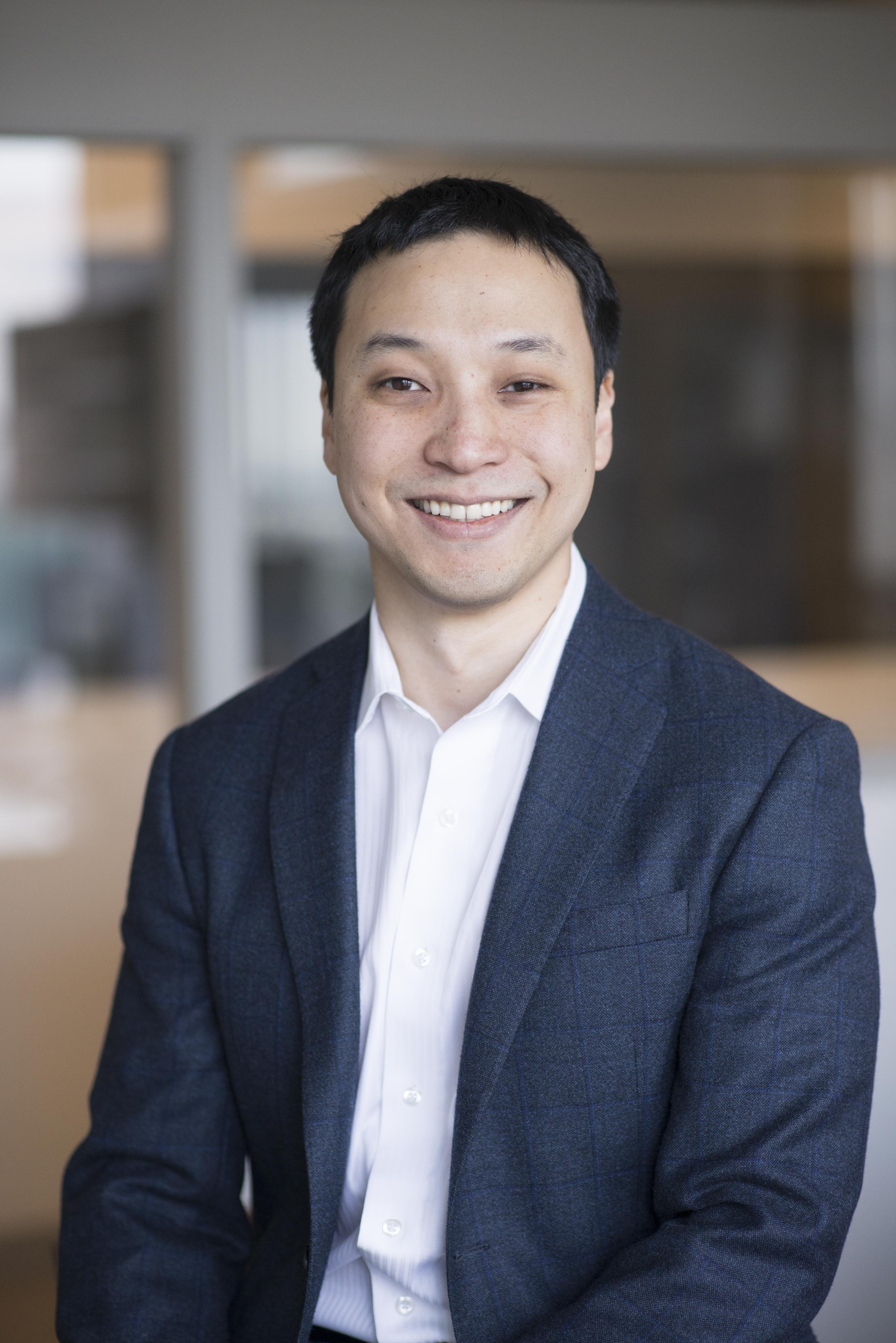 Jason Park is a Principal at Flagship Pioneering, based in New York City. Jason focuses on the conception and launching of innovative life science companies based on novel disease mechanisms and unprecedented biotechnologies.
Prior to joining Flagship, Jason was with the Boston Consulting Group where he was a core member of the Health Care, Strategy, and Technology teams. Jason led projects across a broad variety of topics, including early stage R&D, portfolio investment strategy, biopharmaceutical manufacturing, strategic and commercial due diligence, and global health. His time at BCG included wide geographic exposure, including years abroad as a member of the Mumbai and Paris offices. Earlier in his career, Jason was a director at Carigent Therapeutics, an early stage nanoscale drug delivery biotech, as well as the co-founder of an internet advertising firm.
Jason holds a Ph.D., an M.S. and a B.S. in biomedical engineering from Yale University where he continues to serve as an external venture creation mentor. His research focused on the use of nanotechnology for immunomodulatory purposes, and he is the author of several book chapters and numerous high impact publications.