Sales Have Ended
Registrations are closed
Sorry but ticket sales for this course are now closed. It is either full or past the deadline. Contact dave@concealedcarryva.com or check out our website https://concealedcarryva.com for other course options.
Sales Have Ended
Registrations are closed
Sorry but ticket sales for this course are now closed. It is either full or past the deadline. Contact dave@concealedcarryva.com or check out our website https://concealedcarryva.com for other course options.
The training you need to get your Virginia Concealed Handgun Permit!
About this Event
Take this state-approved training course and get a certificate.
Submit your application and this course certification to the court.
Get your permit! Residents should receive their permit within 45 days.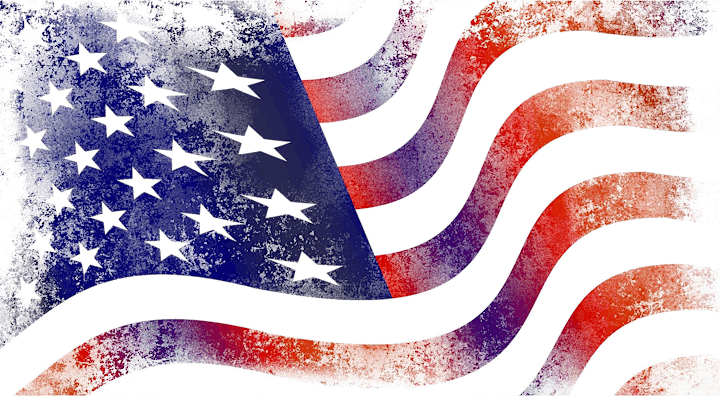 This course is taught by DCJS certified law enforcement instructors and meets the training requirements necessary to obtain a VA Concealed Handgun Permit.
YOU have a Right & Responsibility
Do you know the laws that define self-defense and when you are legally justified in using force against another person? If not, this course is extremely important for you! Don't let a bad situation get worse because you didn't prepare yourself, educate yourself and your family.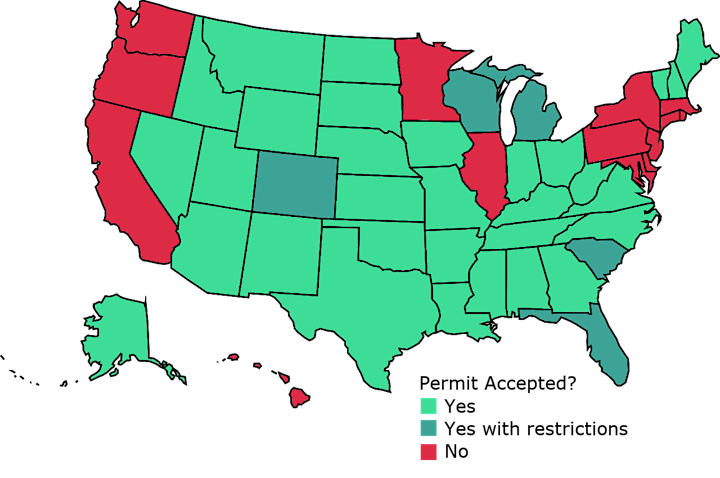 Virginia Concealed Handgun Permit currently accepted in 36 states
To date, Virginia has issued over 600,000 permits. Don't allow yourself or your family to become victims! You should be empowered to protect yourself. You have a responsibility and an obligation to protect your family. You also need to know how to handle firearms safely.
As an AMERICAN, you have the rights AND responsibility to:
Protect FAMILY
Defend your RIGHTS
Protect YOURSELF
Secure your PROPERTY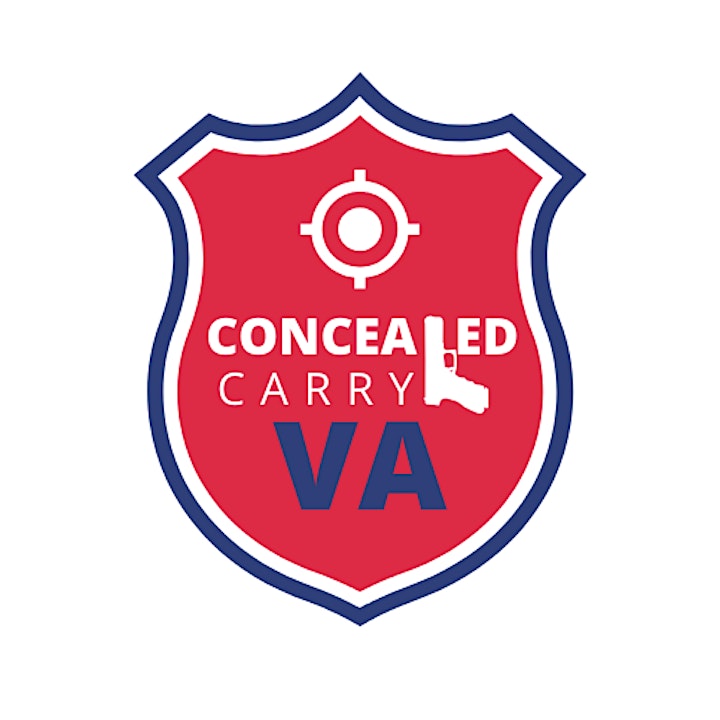 Course Topics:
Getting Started
Gun Safety
Everything Firearms
All About Ammo
Shooting Fundamentals
Concealed Carry & Self Defense Laws
Carrying Concealed
Getting Your Permit
Review
"A well regulated Militia, being necessary to the security of a free State, the right of the people to keep and bear Arms, shall not be infringed."
Frequently Asked Questions
Do I need handgun/firearm experience to take the class?
NO! We start with the basics and focus on the fundamentals. This is a perfect course for someone who doesn't have a lot of experience shooting.
Is there any live-fire during this training?
Nope, this is all classroom based. We definitely recommend you get some hands-on practice before carrying concealed but that isn't part of the course and isn't required to get your permit.
What should I bring?
Bring a pen in case you want to take notes and maybe a snack or drink, but otherwise you won't need to bring anything. In fact, I ask that for safety purposes you leave your firearms at home. Don't get me wrong, it's just that we do some demonstrations with a training handgun and it's critical that we maintain a safe training environment.
What if I can't make it?
Cancel your reservation or let us know as soon as possible. As long as we can fill your spot (which is usually very easy to do) we will give you a full refund. We can also get you into another class, or set you up to complete it online. As long as you communicate with us, we will work with you. If you just don't show up, we can't give you a refund because you took the spot of someone else who would have been in class.
What if I am unhappy with the course?
It hasn't happened yet but we would never want you to be unhappy! If you are unsatisfied with your course, let our instructor know before you leave with your certification. We will issue you a full refund, but we won't be able to certify you. Part of the cost of the class and certification come with ongoing access to our resources and the insurance we need for you to be certified under our name.
What is the minimum age in Virginia to get a concealed carry permit?
The minimum age to carry concealed in Virginia is 21.
Does Virginia issue concealed carry permits to non-residents?
YES! Virginia does offer a non-resident permit to residents of ALL 50 states! You don't have to be a Virginia resident to take our class.
How long is the Virginia Concealed Handgun Permit valid for?
The initial permit is valid for 5 years and can be renewed in-person or by mail.
COVID-19 Safety
In-person classes will follow current regulations course size, physical distancing, and we will adhere to established safety measures. Specific details on how we will handle this will be sent to you at least 24 hours prior to the course start.