Actions and Detail Panel
Computer Mentors 20th Anniversary Luncheon
Thu, August 3, 2017, 11:30 AM – 2:00 PM EDT
Description
Computer Mentors cordially invites you to join us as we commemorate many years of hard work and success bridging the digital divide at our 20th Year Anniversary Luncheon.


TPepin's Hospitality Centre
4121 North 50th Street, Tampa FL, 33610


Thursday, August 3rd, 2017
11:30AM to 1:30PM


Let us come together in celebration of Computer Mentors 20th Anniversary!


---
Featuring Keynote Speaker
Garrett Johnson
Co-Founder, Lincoln Network & Computer Mentors Alumni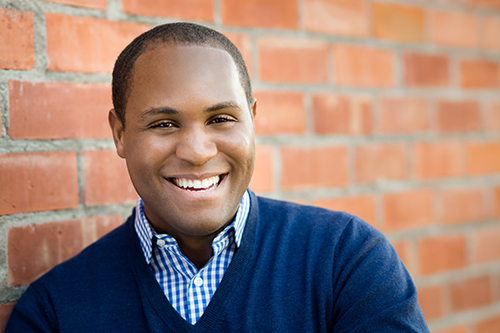 Garrett Johnson is co-founder of Lincoln Network, a company focused on bringing civic organizations and government institutions into the 21st century. Previously he co-founded SendHub [acq. Cameo Global], a Y Combinator backed startup launched in 2011. Before moving to Silicon Valley, Garrett served as professional staff to the Ranking Member of the U.S. Senate Foreign Relations Committee, where his oversight portfolio included immigration policy as well as development policy in Afghanistan, Pakistan and Haiti. He read for the degree of Master of Philosophy in Migration Studies at the University of Oxford, England as a Rhodes Scholar and graduated in 2005 from Florida State University, where he was also a two-time NCAA champion.
---
Follow Computer Mentors on Facebook, Twitter, and Instagram!
Computer Mentors Group, Inc. is a 501c3 nonprofit organization.
Mission:
To provide opportunities for educational and employment success through bridging the technology divide for populations without sufficient economic resources, especially as it relates to children and youth.

For more information visit http://computermentors.org/