Description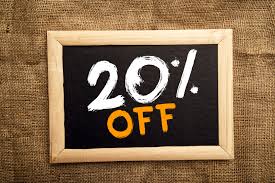 Early Bird Sale, Sign up by 5/31/19 and save 20%!!! We're offering a discount for our first VR computer building session on 6/1719.
Normally $478.80 - 20% discount = $399
$399 + $21.45 tax_ Total $420.15
This program is an excellent opportunity to learn about computer architecture and to understand how all the different parts of a computer fit together, both physically and electronically. Below is a list of items which are covered:
Install the Power supply, mother board, disk drives, video card, keyboard, mouse into the case

Configure and update drivers to get the parts to run

Run diagnostics on the computer

Configure and connect to the internet

Setup operating system updates

Knowledge of future upgarde

Each camper will get to take the computer home when they are finished!
Gaming Computer Specs.:
• i5 2400 3.10 GHz
• RX 460 2GB
• RAM: 8GB DDR3 Generic
• SSD: 120GB SSD (Fast Boot)
• HDD: 1TB
• OS: Windows 10 Pro 64-Bit (Activated)
• Generic Keyboard and Mouse
• Run games like Fortnite and Apex Legends at 1080ps
ALL PC's will comes with a 1 yr warranty.
Campers will use camp-supplied monitors and headsets for the week. You'll need to supply your own PC monitor display and headphones after camp is over to use the PC.
Finance options are available at https://squareinstallments.com/apply/tvc
Or call 540-400-0929 to secure spot with a 50% deposit, remaining balance due 6/10.
#thevrcenter