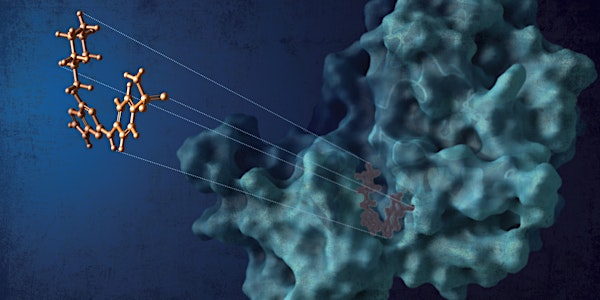 Computer-Augmented Molecular Design to Accelerate Drug Discovery
We are delighted to invite you to join us for our Lunch & Learn Event with Speaker Dr. Daniel Cappel.
When and where
Location
Business Development Center Heidelberg Carl-Friedrich-Gauß-Ring 5 69124 Heidelberg Germany
About this event
Did we spark your interest?
This is what you can expect:
Computer-Augmented Molecular Design Enabling Biotech Companies to Accelerate the Drug Discovery Process
The development of clinical drug candidates is very challenging and resource-intensive, especially in the early stages of a company.
In this Lunch & Learn, we will showcase how powerful physics-based methods, as well as the use of machine/deep learning algorithms, can accelerate the preclinical discovery and development process of small and large molecules to save resources.
Are you working on the development of small and large molecules (proteins, antibodies and enzymes) at a Biotech company?
Then this event is for you!
Come by and stay to learn - and have lunch with us.
Food and beverages will be provided.
Please note that this is an in-person event.