Description
An exploration of computer-generated animation and visual effects, being shown in Portland at The PCC Cascade Auditorium and be inspired by digital artists while enjoying outstanding achievements in animated feature and short films, scientific visualization, visual effects, real-time graphics, game excerpts, and much more!
This year, SIGGRAPH's Computer Animation Festival celebrates its 42st year and is recognized by the Academy of Motion Picture Arts and Sciences. Since 1999, several works originally presented in the Computer Animation Festival have been nominated for or have received a Best Animated Short Academy Award.
You can support and be involved with the local CG community by being a (yearly) member or by attending one event at a time. Cascade ACM SIGGRAPH is offering discounts for sister organizations, affiliates and students — tickets are available online or at the door.


Screening Information
Thursday, November 19,

2015, 6:30 pm;

Registration starts at 6:00 pm;

PCC Cascade, Moriarty Arts Building Auditorium room 101

,

705 N. Killingsworth Street (and Albina), Portland OR, 97217

(see map),
Admission
Members — FREE (always)

Students or Affiliates (ASIFA, pigsquad, CHIFOO — $4.00 at the door (cash or check), with student ID or code

General Admission — $9.00 at the door (cash or check)

Online Tickets

http://cascadesiggraphnov2015.eventbrite.com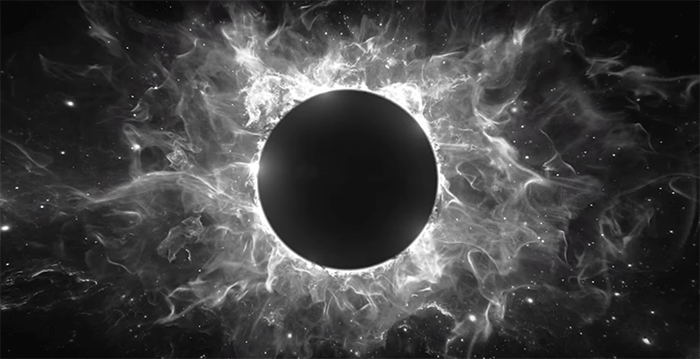 About Cascade PCC Multimedia Department
Our program provides an affordable alternative with numerous resources. We offer students cutting-edge technology, knowledgeable guidance through the world of multimedia, and the ability to master industry-standard applications. With several open labs, two of which have 50 state-of-the-art Apple workstations, and a variety of course concentrations, you'll find the resources and individualized attention you need to build a solid foundation in contemporary multimedia authoring.


About Cascade ACM SIGGRAPH
We exist to serve the needs of the Oregon and Southwest Washington computer graphics community. Through meetings, screenings workshops, conferences, networking and other activities, the Cascade ACM SIGGRAPH Chapter works to promote an increased knowledge of and greater interest in the educational, artistic, and scientific aspects and applications of modern technology to graphics, enhancing communication between colleagues that have an interest in any aspect of computer graphics. Elections are upcoming | please contact us if you are interested in being on the board, by calling (503)3671522.
Organizer of Computer Animation Festival 2015
Cascade ACM SIGGRAPH serves the needs of the local computer graphics industry professionals and students; to promote an increased knowledge of the educational, artistic, and scientific applications of modern technology for graphics; to enhance communication between persons in the field, that have an interest in all aspects of computer graphics. For more information on the chapter and membership, visit: