Event Information
Location
Level 5
Shekou International School
Jingshan Villas, Nanhai Avenue
Shenzhen, Guangdong 518067
China
Refund Policy
Refunds up to 7 days before event
Description
Are you interested in introducing coding into your classroom but not quite sure where to start? Or do you have a personal interest in learning to develop your own software? If you answered 'yes' to either of the above questions, then this is the workshop for you!
Over two days you'll learn the the core skills required to build your own interactive programs for the PC or Mac.
Core topics include:
Basic operators
Variables
Procedures
Decision making and IF-Statements
Repeition and loops
Computational thinking
In addition to becoming a more confident computational thinker you'll also identify authentic ways to integreated across PK12 subject areas and disciplines. Beginners welcome!
Friday and Saturday - 8:30 - 4:00PM
Coffee/Tea and lunch will be provided.
Full hotel, travel and visa information can be found here.
Ticket prices are in USD. Local bank transfer in RMB can be arranged. For more information about this or anything else please contact Christine Chen.
About the presenter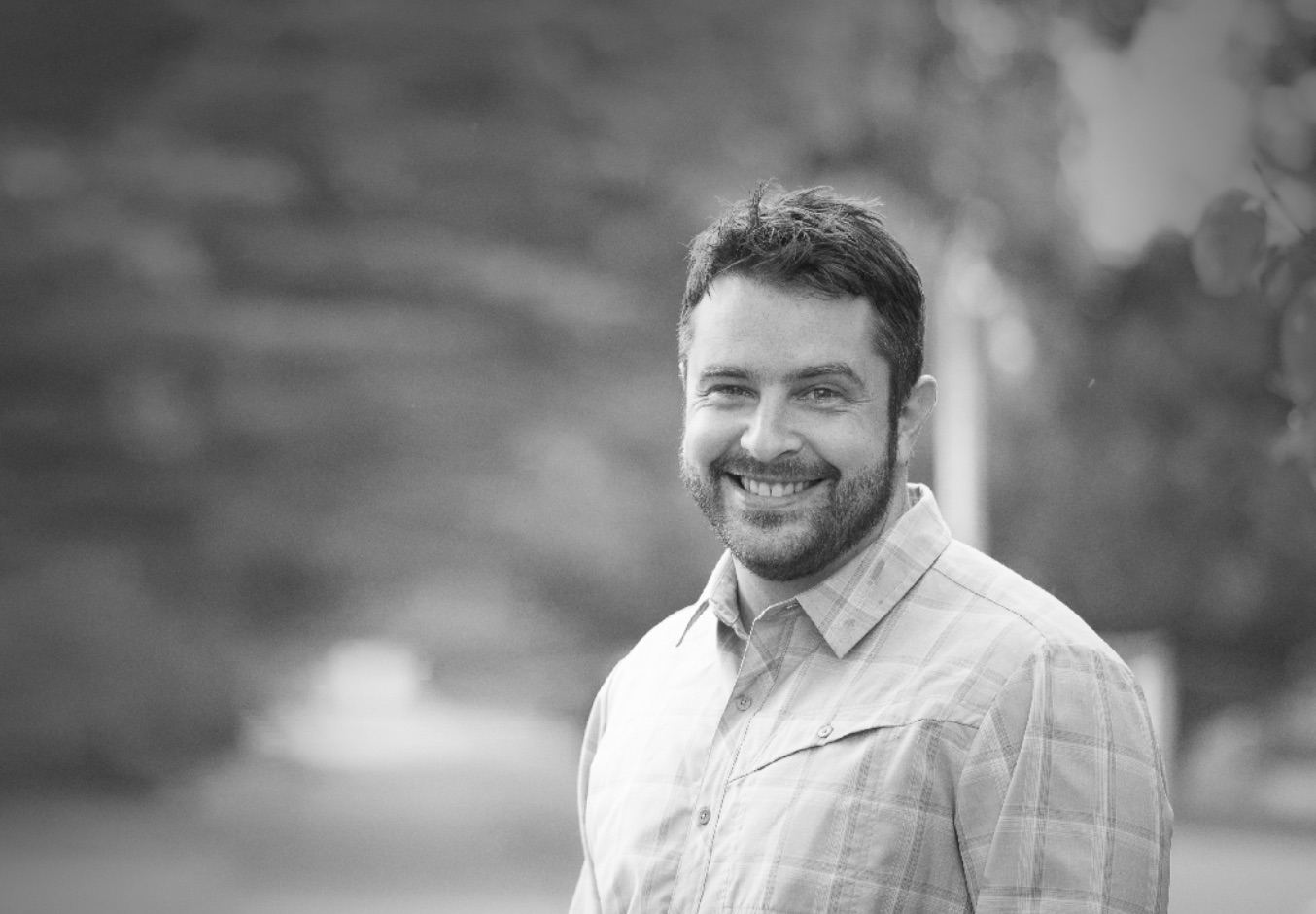 Drew Wheeler is an experienced and passionate international educator. He is especially interested in the benefits and potential of coding education. After teaching mathematics and chemistry for over 7 years and with very limited prior coding experience, he dove into learning computer programming. Following the completion of an intensive coding program, he worked for 2 years as a software developer. He has now returned to the classroom, eager to combine his newfound passion for coding with his love of teaching. He is currently working as a MYP/DP mathematics teacher at Shen Wai International School in Shenzhen.

Date and Time
Location
Level 5
Shekou International School
Jingshan Villas, Nanhai Avenue
Shenzhen, Guangdong 518067
China
Refund Policy
Refunds up to 7 days before event