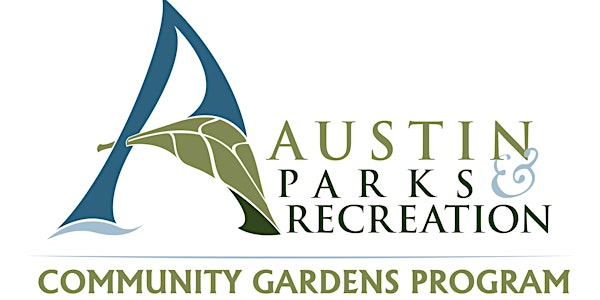 Composting 101: Austin Community Gardens Program Webinar
Learn how to compost in your community garden or home garden. Discover best practices for creating nutrient compost.
About this event
Meredith Gauthier, Recycling Program Manager with the Parks and Recreation Department, is leading a workshop on zero waste practices for gardeners. This session will have information for all levels of experience.