Description
Nearly every dentist has a practice full of patients that need a full mouth rehabilitation to restore ideal esthetics and function. However, the cost and the time involved to do a traditional FMR makes this treatment impossible for most patients who need it. In this hands on course, Dr. Colin Lathrop and Dr. Cory Glenn will teach you how to do full mouth rehabs much faster and more affordably by using composite resin. We will cover the entire process from diagnosis to delivery. We'll teach methods both analog and digital methods so that any dentist anywhere can achieve ideal results.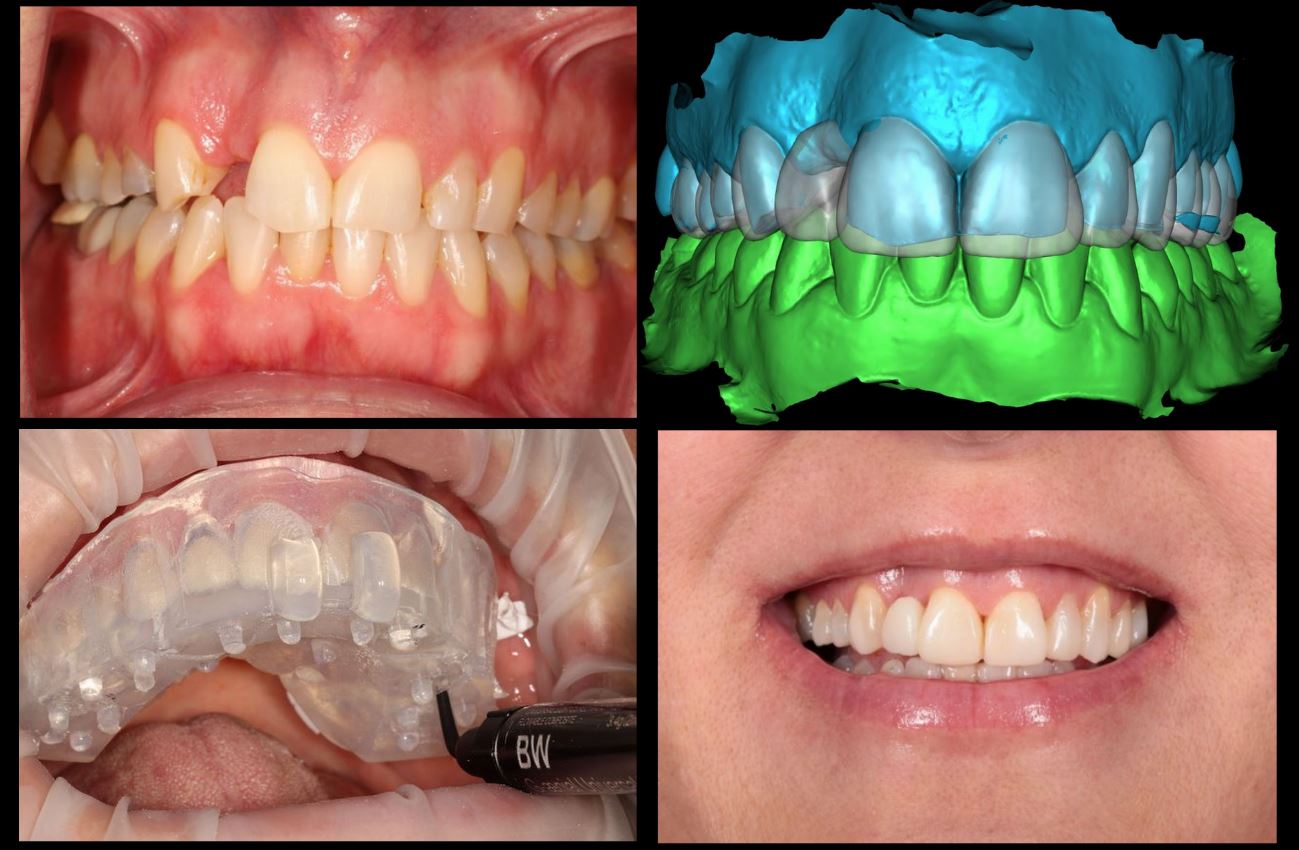 Topics covered include:
- Diagnosis: Who is a candidate and what information do you need to gather
- Principles of smile design

- Creating a diagnostic waxup both digital and analog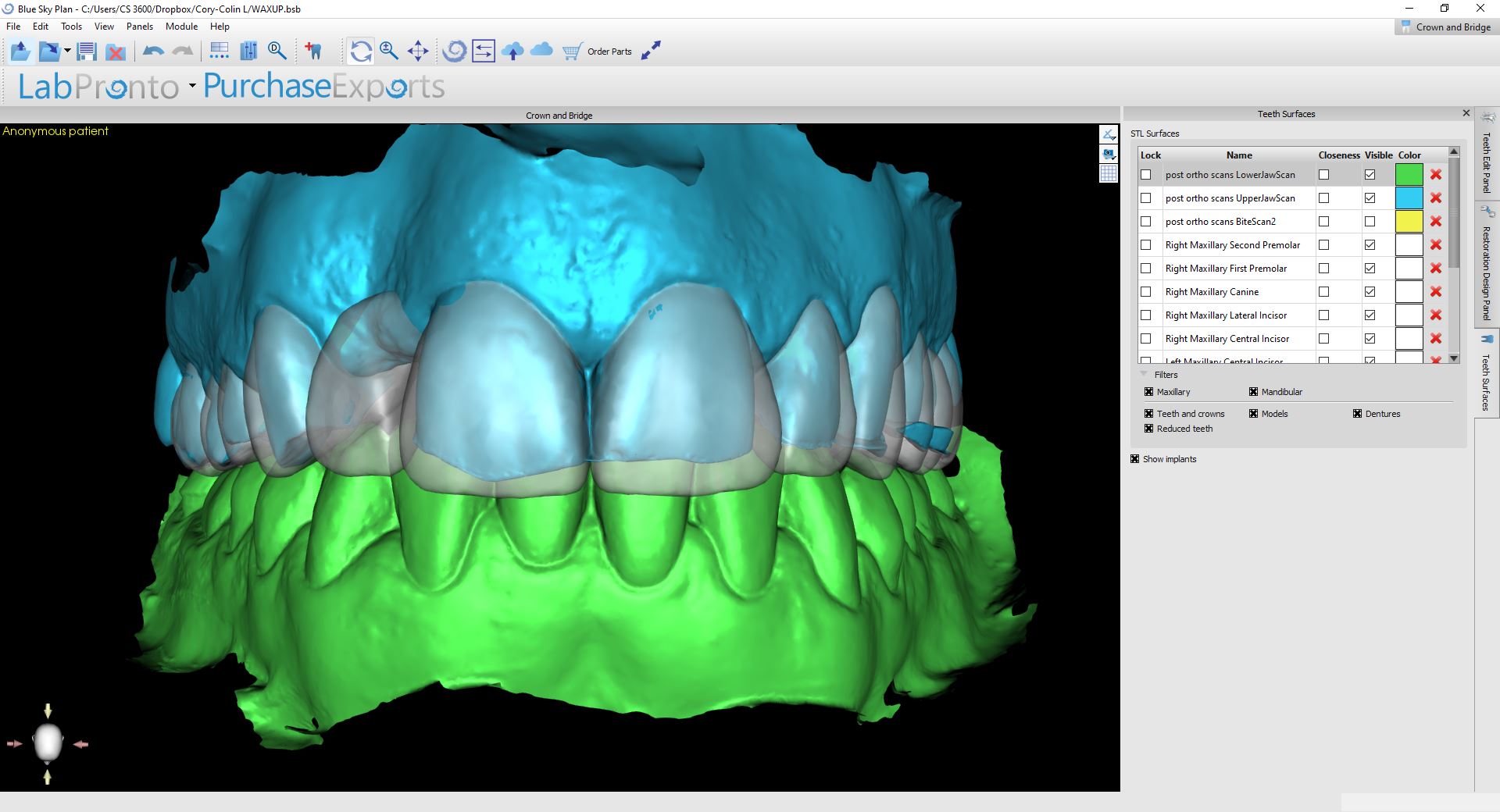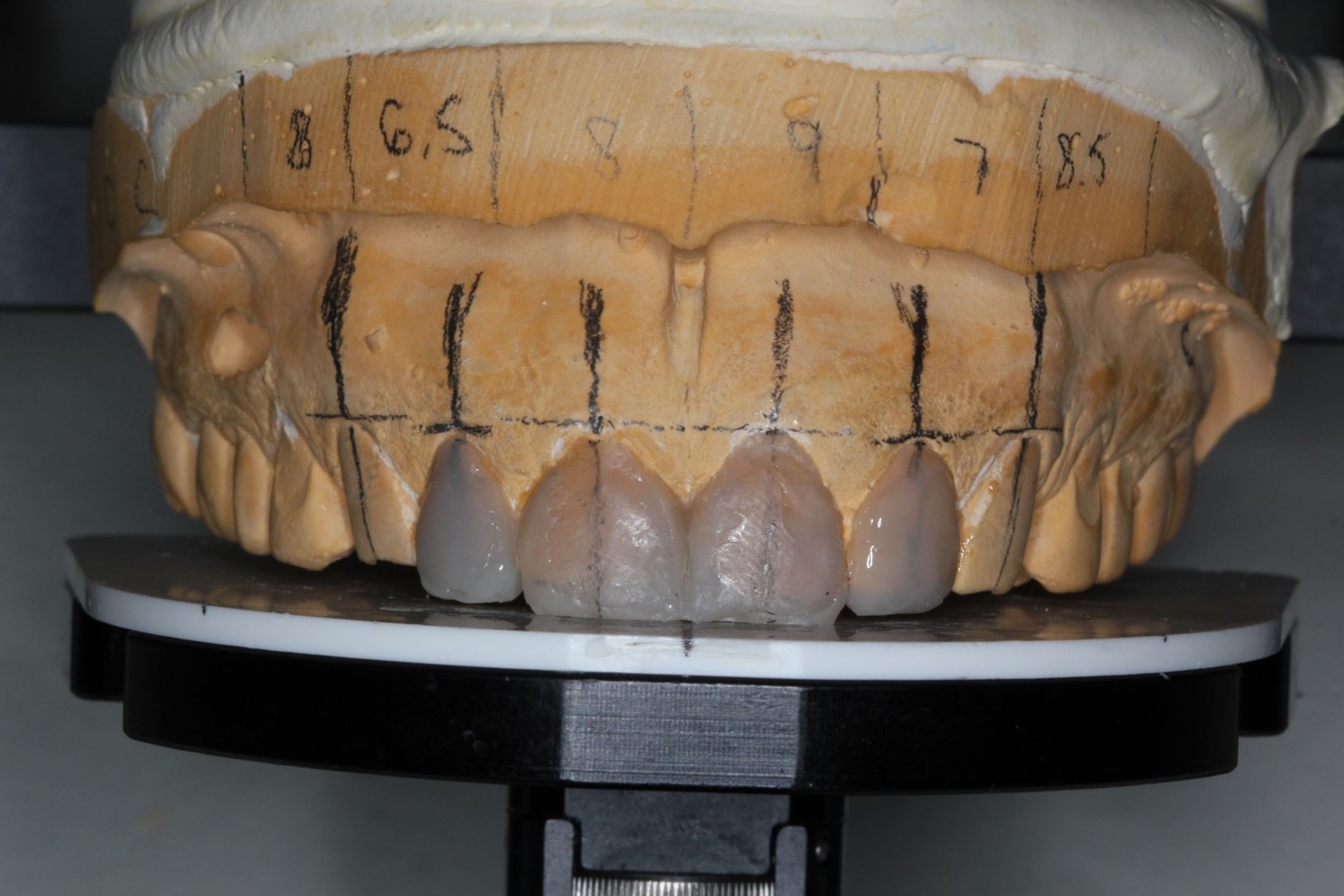 - How to create matrices for injection molding composite to make treatment time more efficient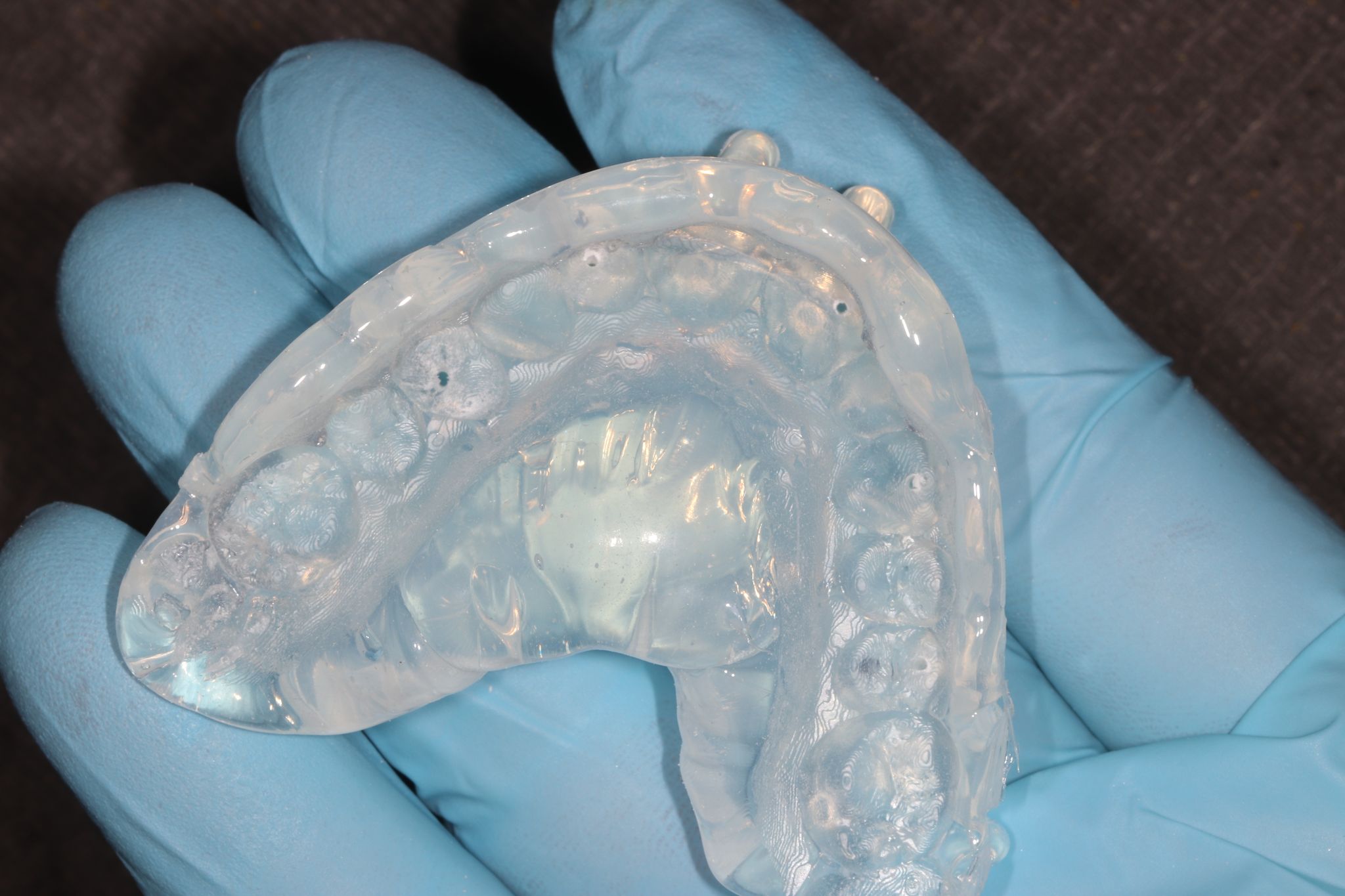 - Digital Lathrop every other tooth technique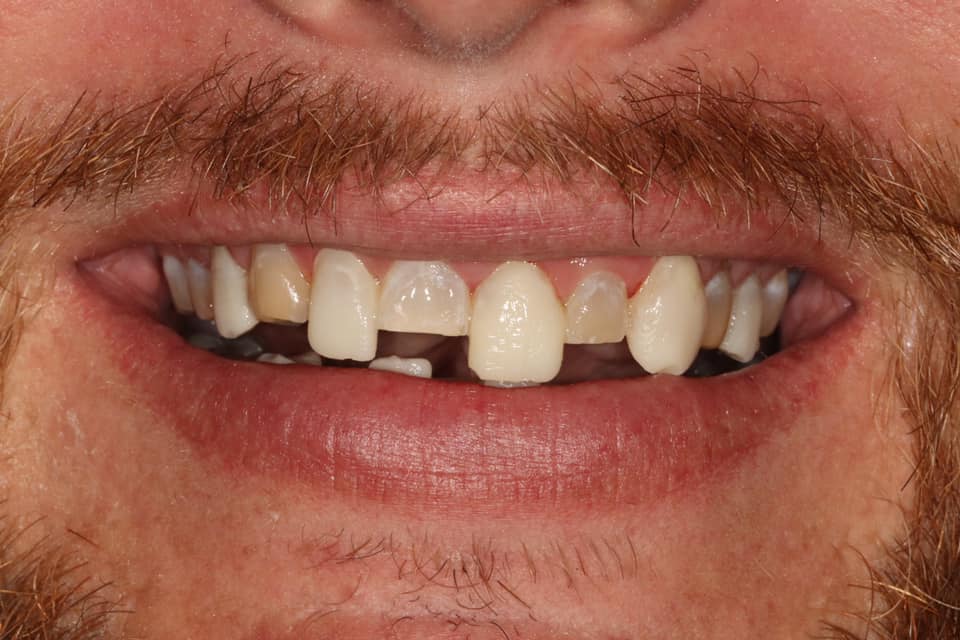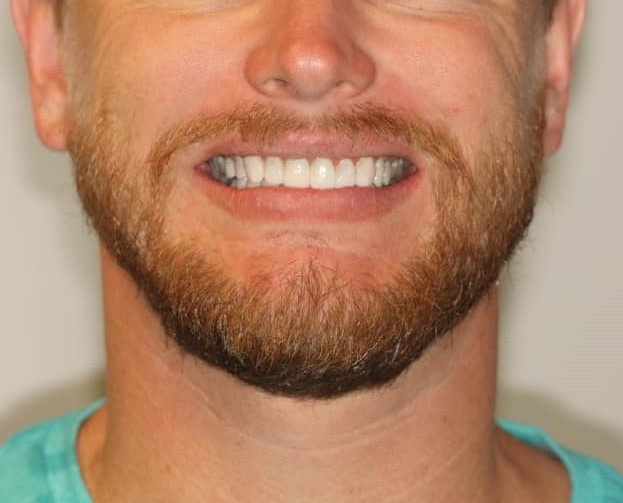 - Palatal shell technique
- Dual cure injection technique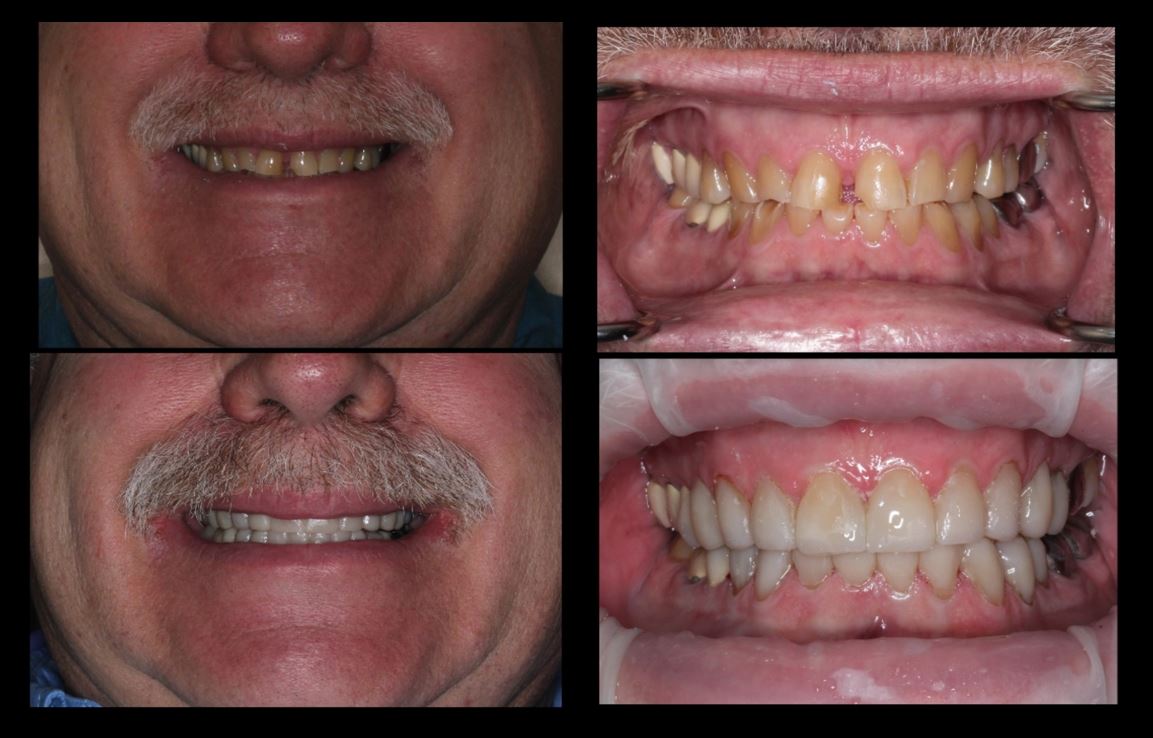 - Resin Veneers
- Materials and methods for different techniques
- Finishing, polishing, and protecting composite rehabs for stable long term results
- How to use composite as a staging technique for ceramic rehabs

Hands on exercises include:

- Digital smile design and waxup using Blue Sky Plan
- Executing a full arch rehab with composite on printed models using the "Lathrop Every Other Tooth Technique"


This program half live lecture and half self-participation, designated for 15 hours of CE credit by BlueSkyBio Academy.
AGD Codes: 690 (7 hours hands on and 7 hours lecture).

You will need to rent a car to travel from the airport to the course. Nashville International Airport (BNA) will have the most direct flights to TN and is an easy 1.5 hr drive from the farm. The Chattanooga, TN and Huntsville, AL airports are both closer (1 hour) but have fewer direct flights.
Accomodations: Please visit my website for more info http://coryglenn.org/course-accommodations/
Best Western in Winchester, TN
Cabins at Tim's Ford State Park
I'd also recommend checking AirBNB and VRBO for great deals on nice home rentals either on the lake or in the mountains.
Things to Do While You're Here:
If you are staying longer or looking for things to do outside of class, there are a ton of great options.
-Check out the many hiking trails and waterfalls near Sewanee or even on our farm
- See a movie at the Montana Drive In- a legit 3 screen old time drive in theater
- Visit and tour the Jack Daniel's Distillery or the George Dickel Distillery
- Eat at Highpoint: a great historic restaurant that was a hideout for Al Capone
- Enjoy the lake! Tim's Ford Lake is an enormous place with plenty of opportunities to swim, fish, rent boats, jet skis, etc. We live on the lake and you're more than welcome to swim at our house off the dock.
- Trout fish on the Elk River: The Tailwaters of Tim's Ford have great trout fishing if you need some early morning or evening fly fishing