Description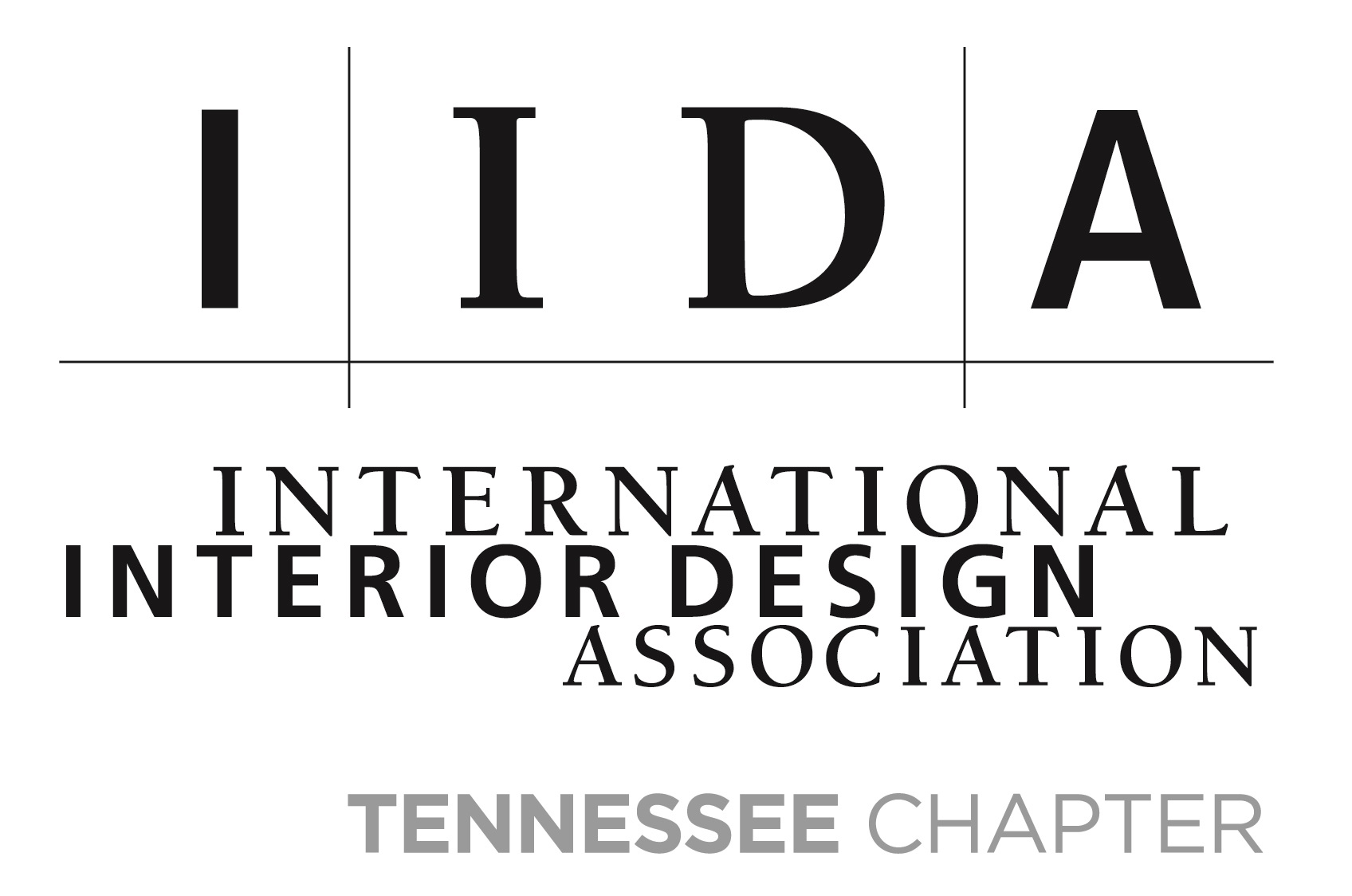 Third Biennial Interior Design Gala
Thursday, August 24th, 2017
---
Our Composing Great Design Gala and Competition highlight our local designers and design firms from across Tennessee and all of the great projects that they worked so hard on. We are so proud of everyone who makes up this amazing design community from across the state.
---
Full CEU Day to follow
Friday, August 25th, 2017
1 CEU credit per hour
Location: INK Building
613 Ewing Ave, Nashville, TN 37203
---
If you are interested in sponsoring this event, please email composinggreatdesign@gmail.com for more information. These packages give your company great visibility and recognition. They also include tickets and tables!