About this Event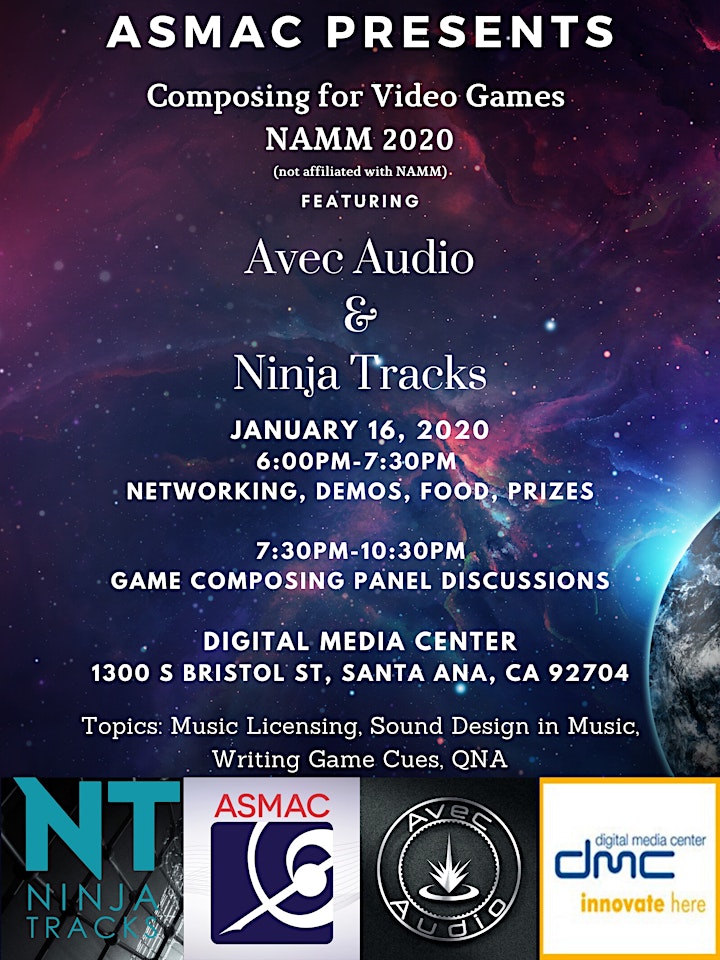 FREE ADMISSION
Doors Open at 6:00PM for FREE FOOD, NETWORKING, & PRIZE GIVEAWAYS!
Starting at 7:30PM there will be a series of presentations in different rooms. Schedule will be posted in Lobby.
Presentations & Demos
Avec Audio: Music Licensing for Video Games/Software Demo
Avec Audio Event Times: 7:30PM-8:30PM, 8:30PM-9:30PM, 9:30PM-10:30PM
Ninja Tracks: Composing Music for Video Games
Ninja Track Event Times: 7:30PM-8:30PM, 8:30PM-9:30PM, 9:30PM-10:30PM
ASMAC with Dr. Richard Niles: The Invisible Artist
Dr. Richard Niles Event Times: 7:30PM-8:30PM, 8:30PM-9:30PM, 9:30PM-10:30PM
Music Pitch Panel: Have your music critiqued by Industry Professionals.
The panel will take compositions as they are submitted anytime during the night. They will be handled in the order they are received. Bring a flash drive of your music! You can also submit your music in advance at contact@avecaudio.com.
Panelist Give Away: Top compositions will be given a Lifetime Subscription to Avec Audio's new composer platform.
Pitch Panel Times: 7:30PM - 10:30PM (Avec Audio Room)
Additional Presentations TBA
Please Read Below on Featured Companies!
PARKING: There is free onsite parking at the Digital Media Center.
Disclaimer: This event is not associated with the National Association of Music Merchants (NAMM). This is an off sight event that is being held independently from the NAMM 2020 event.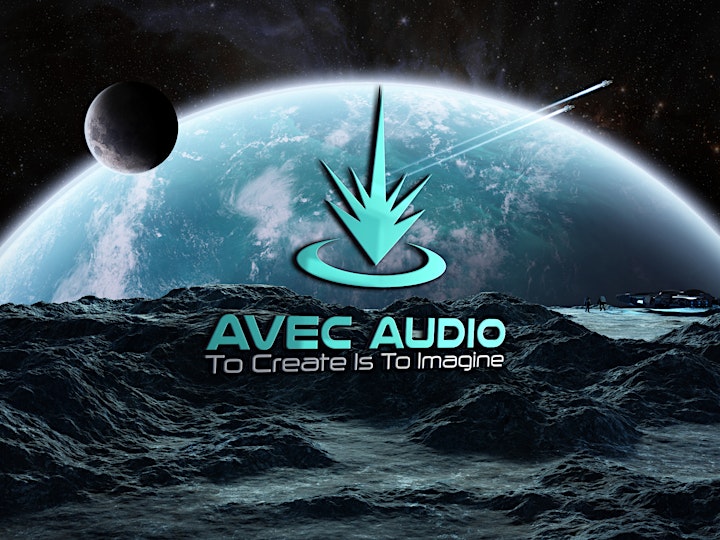 In 2012 Avec Audio started as a boutique orchestral MIDI mock-up company. They owned a selection of premium sample libraries, and proprietary software that was used to craft a composer's orchestral scores, complete with mixing, and mastering services. This process was used to help cut cost in hiring an orchestra, but still provide a realistic sounding recording. Over the past decade the advancements in technology has allowed for subscription based sample libraries to become affordable for the average composer. The new subscription trend for the entertainment industry has forced many businesses to close their doors or companies like Avec Audio to evolve.
Avec Audio's CEO Brent Allred responds, "We realized early on that our business model had a shelf life. Anticipating the change, we wanted to continue helping composers in some capacity, while following suite with the subscription trend."
Avec Audio's mission over the last two years has been to position the company at the forefront of composer assistant technology. An in depth analysis of the music industry showed more than 50% of a composer's income goes to publishing administrations, music libraries, managers, and marketers. Many of the agreements between these third parties have limited a composer's ability to collect their own income, market their intellectual property, and create new music based on the originals. Composer's for several decades have been completely dependent on these third parties to make them an income.
Avec Audio's new composer assistant allows a composer to cut out "the middle man". Through automated music licensing, instant cue sheet, and music pitch, a composer will collect an average of 90% of their income. This is a 40% increase from the industry standard. In addition, the composer has complete control of how they manage each piece of intellectual property they place on the platform.
The software also brings value to those looking to license music; Independent bidding, instant music licensing, precision catalog search, custom music request, and new composer connections. The best feature is having the ability to publicly request music, and composers respond by pitching their music to the licensee's request.
Join Avec Audio as they lead the music industry into a new decade of independence a prosperity.
www.avecaudio.com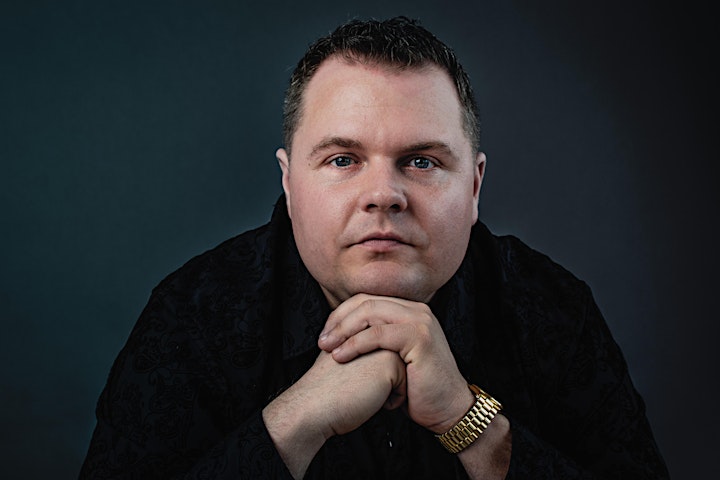 Brent Allred • Composer/Music Editor
Brent is the owner and CEO of Avec Audio, an automated music licensing platform that connects composers to film and video game advertising agencies. From 2012-2017 his organization has produced, mixed, and mastered client's orchestral music using proprietary sample libraries, and third party libraries. Having sold the boutique music company in 2017, Brent kept the Avec Audio name and has spent the last two years developing a music licensing revolution. Today his company launches the first music social market place that provides composers the tools to fully automate their independent music businesses online.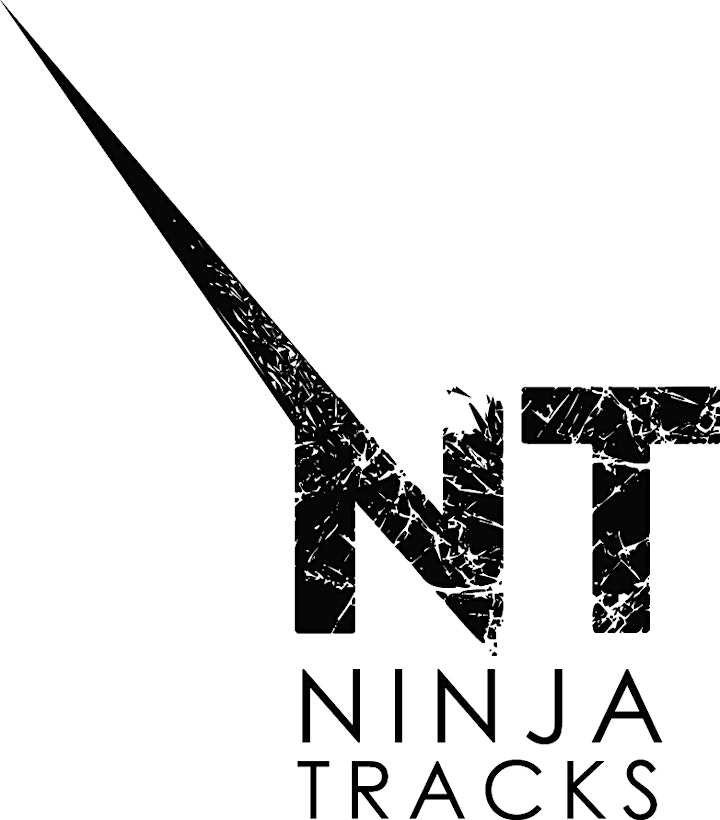 NINJA TRACKS IS A MUSIC PRODUCTION AND PUBLISHING COMPANY BASED IN LOS ANGELES, CA, SPECIALIZING IN HIGH-END ORIGINAL MUSIC AND SOUND DESIGN FOR FILM AND VIDEOGAME ADVERTISING, AS WELL AS MUSICAL SCORES FOR BOTH FEATURE FILMS AND VIDEOGAMES.
NINJA TRACKS BRANDISHES A UNIQUE ARTISTIC STYLE AND SENSIBILITY THAT HAS BECOME A VERITABLE FORCE IN THE INDUSTRY AND IS THE FIRST CHOICE FOR FILM STUDIOS, DIRECTORS, PRODUCERS AND CREATIVE MARKETING TEAMS TO CREATE CUTTING EDGE AND MEMORABLE SCORES FOR THEIR ADVERTISING CAMPAIGNS.
WWW.NINJATRACKS.COM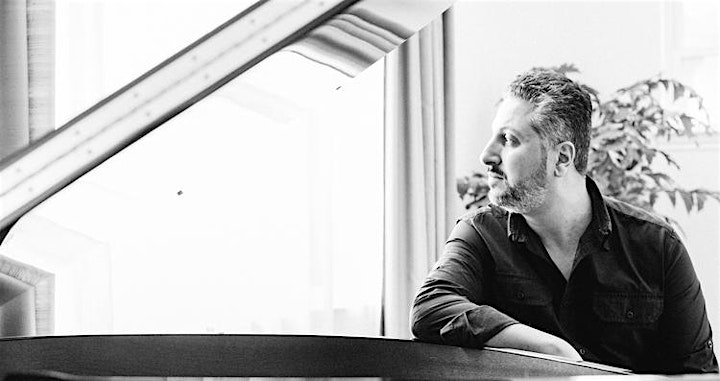 Kaveh Cohen • Ninja Tracks
With a career spanning twenty years, Kaveh has composed critically acclaimed and award winning scores for film, television, video games and motion picture advertising.
In games, he has provided scores for blockbuster franchises such as Microsoft's billion dollar racing franchise, Forza Motorsport, Ubisoft's hugely successful Tom Clancy series Splinter Cell and others including games from Riot, EA and Warner Bros. Interactive. Kaveh has scored dozens of television series and documentaries including Chasing Happiness, America: The Story of Us, Wolverine and the X-Men, Ocean Adventures, Above and Beyond, Red Flag and Probably Cause. His film scores include Crawlspace, Generation P and the cult classic Beyond The Wall of Sleep.
Kaveh is an owner and principle composer for Ninja Tracks, a first call music production company specializing in film and game advertising. Ninja Tracks has hundreds of blockbuster film and video game campaigns to their credit including most recently Ford vs. Ferrari, Terminator Dark Fate, The Irishman, Call of the Wild, Gemini Man, Ad Astra, Battlefield and Call of Duty.
Rounding out a diverse portfolio of projects, Kaveh has scored an Audies Audiobook of the Year winner, written music for the League of Legends World Championships held at the Staples Center in Los Angeles streamed to tens of millions of viewers worldwide and had his music used as stadium entry music by one of England's most successful Premiere League soccer teams, Arsenal FC.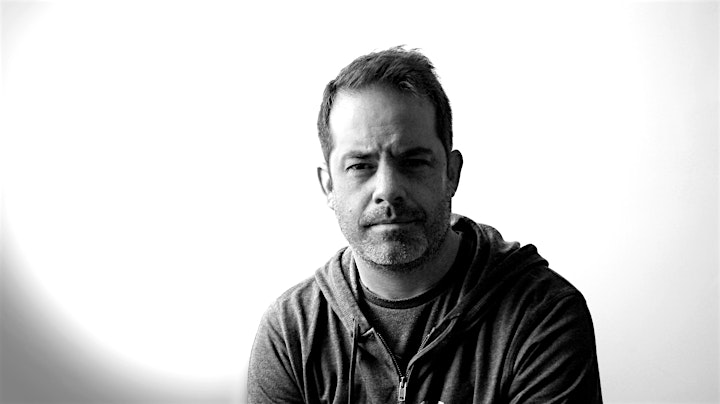 Michael Nielsen • Composer / Music Producer
Michael is an owner and principle composer for Ninja Tracks, a first call music production company specializing in film and video game advertising. With hundreds of advertising campaigns for Hollywood's biggest blockbuster films to their credit, Ninja Tracks continues to thrill audiences on both the large and small screen. Recent credits include Ford vs. Ferarri, Ad Astra, Spiderman: Far From Home, as well as numerous video game commercials including Call of Duty and Battlefront. Michael has composed scores for some of the worlds most successful game franchises, including Forza Motorsport, League of Legends, and Tom Clancy's Splinter Cell. Before diving into the scoring world, Michael co-wrote and produced songs for Selena Gomez James Brown, Kenny Loggins, Barry Manilow, The Baha Men, and many others.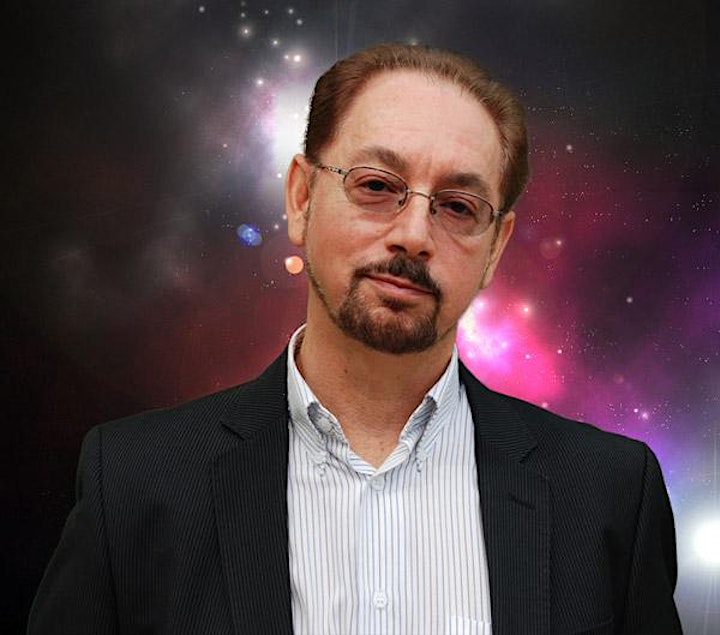 ASMAC PRESENTS DR. RICHARD NILES
Dr. RICHARD NILES is a prolific composer, producer, songwriter, arranger, conductor and musical director whose career spans pop, R&B, rock and jazz. Records featuring his work have sold over 250 million copies worldwide.
Niles has worked in the recording industry, feature films, in theatre and television. He has performed worldwide. He has written, produced and presented acclaimed music documentaries for BBC Radio. He is a published author, journalist and music educator. Niles was awarded a PhD from Brunel University for his thesis "The Invisible Artist – Arrangers in Popular Music (1950 – 2000)". It is now an acclaimed book published by Niles Smiles Music, available through Amazon.
Richard Niles has produced, arranged and composed music for some of the world's most acclaimed artists including Paul McCartney, Ray Charles, Cher, James Brown, Kylie Minogue, Tina Turner, Mariah Carey, Joe Cocker, Lulu, The Troggs, Deniece Williams, Michael McDonald, Dusty Springfield,
Pet Shop Boys, Cat Stevens, Grace Jones, Tears For Fears, Swing Out Sister, Boyzone, Westlife, Michael Ball and Take That.
He has maintained a parallel career in jazz having worked with Pat Metheny, Martin Taylor, Bob James, Michel Legrand, Ray Charles, Jane Monheit, Guy Barker, Bob Mintzer, The Yellowjackets, Silje Nergaard, John Patitucci, Jim Mullen, Janek Gwizdala, Nelson Rangell, Gwylim Simcock and Gary Husband.
He has also arranged and conducted for classical artists Kiri Te Kanawa, Placido Domingo and Montserrat Caballe.
Dr. Niles has lectured internationally. He is currently living in California, active as a composer, producer, arranger, educator and performer.
http://richardniles.com/