Complimentary Webinar: Setting yourself Apart as a Leader
1-hour Webinar to take concrete steps towards leadership development. Based on "Leadership Gold" by John C Maxwell.
About this event
We venerate great leaders, and we tend to assume their accomplishments came about regardless of the assistance they received from others. The truth, however, is that no leader would be great without the support and help of teammates. Learn how to effectively raise your leadership lid by understanding and implementing the principles found within "Leadership Gold" by John C Maxwell.
Don't miss this 1-hour webinar to jump start your journey on leadership develpment based on Leadership Gold by John C Maxwell.
Complimentary for you.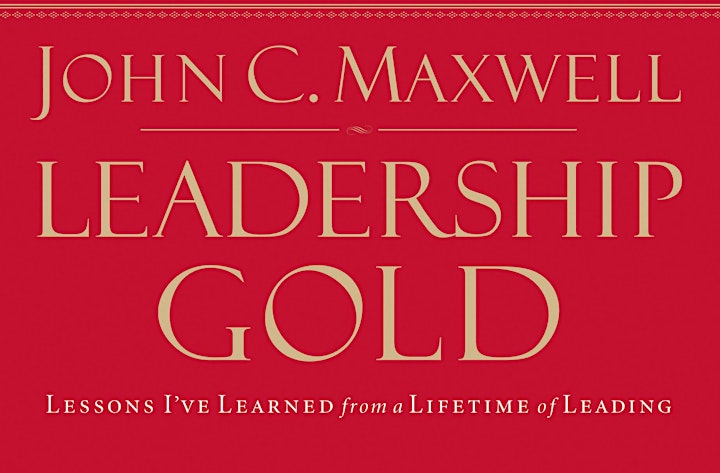 Organizer of Complimentary Webinar: Setting yourself Apart as a Leader