Shine your way to leadership by expanding your influence with proven and practical tips.
About this event
Leadership is Influence. Nothing More, Nothing Less. Leadership is about people, not about position. Mastering your ability to positively influence others is the key to personal and professional growth. Learn from 30+ years of studying, practicing, and teaching leadership to increase your influence.
Don't miss this 1-hour webinar to shine your way to leadership by expanding your influence. Based on "Becoming a Person of Influence" by John C Maxwell.  Learn proven and practical tips to increase influence.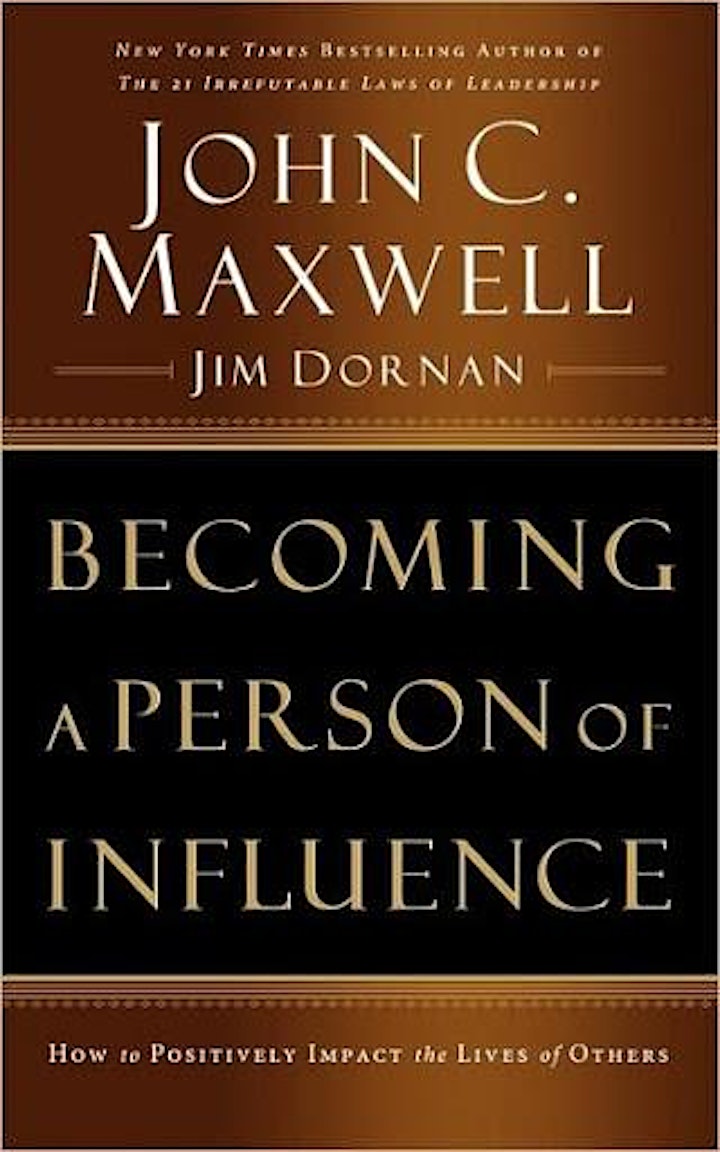 Organizer of Complimentary Webinar: Powering your way to Influence
I am the founder of Quantum Vision Consulting and John Maxwell Trainer, Coach and Speaker. I am here to help accelerate your growth!
I have spent over three decades in high tech industry leading teams in world-wide. What I love the most about it is the opportunity to help others grow and develop. I am proud that some of the team members I am proud that many of my team members I have coached in my work life have grown to be in reputable positions in leading companies.

Looking forward to facilitate your growth through my experience using proven methods and practical tips.