Complimentary Advanced ProtoTRAK CNC Training (May 26th, 2021): Novi, MI Showroom
About this event
 Complimentary ProtoTRAK CNC Training Advanced Levels: Mills & Lathes
TRAK Machine Tools, the leader in CNC technologies for small lot machining, invites you to a free machine tool training session at our Novi, MI showroom.
 Please be advised that space is limited (2 people maximum/company) so don't delay if you wish to attend.
 Complimentary food and drinks as well as face masks will be provided.
The safety and well being of both our employees and visitors is our top priority. We believe we can host this event and keep this our top priority by enforcing the following safety measures: 
Bar admittance to any person who exhibits symptoms of respiratory illness, including fever and cough
Limit the number of people in the showroom to the maximum prescribed by the social distancing dictates of the local government in force on that date
Supply face masks to all persons in the showroom
Have available ample supplies of soap and hot water for hand washing as well as hand sanitizer
Frequently disinfect all surfaces with cleaner approved by the CDC
Forego handshaking and other forms of human contact
TRAK Machine Tools personnel and visitors will read and sign the Visitor Health Pledge form before entering the showroom
We look forward to seeing you!
Cheers, 
TRAK Machine Tools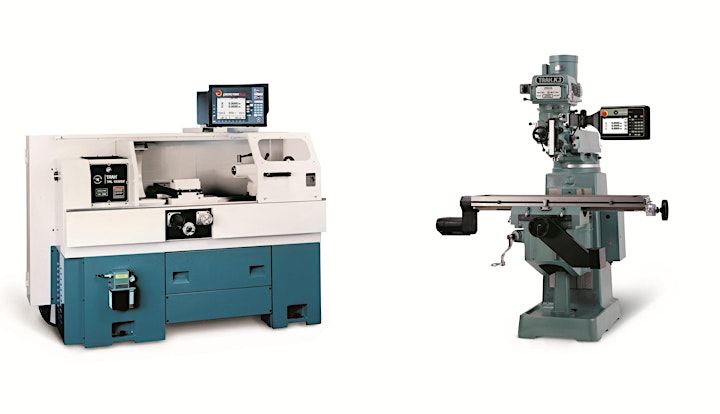 Organizer of Complimentary Advanced ProtoTRAK CNC Training at our Novi, MI Showroom