Complimentary 1:1 Zoom Coaching Session
About this Event
Complimentary 1-on-1 Zoom Coaching Session
From feeling lost and overwhelmed, stuck and
self-critical . . .To feeling calm, clear and confident
DISCOVER what's holding you back from living the life you envision and CREATE an action plan for its fulfillment!
Sign up for a complimentary 30-minute Zoom coaching session with Maggie Kelly today.
Do you feel stuck repeating the same unhealthy patterns?
Do you have a strong inner critic who judges and doubts your thoughts, choices, and self-worth?
Do you compare yourself to others?
Do you feel disappointed with who you are versus who you think you "should" be?
Are you hard on yourself when remembering past mistakes and hurts?
Have you lost the sense of who you are?
Do you want to deepen your spiritual practice?
Do you feel as if there's got to be more to life?
If you answered YES to more than one of these questions, I can assure you that together we can uncover, discover and discard the patterns, behavior and beliefs which prevent you from living the life you envision.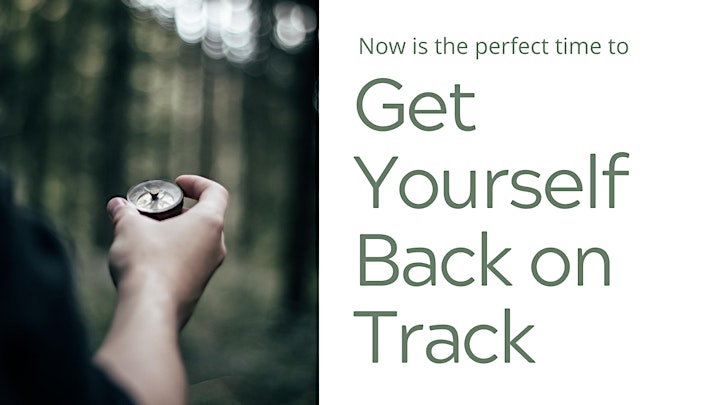 What You Can Achieve through Coaching with Maggie:
Move beyond your doubts, worries and fears and get yourself back on track
Rediscover and reconnect with your passion
Identify and breakthrough the roadblocks holding you back
Learn to relieve and manage stress
Increase your focus and problem-solving abilities
Learn how to move through, learn from, and thrive as a result of your experiences and challenges
Make space for self-care and self-compassion
Learn skills and habits to increase your vitality, peace and wellbeing in spite of what's going on around you and in the world
Become calmer, less reactive and more responsive
Improve your ability to process stress and sleep more soundly
Learn how to initiate change, make better decisions and flow with whatever life throws your way
Move beyond your doubts, worries and fears and get yourself back on track
"Maggie embodies love and acceptance and has led me into my own awareness with thought-provoking questions and powerful insight."— Lihn N.
Together with Maggie, you will create a partnership for an in-depth, thought-provoking and creative process that will inspire you to maximize your personal and professional potential; taking you from where you are now to where you want to be.
Sign up for a complimentary 30-minute coaching session with Maggie today.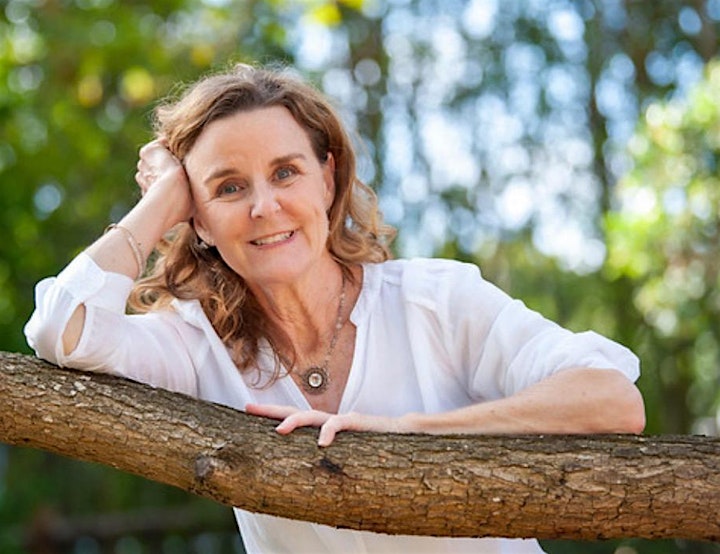 Hi – I'm Maggie Kelly, certified life, business and spiritual coach, meditation instructor and spiritual mentor.
From my own personal experience, I know what it's like to feel overwhelmed and internally conflicted about the direction of your career and life. I've had that lost, anxious, and unfulfilled feeling of living by a "to do" list, just surviving each day without a clear direction of what's next. And now, in today's very challenging and uncertain times, I understand how difficult it is to live in a chronic state of uncertainty.
My breakthrough came in understanding that in order to effect some kind of a change and bring about any amount of clarity in my life, I had the responsibility to develop a deeper understanding of the habitual patterns that were driving my thoughts, feelings and behaviors. The problem at the time for me was, as is for most of us, I had no training in looking at and working with those habitual patterns and therefore, wasn't able to recognize that I was actually firmly in their grip. It was only when I finally recognized the grip they had on me that I could empower my own change.
My Mission:
After over a decade of training, studying and practicing western psychology coupled with eastern spiritual teachings and traditions with some of the world's best-known spiritual teachers – Deepak Chopra, Eckhart Tolle and Thich Nhat Hanh, I have devoted my life to empowering others to do the same. Combining years of experience and practice is what sets me apart from other coaches.
Using this training has taught me that with knowledge, tools and practice, together we can decode the root cause of what has you feeling disempowered, exhausted or stuck, and discover what's needed AND POSSIBLE to make the physical, emotional, financial and/or spiritual changes you envision for your life.
As a certified Life, Business & Spiritual Coach and Meditation Teacher, I empower you to discover your own answers by way of thought-provoking questions and deep inquiry.
I invite you to sign up for a Complimentary 30-Minute Zoom Coaching Session today where we can discuss the issues you are experiencing in your life and map out a path forward.
"Maggie has an amazing ability to pinpoint root issues and provide expert guidance, knowledge of meditation, and life coaching practices that have led me towards gaining a more sustainable and balanced lifestyle with my work and personal life."— Patrick M.