Complicated Pain: Breaking the Destructive Opioid Spiral
Actions and Detail Panel
Complicated Pain: Breaking the Destructive Opioid Spiral
Fri, June 9, 2017, 11:00 AM – 2:00 PM EDT
Description
An Epidemic
The tragedy of mounting opioid addiction deaths has risen to epidemic proportion. Law enforcement agencies report deaths by the hundreds daily, especially kids, after experimenting with some of the most powerful and addictive drugs we've ever seen. But recreational use and experimentation are only part of a widespread problem. A more complicated population is made of those using opioids via prescription for pain who never left it behind, in spite of wrecking their lives.
An Expert
Jerome Lerner, MD first coined the term "complicated pain" in the 1990s after observing certain common patterns of complicating factors in those people suffering with pain who did not respond to good and appropriate treatment. He embarked on a multi-decade exploration of these complicating factors, how they interact with each other, and how to unlock this pattern so that individuals could progress toward natural healing and recovery. Jerome Lerner, MD, joined Sierra Tucson's Medical Team in December 2010 as director of the Pain Recovery Program. He was appointed interim medical director in December 2012 and accepted the position of medical director in September 2013. Wisconsin born and raised, Dr. Lerner received his medical education and specialty training at the Medical College of Wisconsin. He is board certified in physical medicine and rehabilitation, and is a diplomate of the American Academy of Pain Management. Dr. Lerner has investigated pain from many perspectives.
In addition to his medical and physiatric training and experience, he has studied and trained in myofascial release, cranio-sacral therapy, osteopathic manipulation, mindfulness meditation, nutrition, and trauma recovery. His treatment philosophy is to serve as a guide and facilitator, bringing together knowledge and appreciation of medical, surgical, rehabilitation, and alternative strategies to serve individuals with pain, trauma, and disabilities.
Dr. Lerner brings a quarter century of clinical and leadership experience to his work. He is the former medical director of Sacred Heart Rehabilitation Hospital, Mount Carmel Health and Rehabilitation Center, Performance Enhancement Rehabilitation, and the Integrative Pain & Rehabilitation Center.
He owned and operated a private practice for 15 years, as well as developed and operated Selfcares, a wellness spa. He has been a clinical instructor at the Medical College of Wisconsin for over 20 years and has served frequently as a medical-legal expert on cases involving injuries, pain, and disabilities.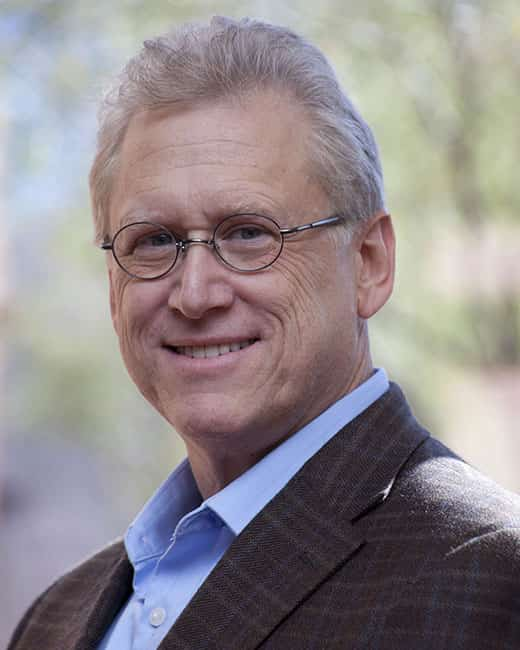 Learnign Objectives
List the four major complicating factors that interfere with the natural healing of painful conditions.
Differentiate chronic pain from complex or complicated pain.
Identify three strategies that people with pain plus mood disorders, trauma or addiction can implement to safely and effectively reduce pain.
This year we've chosen as our Exclusive Sponsoring Partner one of the most thorough, and in-depth health care organizations of its kind. When "dual/multiple diagnoses" are involved, there is no greater resource than Acadia:



Need help on referring someone to a greater level of care? Contact Kasey Stark, our local treatment placement specialist
945-673-8868 or email her at Kasey.stark@acadiahealthcare.com
Lunch and 2 CEU's are included in the ticket fee. Parking is available around the building for free.

Not yet a member? Join us at Mental Health Counselor's Assn of Palm Beach.
The Cost

$20 to all MHCAPB Members
$45 to Non-Members

Lunch will be provided plus all CEU's
There is limited seating at this intimate venue so…