Sales Have Ended
Registrations are closed
This workshop has closed. Please revisit www.myiHEAL.com/ContinuingEducation for information about future workshops.
Sales Have Ended
Registrations are closed
This workshop has closed. Please revisit www.myiHEAL.com/ContinuingEducation for information about future workshops.
Parallel Transitions: Understanding Complexities in Treating Transgender and Gender-Diverse Youth and Their Families
About this Event
Workshop Summary
When a youth undergoes a gender transition the family goes through transition as well. Working with these families requires patience, timing, empathy, and frequent assessment of the youth and the family's functioning in order to proactively manage crises, celebrate successes, and keep the family intact physically and emotionally. This workshop offers best practices and latest research related to working with this population and assessment strategies.
Providers treating this population need to have an awareness of their own aspects of identity and how that might influence treatment outcomes. Using themselves as examples, we will discuss these complex dynamics that often lead to parallel processes in the therapy environment.
This workshop meets the MULTICULTURAL requirement for licensure.
For additional information: CE@myiHEAL.com or (410) 864-0211 ext. 4
Workshop Details
CE Credit: 3
Workshop Level: Intermediate to Advanced
Workshop Type: Webinar ONLY
Approved Professionals:
Social Workers (Category I)
Professional Counselors, Addiction Counselors, & Marriage & Family Therapists (Category A)
Out of State Providers: Our workshop is co-sponsored by the Maryland Psychological Association. Most mental health boards across the United States will accept CE credits from state health professional organizations like MPA. Please check out your professional board information to determine if this workshop will meet your continuing education needs.
Prerequisites: It is highly recommended that each participant complete the following readings prior to attending this workshop:
The World Professional Association for Transgender Health Standards of Care Version 7
https://www.wpath.org/publications/soc
Supportive Families, Healthy Children: Helping Families with Lesbian, Gay, Bisexual & Transgender Children Family Acceptance Project aka the Family Acceptance Project (San Francisco State University) https://familyproject.sfsu.edu/sites/default/files/FAP_English%20Booklet_pst.pdf
Learning Objectives
Identify varying aspects of a gender transition (social, legal, medical, educational) and how to assist a youth and family in timing and appropriateness of each step.
Analyze cisgender privilege in order to build empathy for the patient's experience.
Discuss best practices related to vulnerability with family about their gender experience ("coming in").
About the Presenters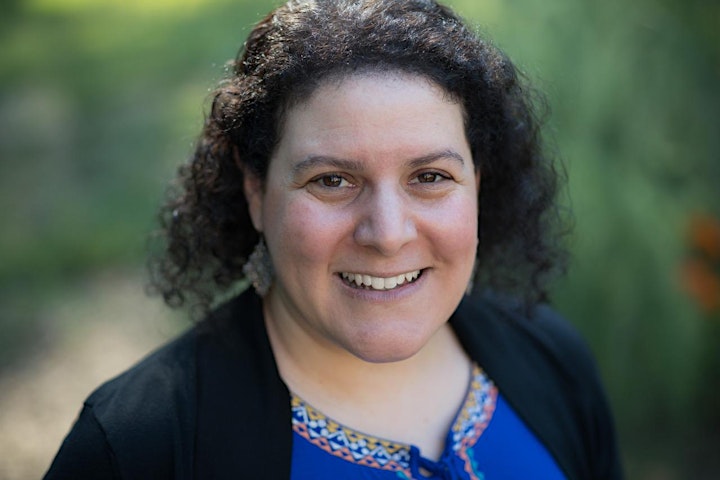 Jessica R. Rothstein, Psy.D. (she/her) is a licensed psychologist who works with adults, youth, couples, and families. She is a graduate of Loyola University in Maryland, earning her Master's degree in 2006 and her Doctorate in 2009. She completed a two-year advanced postdoctoral fellowship at The Jefferson School, a residential treatment program for adolescents, owned by Sheppard Pratt Health Systems.
As a white, cisgender female, she is dedicated to operating from a culturally humble perspective. She is well known for her work with transgender individuals, and their family members, and regularly writes gender-affirming surgery assessment letters. She also has competencies in trauma and Autism Spectrum Disorder. From a clinical standpoint, she aims to provide patients an environment where they are seen as a whole and can learn to identify their strengths, along with the aspects of self they seek to change.
Dr. Rothstein is the owner of Collaborative Pathways Counseling and Consulting, LLC. She has advanced training in clinical supervision and can help clinicians grow and develop their clinical skills, while supporting their professional identity development. She is also passionate about ethics, self-care, and insurance-based practice settings, and frequently covers these topics in her consultation sessions.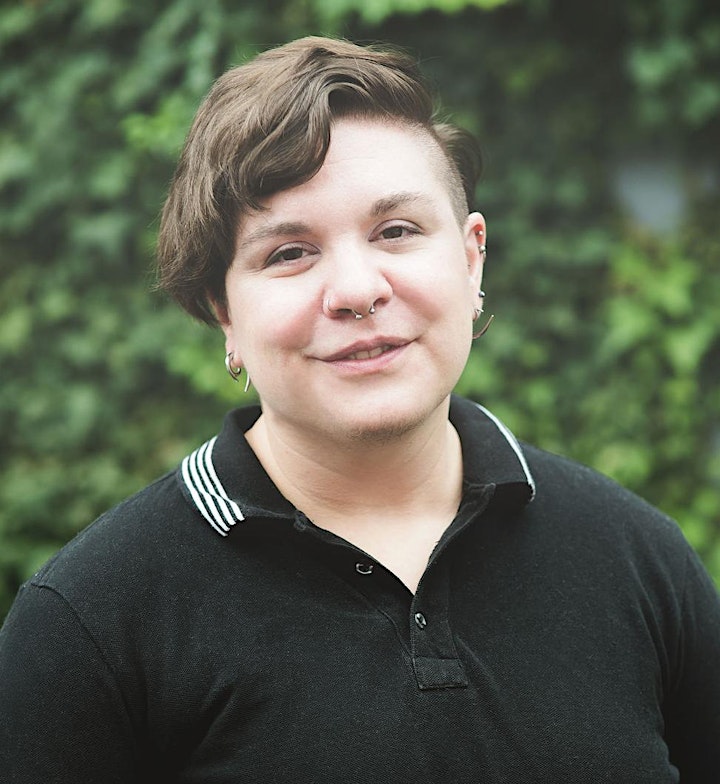 Ray Stirba Moneypenny, LCSW-C (they/them) is a Queer- and trans-identified clinician with a passion for providing affirming care to LGBTQI+ adolescents and adults navigating gender transition or coming to terms with their sexuality. Ray has years of experience in many modalities of trauma-informed care and strives to integrate experiences in the queer community with the latest research and development of clinical work and process. Ray currently sees therapy clients through the Greater Baltimore Counseling Center and the Pro Bono Counseling Project.
Ray's clinical background is primarily in working with survivors of acute or complex trauma, individuals managing diagnoses of mental illness such as anxiety and depression, LGBTQI+ adults, teens, and their families, and individuals and couples navigating alternative lifestyles such as BDSM and non-monogamy. Ray has a variety of experiences as an educator, including as a secondary mathematics teacher, offering trainings in trauma-informed care for other clinicians, and providing affirmative and sex-positive psychoeducation to adults.
Workshop Co-sponsorship
This activity is being co-sponsored by the Maryland Psychological Association, the Maryland Psychological Association Foundation, and iHEAL. The Maryland Psychological Association is approved by the American Psychological Association to offer continuing education for psychologists. The Maryland Psychological Association maintains responsibility for the program and its content.
Date and Time
Location
Refund Policy