COMPLETED FLORIDA JOBLINK "STAND WITH FLORIDA" 2017 CAREER FAIR - October 2...
Description

This event focuses on Tampa Bay, Lakewood Ranch and the surrounding areas of Sarasota and Bradenton. We are bringing TOP JOBS and GREAT EMPLOYERS to the THOUSANDS of residents that live in the area to facilitate better employment opportunities!
Closer to the event, all employers and more information can be found on http://FloridaJobLink.com.
---
Employers: Give us a call at (813) 892-5502 TODAY! Limited Space Available!
---
Our mission is to connect the best and brightest candidates, regardless of race, religion or any other identification, with great companies seeking top talent! We help our clients staff in all career fields via face to face interviews, streamlining the recruiting process!
This event also supports FEMA initiatives for career resources. Many experts will be on hand.
Why attend the Florida JobLink STAND WITH FLORIDA 2017 Career Fair?
1) Employers will be offering multiple positions including Sales, Blue Collar, Management, Customer Service, Insurance, Education, Government, I.T., Human Resources, Engineering, Blue Collar, Clerical and more.
2) 100% FREE for job seekers to attend.
3) Career and resume services are available at the event.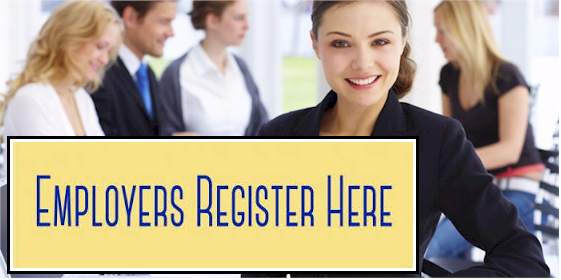 ---
*See more about us in our ORGANIZER PROFILE, below:
*Mark your calendar and Register for the event!