Description
The

Complete Weddings + Events Summit

brings together event professionals from around the country to connect, be inspired, learn and celebrate with pride! We are celebrating the 2020 Olympics this year, so come with the determination and grit of an olympian

for another year of education and collaboration with some of the the industry's most connected leaders.
Expect plenty of tried and true methods and advice for venue owners, event service professionals, and those looking to grow their sales and sharpen their operational skills at the Complete Summit with breakout sessions for event industry business owners and their sales and operations teams.
Registration includes:
Opening Ceremonies: Monday, May 4th | 6:00 pm - 9:00pm | 110 N 9th Street Omaha, NE
Complete Summit: Tuesday, May 5th | 8:30am - 5:00pm | Marriott Capitol District, 222 N 10th St Omaha, NE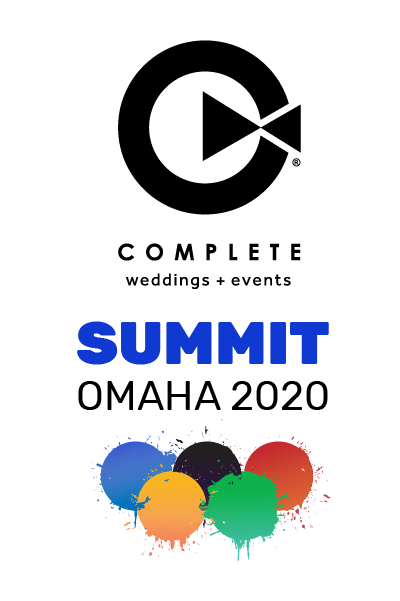 #partywithcomplete #completesummit