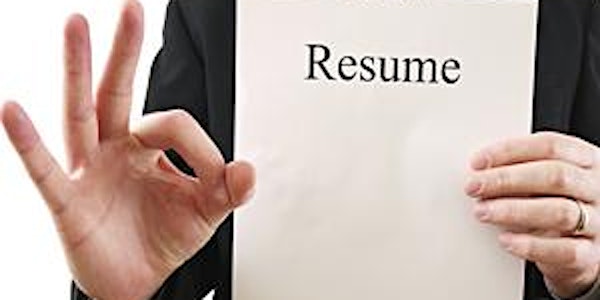 Competitive Edge Resume VIRTUAL Morning Workshop
Location
ACCESS LINK: https://www.gotomeet.me/LMassimini/competitive-edge-resume-workshop (NO PASSWORD)
GO-TO-MEETING VIRTUAL
Camp Pendleton, CA 92058
FMEAP Can help you Gain the Competitive Edge in today's tough Job Market
About this event
Competitive Edge Resume
Offered Virtually to help reduce gas and child-care costs.
Are you looking for a job and NOT getting RESULTS with your current resume?
* Is your resume a "KEEP" or "PASS" when reviewed by recruiters?
* Learn how to effectively "MARKET" your skills on your resume and target what companies truly value.
*Create ACCOMPLISHMENTS that SHINE!
* Learn how to "bridge the gaps" on your resume.
Open to military spouses, family members, and transitioning service members
Testimonial: "After targeting my resume, I started getting interviews and was hired within 3 weeks". -Brianna
ACCESS LINK: https://www.gotomeet.me/LMassimini/competitive-edge-resume-workshop
If you have any questions, please email cpfmeap@gmail.com or Alysha.copp@usmc.mil Call or text 442-288-6192