Actions and Detail Panel
Competition Preparation Workshop
Sat, March 18, 2017, 8:00 AM – 12:00 PM EDT
Description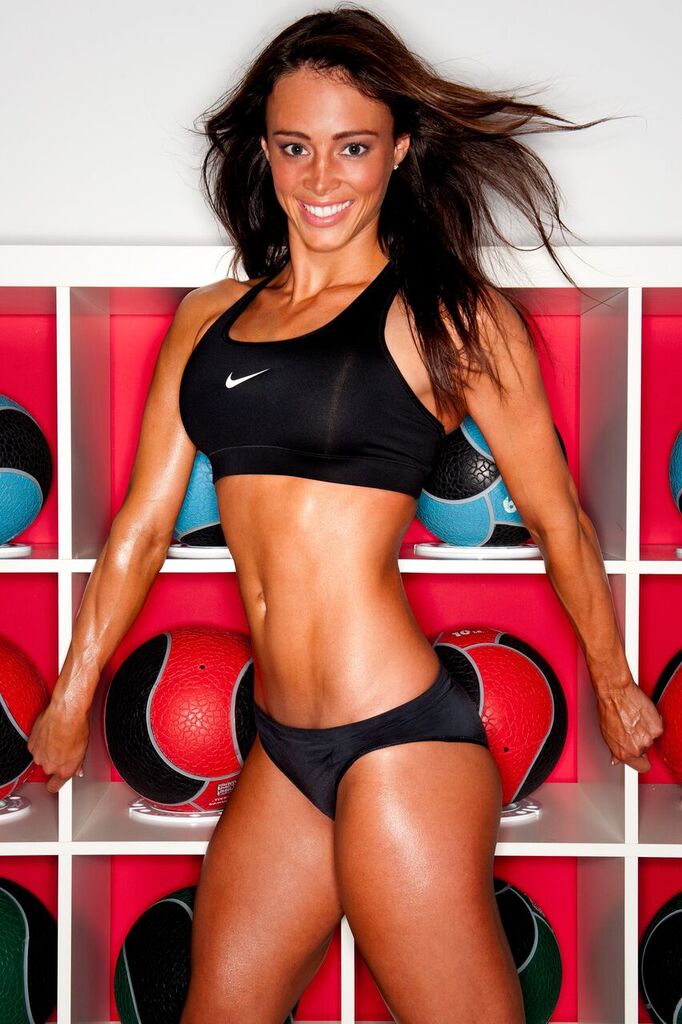 Competition Prep!

How to properly prepare and plan is everything to your competition! Learn to develop a realistic plan and identify the steps involved needed to reach your goals. This workshop will be taught by Fadi Malouf.
This is an open workshop anyone can attend!


Live - Regular $249 > $199 SALE - Save $50
Online - Regular $149 > $99

- Save $50


Member and Student Promotional Codes:
"BDUGRAD " Graduates from our Personal Trainer Course get 50% Off.
"BDUSTUDENT" New Personal Trainer Course students receive TWO FREE workshops.
"BDMEMBER" Members of our Personal Training Club get 50% Off.
We only accept 20 students into each workshop to maximize the effectiveness of the learning environment.
Have questions about Competition Prep? Email us at info@bodydesignuniversity.com or call 404-692-8220 now!
Read what other students are saying!
"The workshop was very well organized and better than I expected!" - Arturo Gonzalez
"I was exposed to a more practically applicable approach to nutrition that's based in science." - Michael Clark

"I learned how to accurately customize a meal plan using different body weights and body fat percentages and that will help me get my clients the best possible results." - Laura Mann

"I learned a lot about macro/micronutrients, meal prep and nutrition in general that will help get my clients the best results." - Crystal Dozier

"The workshop was excellent and more than I expected. So glad I made the drive to attend it!" - Kelly Gay