Description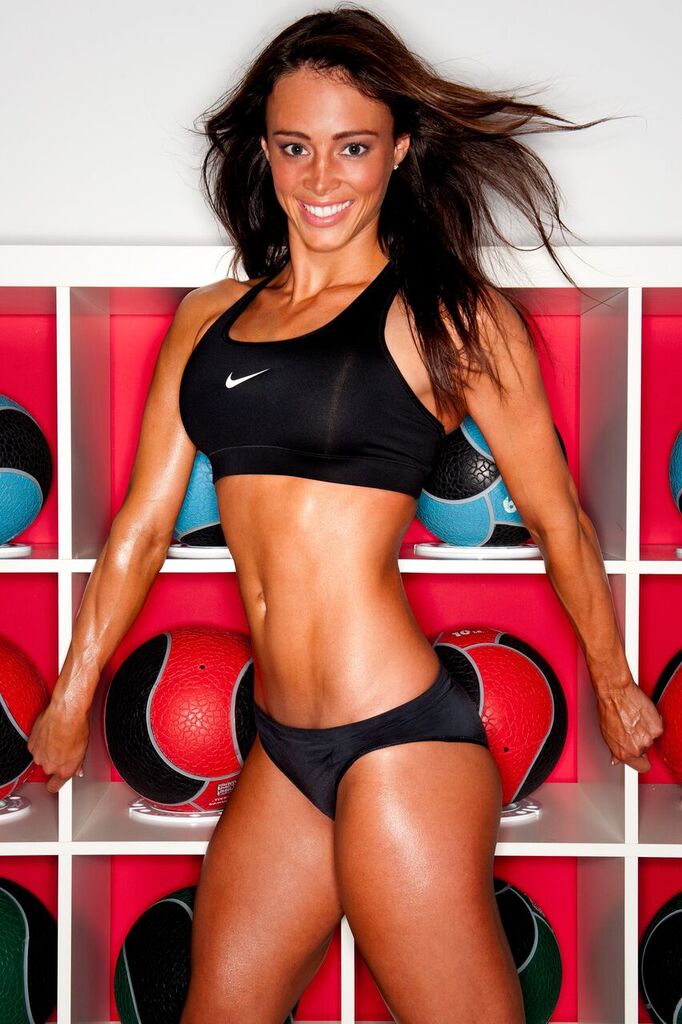 Competition Prep!

How to properly prepare and plan is everything to your competition! Learn to develop a realistic plan and identify the steps involved needed to reach your goals.
This 1-day workshop will be taught by Fadi Malouf.
This is an open workshop anyone can attend!

Reg $249 > $199 SALE - Save $50 Limited Time and Only 10 Seats Available!
Use Promo Code BDU50 to get Sale Price.
Use Promo Code BDUGRAD if you have graduated from our Personal Trainer Certification Course.
We only accept 10 students into each workshop to maximize the effectiveness of the learning environment.
Have questions about Competition Prep? Email us at info@bodydesignuniversity.com or call 404-692-8220 now!
Read what other students are saying!
"The workshop was very well organized and better than I expected!" - Arturo Gonzalez
"I was exposed to a more practically applicable approach to nutrition that's based in science." - Michael Clark

"I learned how to accurately customize a meal plan using different body weights and body fat percentages and that will help me get my clients the best possible results." - Laura Mann

"I learned a lot about macro/micronutrients, meal prep and nutrition in general that will help get my clients the best results." - Crystal Dozier

"The workshop was excellent and more than I expected. So glad I made the drive to attend it!" - Kelly Gay