Competition Corvette Club of Michigan 2019 Cruise: Lingenfelter Collection
Description
It's Cruising time! Competition Corvette Club of Michigan cordially invites you to join us on Saturday, May 11th, 2019 for our Third Annual Spring Cruise! After having been cooped up all season, we've organized an event you don't want to miss. There are so few slots available that we are requiring registration in advance, via this site. So we strongly suggest you register NOW, while you're here! You've heard the hype, so come experience a cruise like everyone boasts as being "the best escorted cruise they've ever participated in!" Register now and MEET US AT MATICK!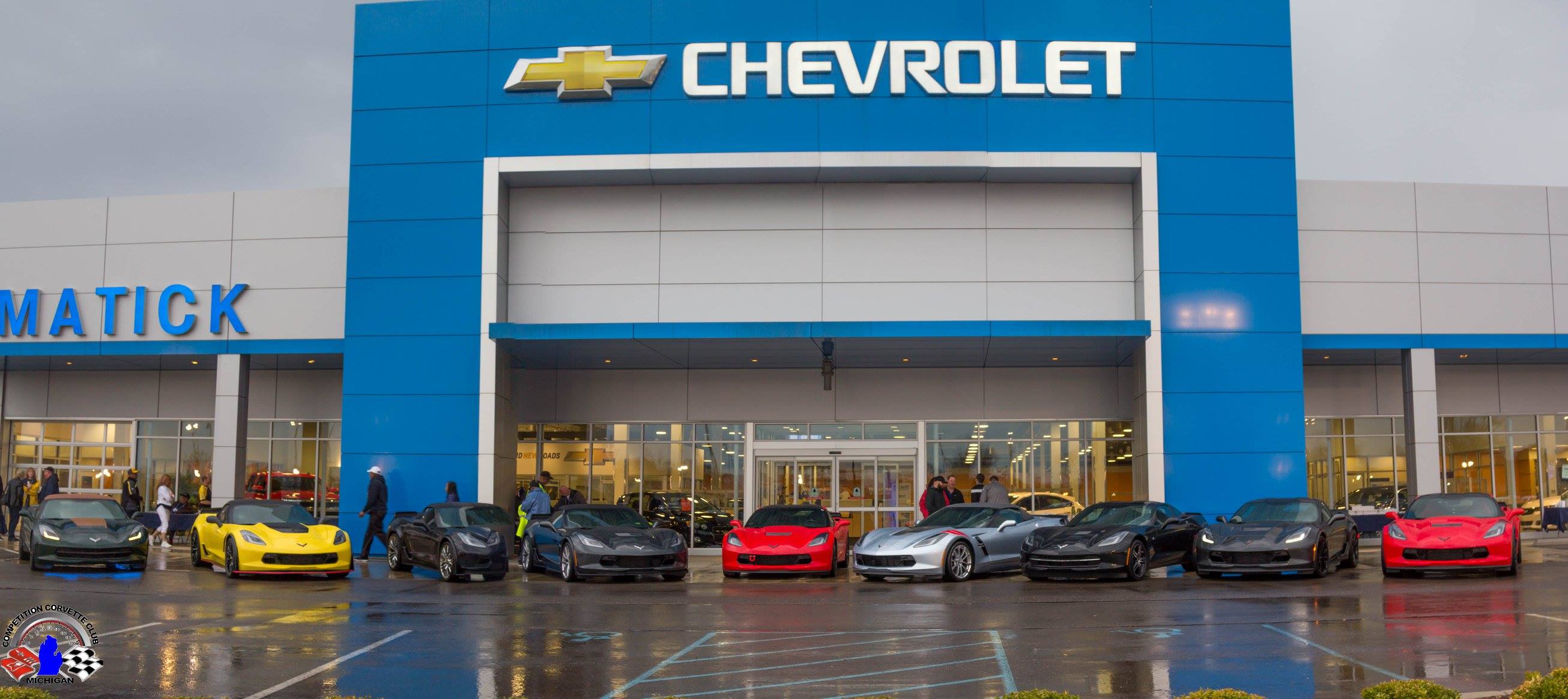 Starting at 7:30am: We'll gather at Matick Chevrolet, to enjoy a continental breakfast, festivities and each other. 9:30am: Formation and photos begin. 10:30am: We begin our organized and escorted cruise to the Collection. 11:30am: We arrive and prepare to enjoy admission into the exclusive Lingenfelter Collection.
There you will enjoy not only a private tour of the collection, but also chances to win special Lingenfelter swag and special photo opportunities! All of this is available only to participants of this cruise. For more information and to prepare for the auto enthusiasts' experience of a lifetime, feel free to visit: www.thelingenfeltercollection.com. Or click here for just a snippet of what you may catch a glimpse of in the collection! https://youtu.be/A-CWD_kDFL0
And as if the event itself isn't enough, know that your participation helps the Competition Corvette Club of Michigan accomplish its mission of providing college scholarship (CCCoM Scholarship Fund).