Description
Come join us for this 3 hour seminar to learn everything you need to know about what it takes to compete - from making the decision to compete, choosing a coach, training, nutrition, posing, show-day, post-show and everything in between.

We cover the topics that no one else does. Discussions will include the emotions of the sport, as well as how to protect your body image, your health and your wallet!

Get inside scoop on what the sport is really about - not just what you see in the magazines and on social media. This will be a no-holds-barred information session presented by industry experts, pro athletes, judges and show promoters.
You should never make an uninformed decision to step on stage - this seminar will ensure you are prepared every step of the way.

Join us and be fully prepared to know "What to Expect When You're Competing!"
Space is limited.
For any questions, please call 301-981-7101 for more details.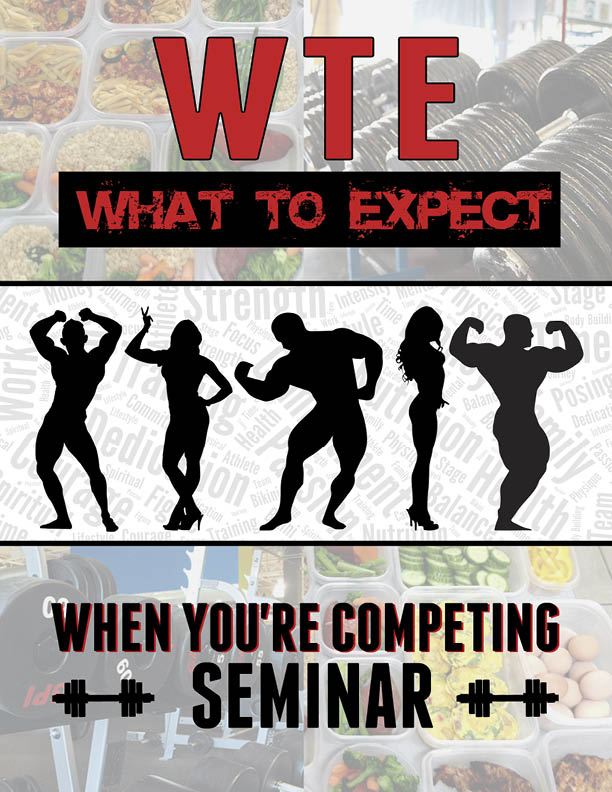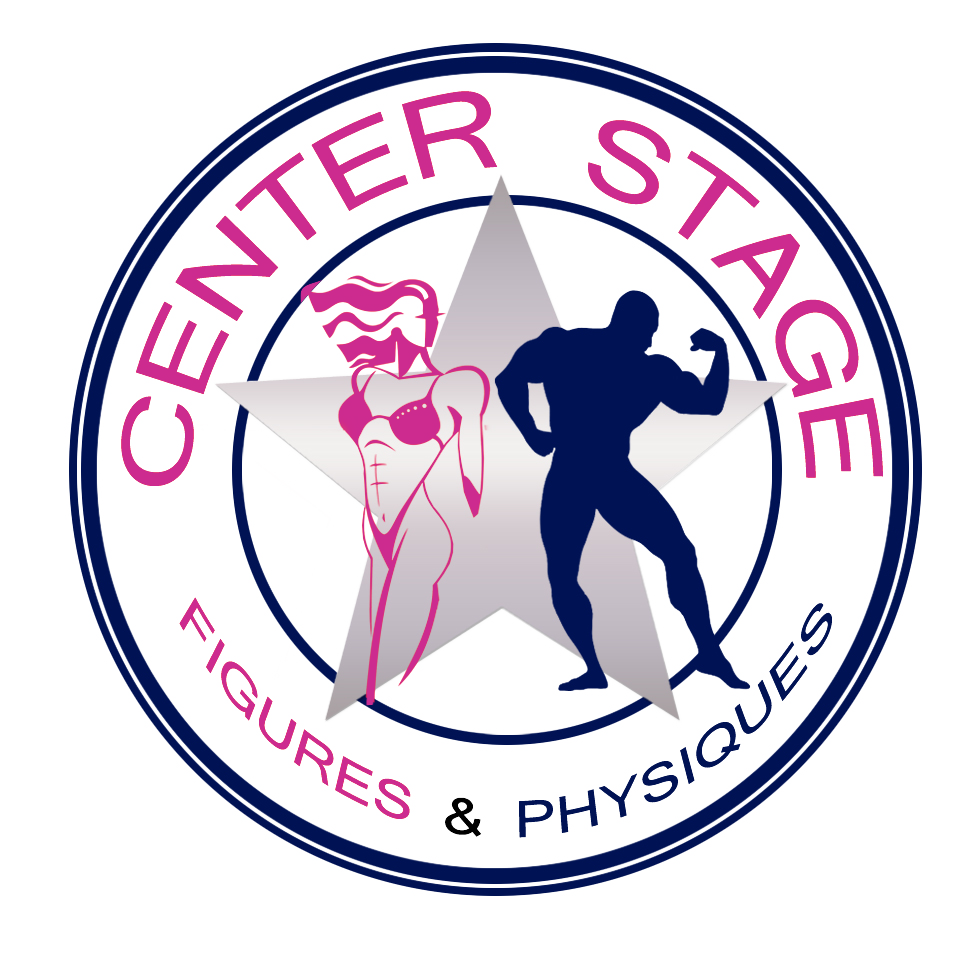 *No endorsement of sponsors intended