Competency-Based Apprenticeships in Tech: How to Use Them to Develop Talen...
Description
Event featuring resources from:
Diana Elliott, Urban Institute
Olivia Herriford, City College of San Francisco
Orrian Willis, Tech SF, City and County of San Francisco
Apprenticeships are an important tool for developing talent that blend on-the-job training with technical instruction in the classroom. Competency-based apprenticeships ensure that the experience is high quality for both employers and employees because it emphasizes the successful demonstration of skills at the workplace.
Yet, competency-based apprenticeships are not yet commonly used in the tech community to fill job vacancies and to grow in-house talent. This event is designed to share best practices for implementing competency-based apprenticeships in tech. Presentations will feature how to use existing competency-based occupational frameworks to build a program, the resources available from the City and County of San Francisco to help start an apprenticeship program, and examples from City College of San Francisco of success stories from their cyber-security support technician program. A discussion panel will feature the presenters, as well as employers and an apprentice, to share the practical realities of apprenticeship programs and to answer questions.
Representatives will be available after the event's conclusion to provide technical assistance to those interested in starting their own programs.
---
Programming:
11:30 - Event begins with a networking lunch

12:00 - Opening remarks and program overviews from Urban Insitute, TechSF, CCSF
12:45 - Testimonies from employers and apprentices using competency-based apprenticeships
1:00 - Panel discussion
1:25 - Closing remarks, next steps, final Q&A
1:35 - 2:00 - Programming will be followed by a half-hour networking session for those interested in continuing the discussions.
After this, the room will be available for those interested in connecting beyond the networking session.
---
All are welcome – lunch will be served
Please RSVP to this Eventbrite link no later than April 19 so that we can coordinate catering needs accordingly.
(The room will be added to this event page ASAP)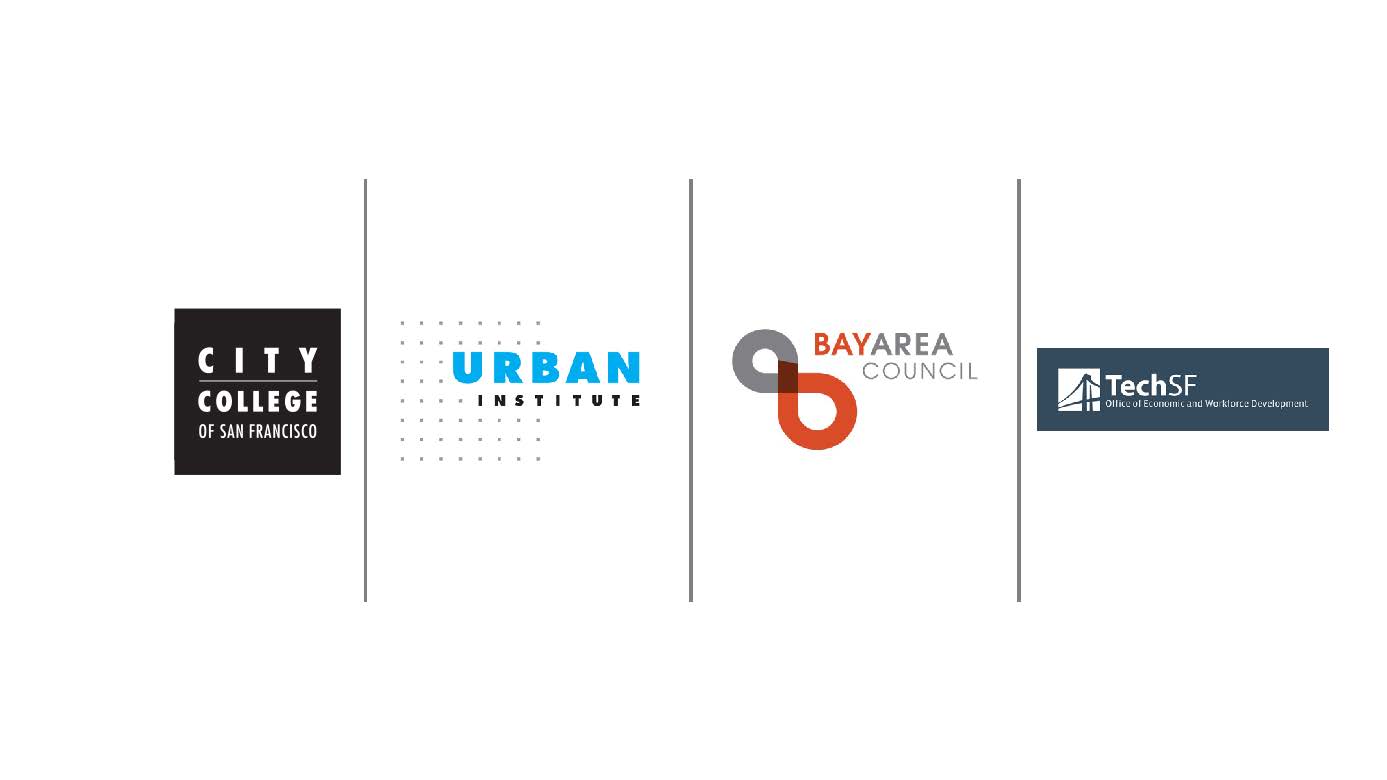 #Recruiter #Recruiting #Talent #TechSF #Cybersecurity #diversity #Diversetalent #Networking #Apprenticeship