Event Information
Refund Policy
Refunds up to 30 days before event
Description

If you enjoy watching TED Talks you may already appreciate the power of a well-delivered message in a short amount of time. Do YOU have ideas worth spreading? Are you able to get and keep the attention of a highly distracted and overwhelmed world? Communication has always been important, but the way we communicate, and how people listen, has changed. If you want to practice the art of storytelling, improve your presence, and be more compelling as a person, this is the GAMECHANGER for you!

---
THE COMPELLING COMMUNICATION PROGRAM
THE PRE-GAME
Select a personal or business story you want to tell well and develop one PowerPoint slide about it.
THE LEARNING EXPERIENCE (1-Day LIVE Group Session)
We will practice the development and delivery of compelling messages in many formats (presentations, conversations, email, social media). You will receive real-time feedback and coaching from pros and peers to improve your impact and amp up your personal power.
THE POST-GAME: AFTER THE EXPERIENCE
Stay connected with your classmates remotely to share ideas and continue to inspire each other! You will become a lifetime member of The Gamechanger Network where you can continue your learning through videos, blogs, podcasts, and alumni learning events. The Gamechanger Network supports your ongoing development as a communicator and helps you change the game!

---

WHAT IS A GAMECHANGER?
This is not a typical classroom and we do not consider ourselves traditional teachers. We encourage people to seek rather than receive their learning by using conversations, experiential learning, and storytelling. Less sitting, more doing. That is how adults learn, and we think it is a game changer. Learn more about all of our leadership development experiences HERE.

WELCOME TO THE LEADERSHIP LIVING ROOM
The Leadership Living Room is where thought leaders and business leaders meet to discuss what is changing in the world of work. When you attend one of the Gamechanger experiences, you will be learning in a comfortable and collaborative environment that is very different from a traditional classroom. These unique spaces allow us to currate moments that matter and are an important part of how we develop leaders. Whether you are learning in our Minnesota Living Room or our Florida Living Room, you will be in a space that inspires you and helps you connect with the other people in the room.
MEET THE TEAM
We are a team of highly experienced coaches, facilitators, and thought-leaders who live all over the world. Our founders, Candyce Penteado and Ingrid Tischler, will serve as your guides through this experience. Learn more About Us!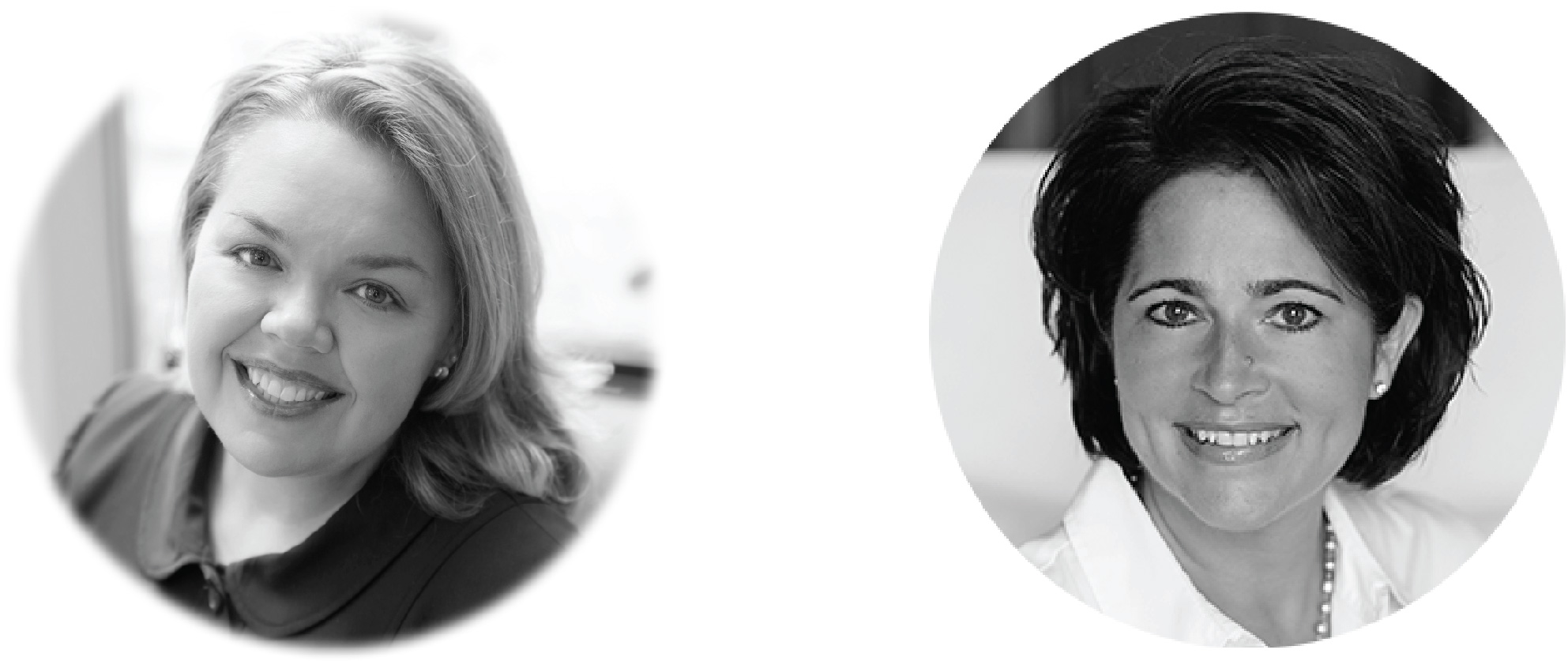 ---
ADDITIONAL FAQs
What's the Refund Policy?
Attendees can receive a full refund on their enrollment up to 30 days prior an event's start date. If you need to cancel within 30 days, we will help you move your registration to another upcoming session or transfer it to another person. We will not be able to refund registration fees within the 30 day cancellation window.
Attire
There is no need to dress to impress for these events. Bring your weekend wardrobe and keep it comfortable.
Accommodations & Transportation
You will receive an email with additional information upon registering for this event. We will provide hotel recommendations as well as transportation information to ensure you have the best experience possible.
Who Should I Contact if I Have More Questions?
Please contact The People Side at info@thepeopleside.com, leave us a note on our Let's Chat page, or call 763-273-1121. We are a responsive bunch!
Date and Time
Location
Refund Policy
Refunds up to 30 days before event