Sister Mary Paul Hickey Professional Development Series Workshops are free to area educators, students, and community members.
About this Event
Compassionate Problem Solvers: Innovation & Invention
March 13th Saturday
This workshop will focus on how creativity leads to innovation which ultimately leads to invention. How can we support and encourage the next generation of innovators to solve real world problems on a local, national and global scale? Creativity and compassion are crucial elements that when nurtured in students bring about positive environmental, economic and social change.
ACT 48 hours available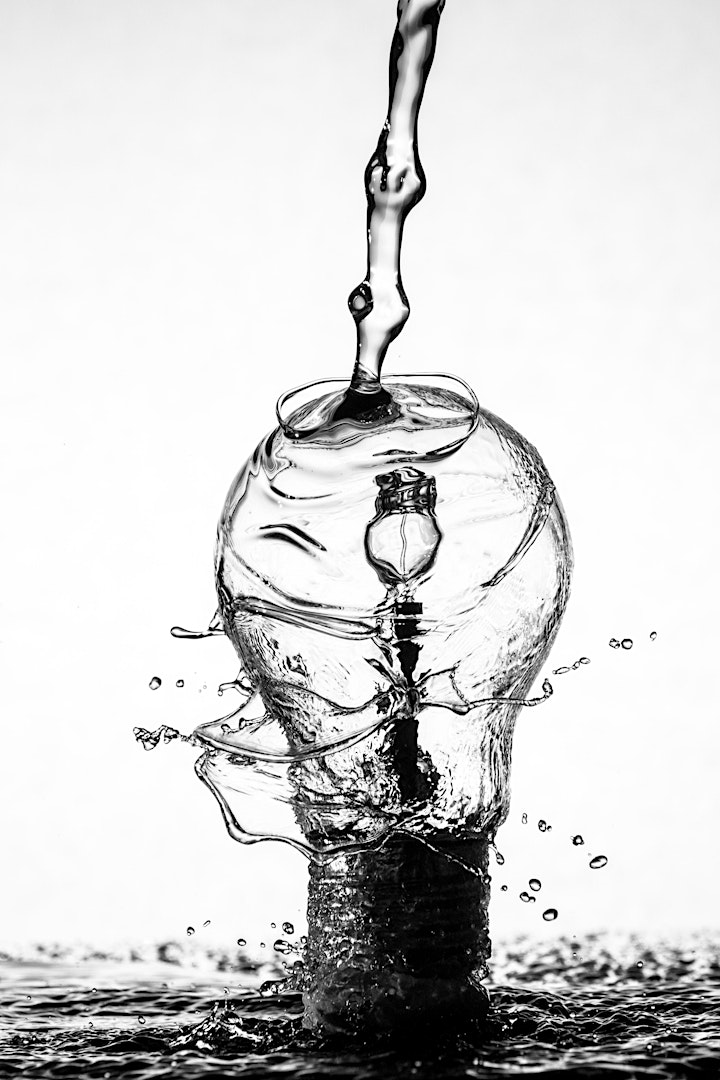 Workshop Presenter
Christine earned a BS in Environmental Science from the State University of New York (SUNY) College of Environmental Science and Forestry and a Master of Arts in Teaching with a specialization in Environmental Education from Chatham University in Pittsburgh.
Christina's background and passion for all things STEM reflects in her creative and innovative teaching approaches. She is our Coordinator for Makerspace and Innovation at The Campus Laboratory School.
Mrs. Christine Salvi has been teaching for eleven years, the last two of those at The Campus Laboratory School. For Christine, the relationships in our School community make this a special place. "The school culture emphasizes relationships that are genuinely based on respect and love. I am proud to be a part of such a wonderfully unique and inspiring group of students, teachers and administrators. Our students amaze me every day and I feel honored to be able to spend time with them and learn alongside of them," she explains.