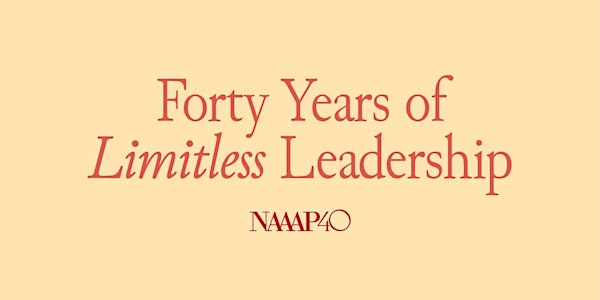 Compassionate and Transcendent Leadership
We will explore what it means to be a compassionate and transcendent leader
About this event
We will explore:
What it means to be a compassionate, transcendent leader
The impact this leadership approach has on colleagues, staff, customers/clients and communities we serve.
Why a more compassionate approach to leadership matters now more than ever in the workplace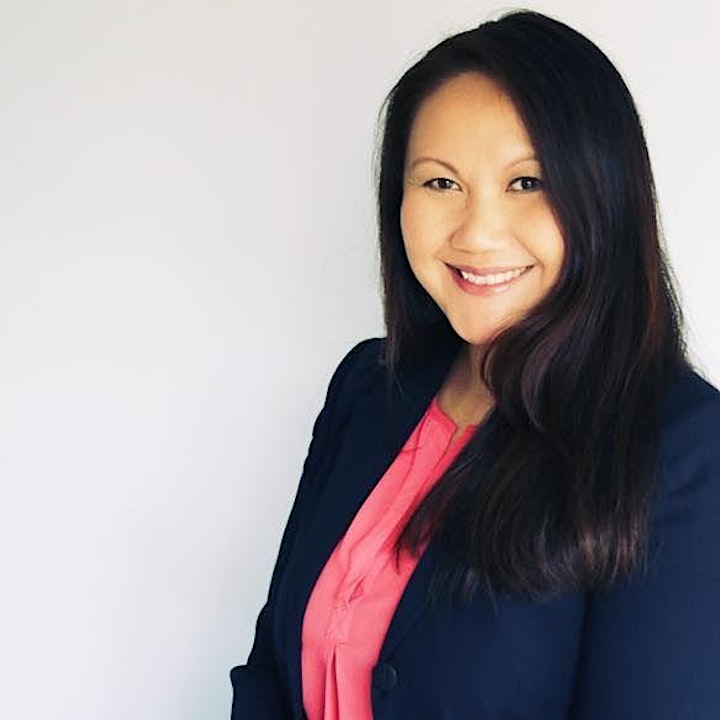 Mali Phonpadith is Founder and CEO of SOAR Community Network and Cofounder of SOAR Nebula, a global, enterprise resource hub for transcendent leaders. She is a Keynote and TEDx Speaker, International Bestselling Author, Certified Talent Optimization Leader, Diversity, Equity and Inclusion consultant, expert trainer and facilitator. Her firm helps organizational leaders map strategic priorities and build C3 cultures where Compassionate leaders thrive, Cohesive teams drive results and employees Collaborate and innovate at every level of the organization. Mali is also the DC Chapter Director for the Association for Enterprise Growth (AEG) and serves in numerous roles to support organizations such as the Lao Heritage Foundation, Catalogue for Philanthropy, Washington Area Community Investment Fund (Wacif), Latino Economic Development Center, Din Din and Connectpreneur.
She has authored five publications, including A Million Fireflies, her memoir about her voyage from war-torn Laos to America. She has been featured on Huffington Post, Entrepreneur.com, Asian Fortune Newspaper, WJLA DC, Radio Free Asia, WHUR Radio, Voice of America, Better Business Bureau's Trusted Magazine and numerous podcasts.
In 2022 SOAR Community Network acquired Successful Culture International to expand work internationally and continue to provide human, leadership and culture development programs that shape healthy and sustainable C3 cultures.