Compassion Weekend

Multiple Dates
Event Details
Thank you for your interest in volunteering for City Impact's 3rd Annual Compassion Weekend Event. We are looking forward to having you come alongside us in our effort to serve San Francisco's inner-city in meaningful and tangible ways. For the past three years, City Impact has partnered with Menlo Park Presbyterian Church in order to mobilize hundreds of volunteers to serve in this effective work. 

Parking Options:
$10/day Rockstar Parking 265 Eddy St, San Francisco, CA 94102 (415) 359-0601
$10/day SF Parking  Turk Street SF CA (941) 227-7275
$10/day 175 Turk St, San Francisco, CA 94102
Eachday will be broken up in 2 different sessions that you can sign up for. 
Session One -- Saturday March 29th 8:00am -- 12:30pm 
Session Two -- Saturday March 29th 12:30pm -- 4:30pm
Session Three -- Sunday March 30th 8:00am -- 12:30pm
Session Four -- Sunday March 30th 2:00pm -- 5:00pm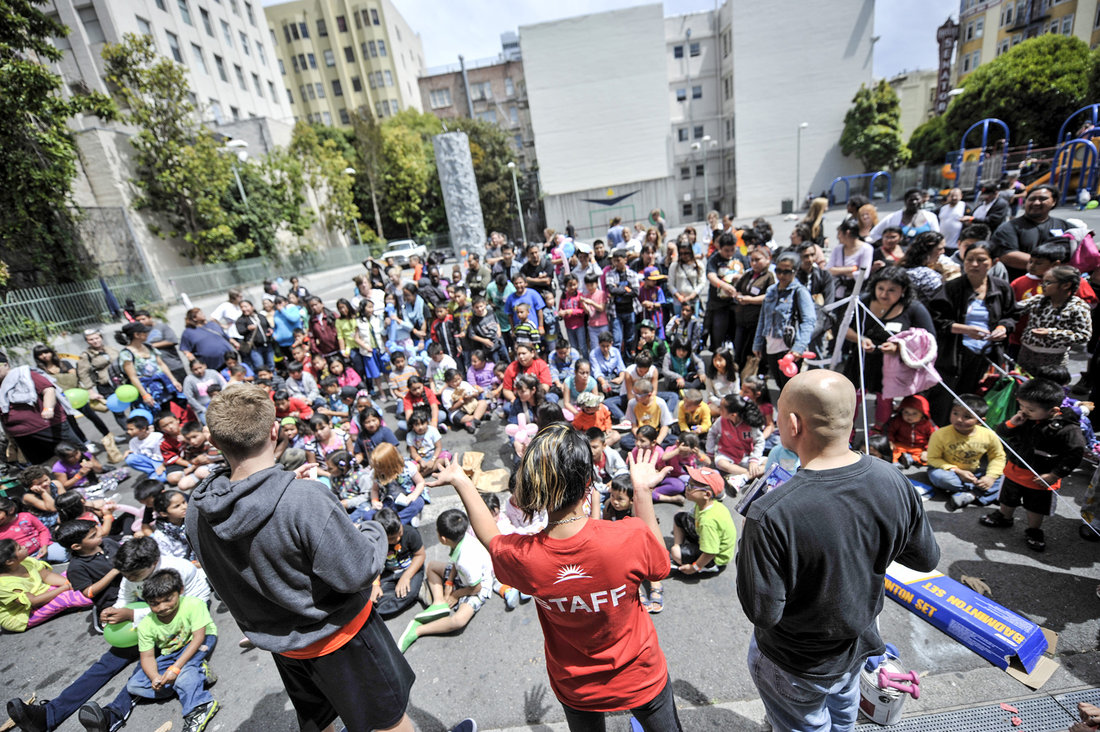 Saturday's (Morning & Afternoon) Event will have Outreach Options --
Meal Prep
Meal Delivery
Building Parties  
Kitchen  
Sunday Morning's Events will have Outreach Options --  

Prayer Tent 
Medical Tent
Vision Tent
Beauty Tent
Haircutting Tent
Clothing Tent
Photo Booth
Greeters 
Kitchen 
Building Parties 
Meal Prep 
Meal Delivery 
 Sunday Afternoon's Event will have Outreach Options --
 Meal Delivery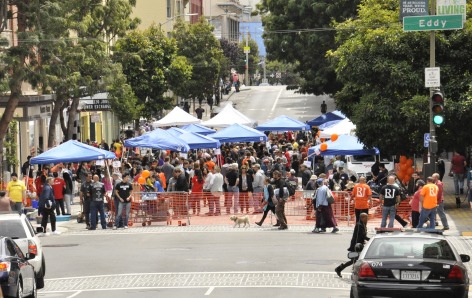 Thank you, once again, for your willingness to join us for this year's Compassion Weekend. If you have any questions, please contact us at 415.292.1770 or email us at info@sfcityimpact.com
Group Registration is Available. 
Please Email : hayley@sfcityimpact.com
Where

San Francisco City Impact
230 Jones Street
San Francisco, CA 94102


Multiple Dates
Add to my calendar