Description
Compassion Con 2019 is a celebration of plant powered, vegan living. We will be featuring plant-based vendors, informative lectures, cooking and zero waste demonstrations, alongside free product samples and prize raffles.
Come discover how you can make a major difference for non-human animals, the planet, and your health, every day!
The event is inspired by the recent VegFest hosted at Capilano University, where vendors, speakers, and attendees experienced the first Canadian post-secondary expo focused on plant-based living.
Compassion Con is 100% vegan and we'd love to have you at the event. There is no fee to participate, and the event will be indoors in the Conference Centre.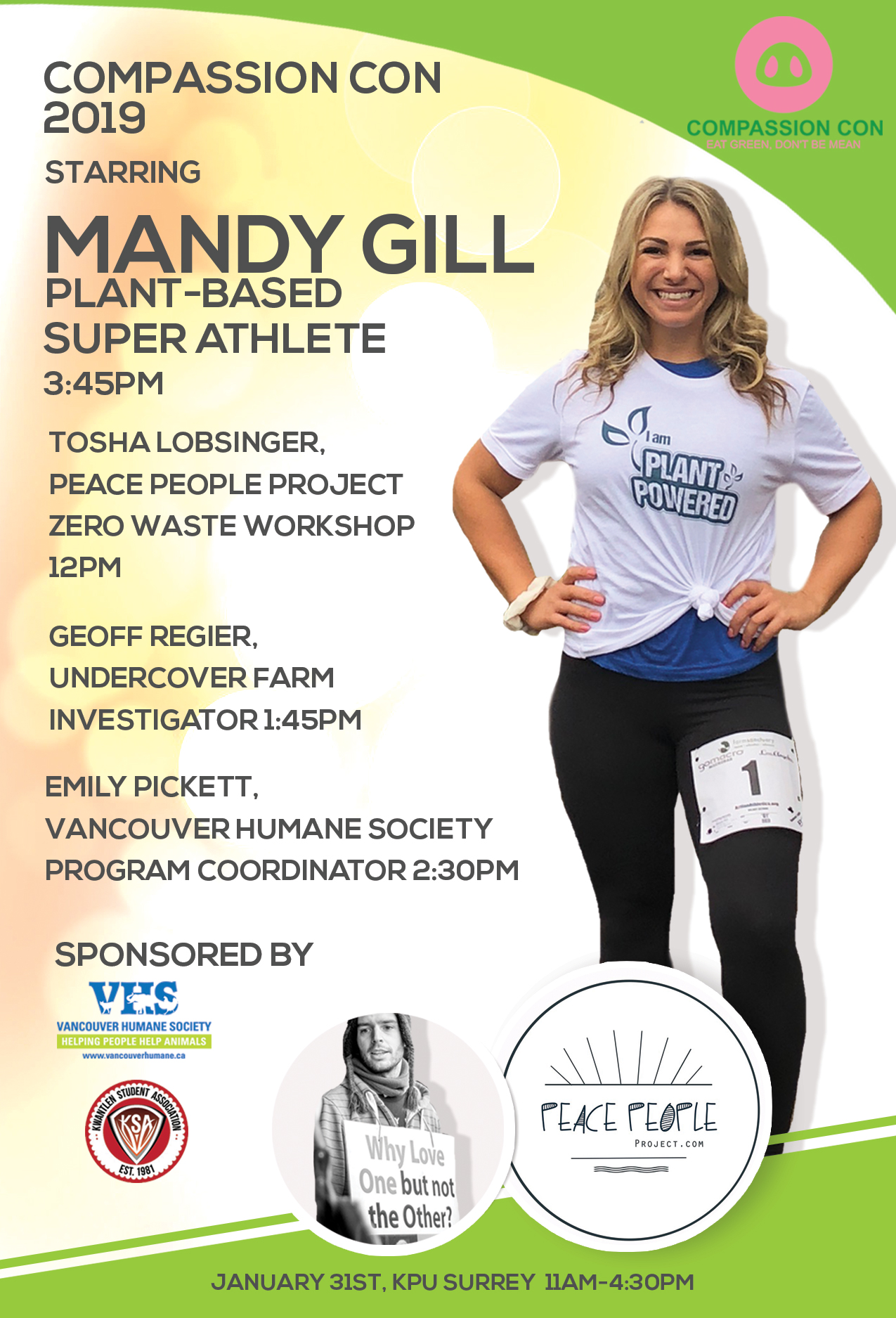 Experience:
-Plant-based super athlete Mandy Gill sharing their inspiring journey of health and wellness 3:45PM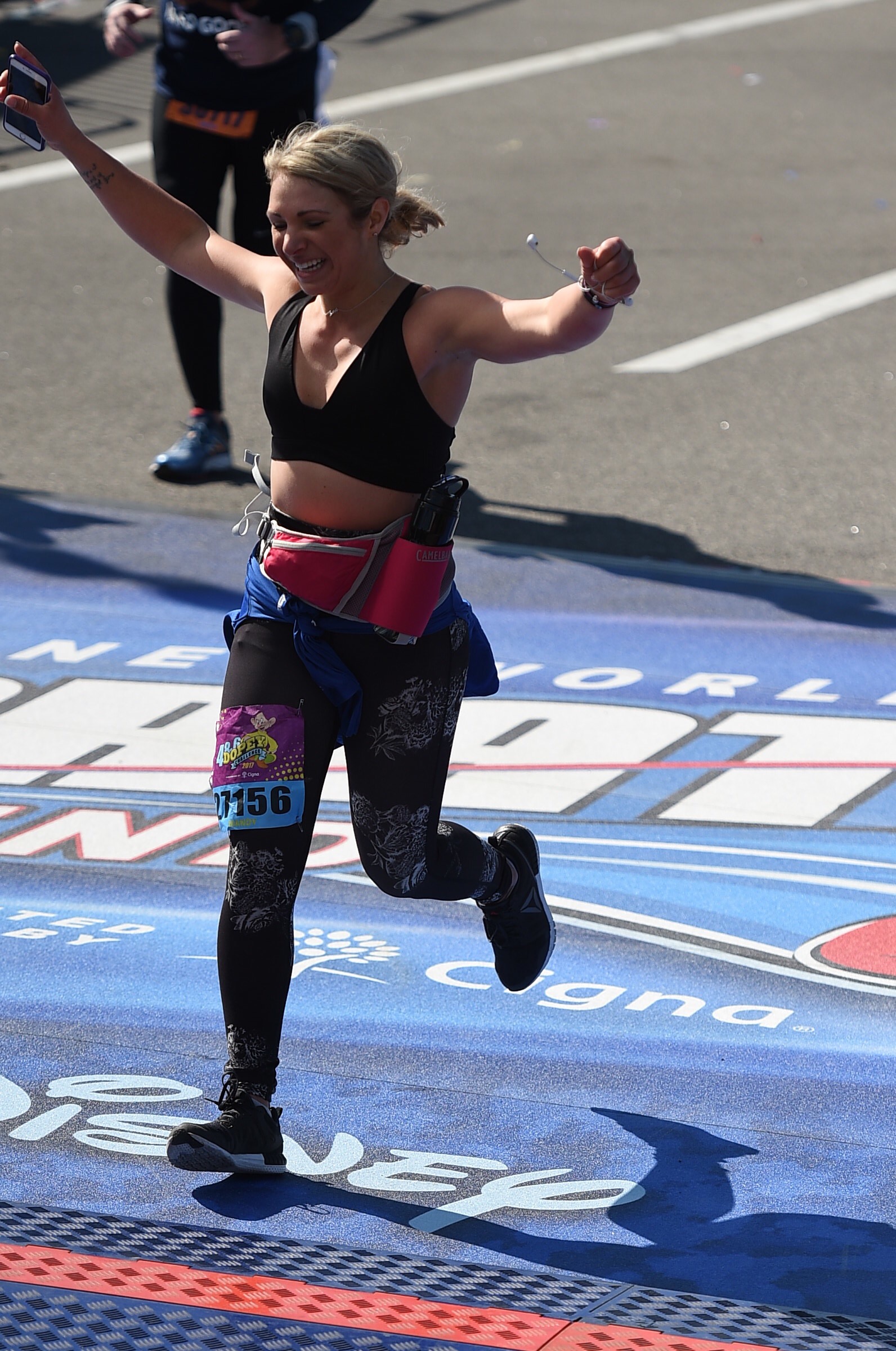 -Tosha Lobsinger from Peace People Project will be leading a Zero Waste Workshop and Food Demo 12PM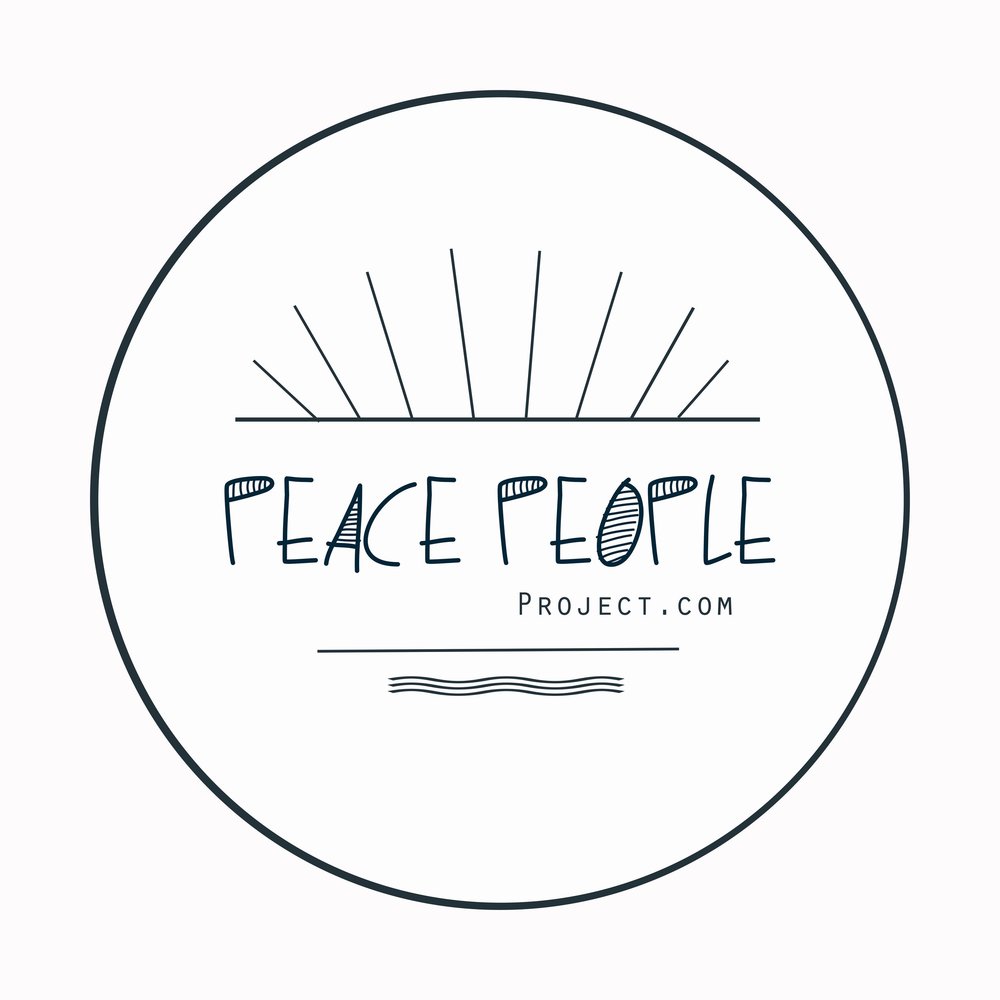 If you have any questions or requirements, please contact us:
The Let's Be Compassionate Team at lets@becompassionate.ca
Compassion Con is being sponsored by the Vancouver Humane Society and the Kwantlen Students Association.