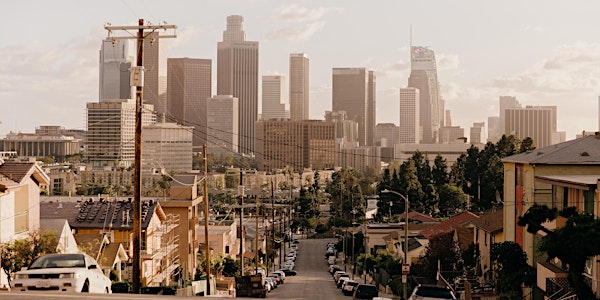 Compassion and Justice Conference
A gathering to hear from veteran leaders who are living out the call to heal broken communities in Los Angeles and Memphis.
When and where
Location
Trevecca Community Church of the Nazarene 335 Murfreesboro Road Nashville, TN 37210
Refund Policy
Contact the organizer to request a refund.
Eventbrite's fee is nonrefundable.
About this event
Back to the Future:
Reclaiming a Theology of Compassion and Justice
A gathering to hear from veteran leaders who are living out the call to heal broken communities in Los Angeles and Memphis. Participants will learn best practices toward building healthy communities through the local church and compassionate ministries centers.
Speakers
Dr. JoeAnn Ballard
Dr. Michael Mata
Dr. Dan Boone
Dates
September 15 | 9:30 a.m. to 7:00 p.m.
September 16 | 8:00 a.m. to 3:00 p.m.
Cost
$40.00 (cost includes 4 meals)
Location
Trevecca Community Church of the Nazarene
Sponsored by
Nazarene Compassionate Ministries USA/Canada
Trevecca Nazarene University's Center for Human Flourishing
Trevecca Nazarene University's J.V. Morsch Center for Social Justice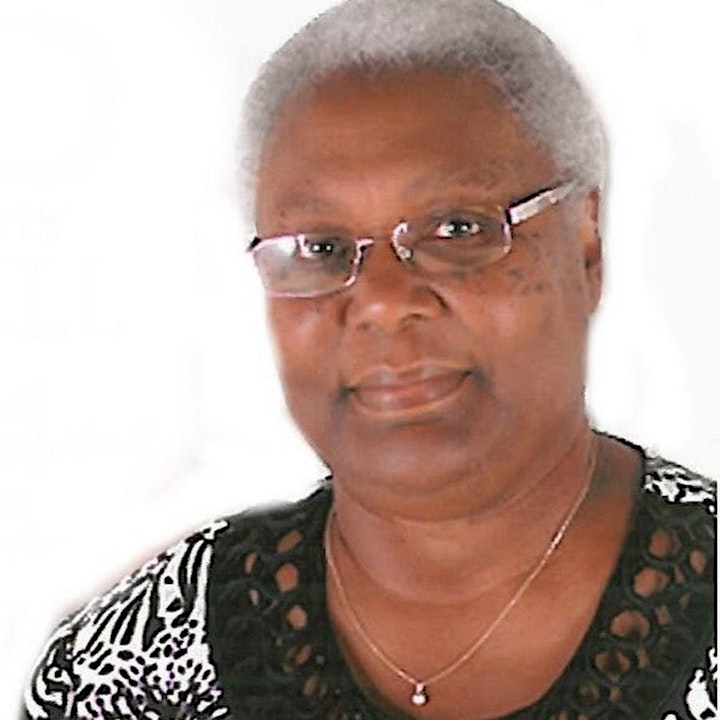 Dr. JoeAnn Ballard
Community Impact
Memphis has always been a city of great promise and great poverty. Today, Memphis enjoys an extensive safety net of organizations and ministries to address the needs of the poor. But this was not always the case. There was no "inner-city ministry" to the poor until the ministry of Dr. JoeAnn Ballard and her husband, Monroe Ballard. As word spread to the hurting black community of their ministry of compassionate service, local churches and agencies saw the need for inner-city ministry and chose Dr. JoeAnn Ballard to take the helm of what is now the Neighborhood Christian Centers, Inc. (NCC). This was in 1979, but their giving began long before then.
In addition to parenting their own four children, JoeAnn and her husband "lived" their ministry by becoming foster parents to another 75 children, filling their modest home to capacity and beyond in order to help those in need. Together, this "dream team" began a ministerial journey that would touch and change the lives of young people throughout their 41 years of marriage, until Monroe Ballard's death in 2008.
Barriers and Obstacles Overcome
At the tender age of 3 months, JoeAnn, along with her two older siblings were placed in the home of a great aunt and uncle after her parents separated. Although the home was financially poor, it was rich in love and commitment to family and this proved to be the best thing that could have happened to JoeAnn. It was through her experiences, first as an unwanted child and then as the recipient of another's sacrificial care, that JoeAnn decided how she wanted to live.
A country girl born in Alabama and raised in rural Mississippi, the first part of her life was filled with brokenness and hardship, but her early experiences of love and acceptance from her foster parents helped to shape her as the strong, compassionate woman she would become and is now. JoeAnn She has impacted many lives by her example of "quiet strength" making a difference without looking for anything in return – not even a thank-you.
Ministry in Word and Deed
In 1965, JoeAnn graduated from the Nazarene Bible College in West Virginia. Shortly thereafter she moved to Memphis, TN, where her first job was working with the Memphis South Church of the Nazarene. She went on to serve as Pastor of the New Prospect Church of the Nazarene from 1965-67. JoeAnn Ballard received her Ph.D in Theology from Trevecca University in 1992. Dr. Ballard then planted and established a total of three Neighborhood Christian Centers – Jackson, MS, Decatur, AL and Memphis, TN. All three of the Centers are Nazarene Compassionate Ministries Centers. She has planted ten (10) African Nazarene churches in Memphis, TN. She has served as the African American Coordinator of Black Churches in the Tennessee District for the past ten years. Dr. Ballard served on the NCMI Compassionate Board from 2008 until Present. She has served on the executive board of the Urban Child Institute in Memphis, helping parents, educators and the larger community to understand the importance of the early stages of child development. Her work was nationally recognized in the January 2009 issue of Christianity Today magazine.
Continuing Legacy
Dr. Ballard, while known for her quiet and humble spirit, never hesitated to ask others to give to those she calls our "neighbors in need". Many times the answer she received to her requests was "no". Compassionate giving was not well-received in the 1970's and 80's, or it came with moral judgments and requirements that made it difficult to serve those in need. But JoeAnn persevered by setting high standards of integrity among staff and volunteers, as well as being a good steward of all that was given to the ministry.
The Neighborhood Christian Centers now serves more than 70,000 Memphians each year, providing a continuum of compassionate services from birth to the grave. Food, clothing, emergency assistance, marriage and family enrichment, youth ministry, college preparation and funeral assistance is all available to NCC's "neighbors in need".
NCC has its main office in Memphis, Tennessee, at the corner of Jackson and Manassas, but also operates a warehouse and four satellite sites throughout Memphis in low-income apartment complexes. The services are all provided free of charge thanks to the vigilance of Dr. Ballard and the generosity of others.
Her legacy of compassionate service to "the least of these" continues to impact the lives of so many in our city today. She is worthy of honor as a role model and leader with quiet strength, even as her legend continues.
Joe Ann Ballard continues to "be a blessing" to all she meets. She has not looked for fame or fortune from her efforts. She has been often heard to say that "anyone who is willing can do what she and her husband have done." That may be so, but she and Mr. Monroe paved the way for others to follow by finding their reward in seeing lives changed forever by showing the love of Christ.
Awards
Over the years, JoeAnn Ballard has received several awards for her contributions some of which include obtaining an Honorary PhD, being the recipient of the Memphis Press-Scimitar Guilds Award in 1978, the Briggs Foundation Award in 1991, Leadership Memphis Graduate Award in 2007, and the 2010 Women Legend Award.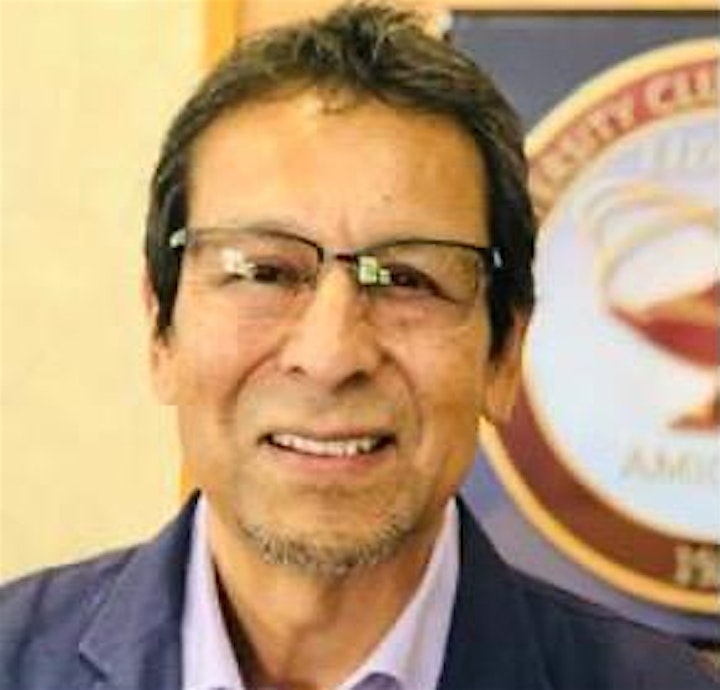 Dr. Michael A. Mata
Michael A. Mata has designed and administered community and learning programs for nearly 40 years, focused in the areas of community development, urban youth work, intercultural relations, community-based learning, public health, organizational and pastoral leadership development.
Currently, he is the Director of Network Engagement & Leadership Development for TogetherLA. Most recently he was the director of the graduate program in Transformational Urban Leadership at Azusa Pacific University. His prior assignments have included the Tools for Transformation Director for World Vision U.S. Programs, the Mildred M. Hutchinson Assistant Professor of Urban Ministry and Director of the Urban Leadership Institute at the Claremont School of Theology.
Mata's vast experience and knowledge of community transformation makes him a sought-after instructor, speaker, and consultant. He has served on boards and advisory councils of local and national community, ecumenical and academic organizations, and currently serves on the RAND Corporation's on-going studies of the role of Urban Congregations in addressing Health Disparities, Christian Community Development Association, Servant Partners, Parish Collective, Mentor for Change, Public Media Group of California's Community Advisory Board, Los Angeles Mayor's Interfaith Task Force. and QueensCare.
Mata is the Visiting Professor of Urban Studies and Theology at the Nazarene Theological Seminary and Coordinator of the Community Transformation Certificate with the Voices School for Liberation and Transformation.
He currently serves on the pastoral team at Los Angeles First Church of the Nazarene, a multi-ethnic, multi-congregational church with highly regard community-oriented programs. Mata has graduates degrees in theology, religion and urban planning.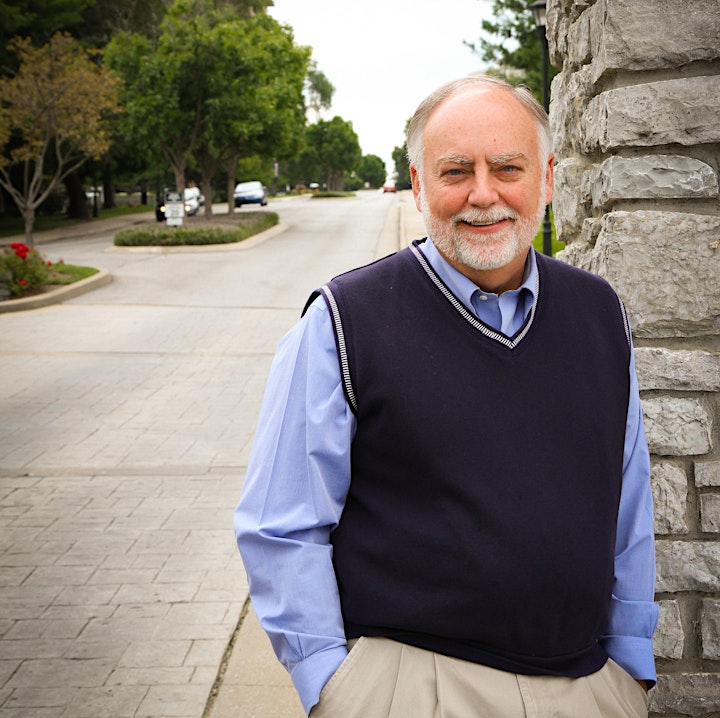 Dr. Dan Boone
Dan L. Boone became Trevecca's eleventh president in 2005 after having served in pastoral ministry for more than 30 years, 20 of those on university campuses. A 1974 graduate of Trevecca, he earned a master's degree from Nazarene Theological Seminary in 1977 and a doctorate in ministry from McCormick Theological Seminary in 1996.
Under his leadership, Trevecca has become one of the fastest growing universities in TN, doubling from around 2000 to 4000 students. Over $200 million has been invested in renovation and construction of the Nashville campus. Student diversity has increased from 8% to 40%. Trevecca offers over 100 undergraduate degrees and about 30 master and doctoral programs, including the nationally recognized Physician Assistant program, the first in the state. Trevecca has specialized in supporting first-generation students, DACA students, and adults seeking to complete their college degree.
Dr. Boone is author of over 25 books and is engaged in shaping a college generation that can ask the hard questions regarding our world, enter into dialogue charitably, and create friends rather than enemies in their community.
He is married to Denise, father to three married daughters, and grandfather to eight remarkable grandchildren. They all live in the Middle Tennessee area and enjoy being a fun-loving clan.