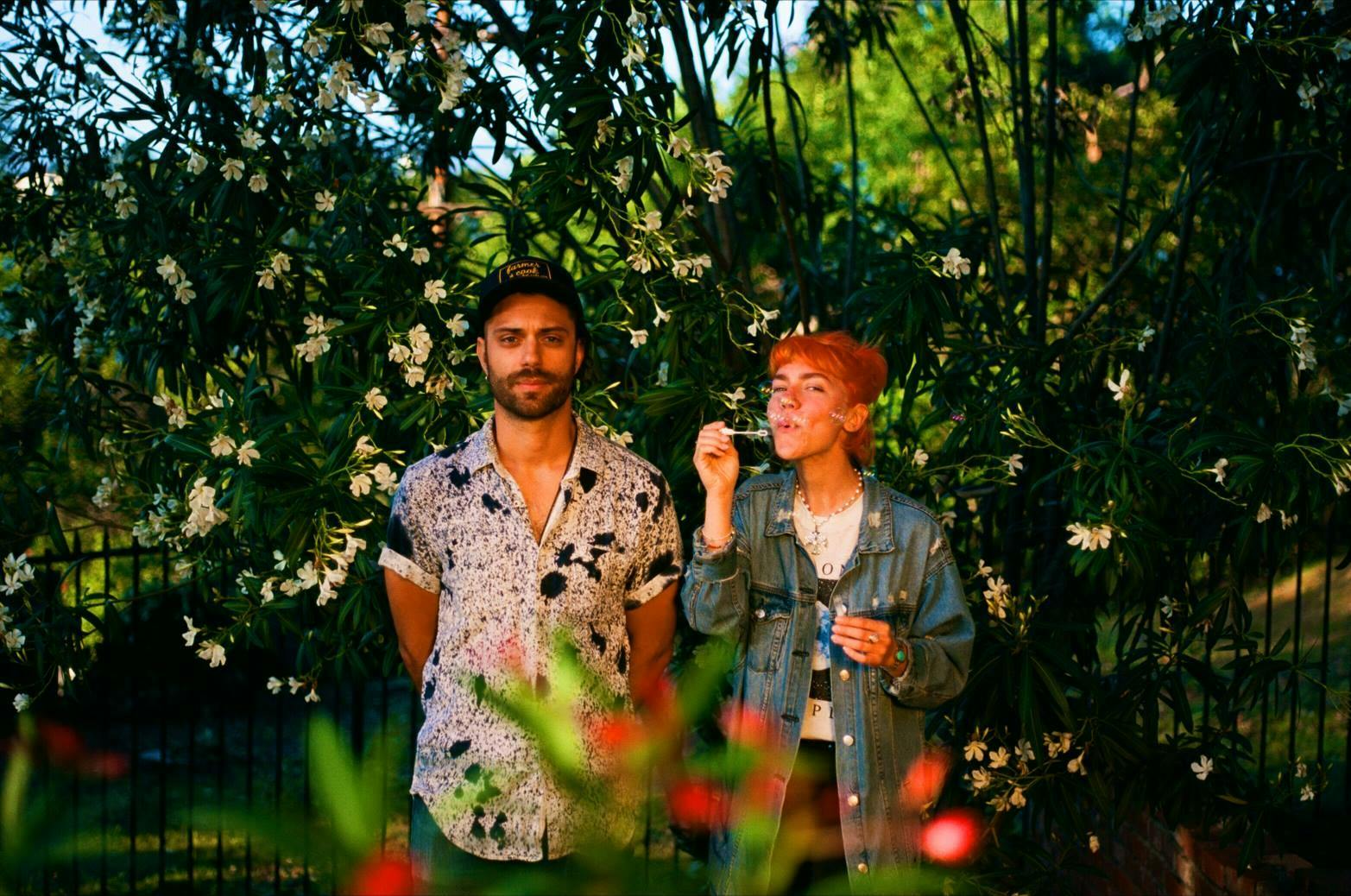 About this Event
Doors 7pm / Show 8pm
Our Story -- A Letter From Company Of Thieves
We're often asked how we came to be a band. The reality is we dropped out of college and spent student loans to make our first record. I ran away from my extremely dysfunctional home after a short stint at an acclaimed arts academy in Chicago, which I left because I felt it was insanely political and rife with an unnecessary drug culture; I didn't fit in and knew that the real world had more to offer. I home-schooled myself for my senior year of high school and convinced a bass playing landlord that although I was only 17, I would surely come up with the monthly rent for a tiny-ass studio apartment in the city, and he gave me a chance on mere musician merit alone. With a roof over my head, I survived off of sweet potatoes and peanut butter and jelly. 
It was a dark time in my life, to say the very least, but there was a bit of light; One day a friend of mine invited me to go hang out with some kids in the suburbs so I said yes and we went to catch a train at Union Station. We ran into a schoolmate of his when we got there; a boy who just so happened to be waiting for the same train - Marc. So he introduced us. We crammed our group into the crowded seats and started talking music and Beatles and Marc and I quickly realized our undeniable connection! We were both completely lost in a huge city and trying to find our way, but seeing that our hopes for friends and musicians were unreasonably high and unable to be met…except by each other. We saved each other. 
For months on end we would meet up every Monday night to write songs and listen to our favorite artists and cheer each other on for the week that was ahead. We finally got the guts to scour the local papers for open mics at tiny hole in the wall coffee shops in the city where we were comfortable to come undone amongst other musicians and make some friends. We won the first open mic contest we ever entered into with the 'Tornado Song' and spent the whopping $13 prize on ice cream. To this day we still spend money on silly sweets that melt away in our mouths and live every day like it's the last one we'll get. We still feel that every show is like the first one - an intimate, personal experience with friends to play for. 
That's why we need you guys. To help us spread the good word. 
We have been through 8 lineup changes and have NEVER stopped. We have NEVER cancelled a show - even when I had bronchitis and was in an out of the emergency room every other day on tour - even when we were crashing on couches because we didn't have places to call "home" when we returned from those tours... We have a fire in our hearts that is almost impossible to match - that moves as quickly as the train we met on. The truth is...we never got off that train. It's ever in motion. This band is bigger than us. THAT'S the story. 
We've been so lucky to find Chris to complete our band. We're looking forward to many great things to come with them.
We aren't pigeon holed, we don't have a scene, we're not trying to be anyone or anything, we weren't those kids who were in cliques at school. We were everyone's friends. We were curious and lonely and desperately trying to see the world beyond the manicured lawns and paved parking lots of Wal-Marts in the suburbs of Chicago. 
We just want to share our music with you, with love!
<3Genevieve
Performers
Date and Time
Location
Refund Policy