Description
Angela
Chandler
,
The
Garden
Academy
The art of spacing and plant chemistry! Our foregardeners were onto something. Companion planting is not just a garden myth; and science is catching up in some exciting ways. Plants share nutrients, communicate, and help one another. And some are just made to share space in the garden. Companion planting uses space economically, too. Better tomatoes? Happier roses?? Fewer pests? Companion planting can contribute to all of these and more.
MGCEU: Fort Bend, Galveston, Harris, Orange, and Waller Counties
About the Instructor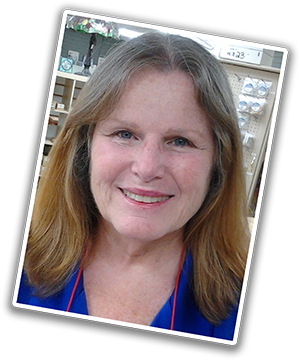 Angela Chandler is a lifelong gardener with a passion for learning and teaching. She tends a 1/2 acre garden in Highlands, Texas that includes ornamentals, fruits, a small experimental nursery, a flock of Buff Orpington chickens, and a Lab mix named Harley. Her gardening adventures would not be possible without her husband, Fred – always willing to help unload leaves, compost and help build beds. Angela is a member of the Harris County Master Gardener Association – Retired, and a member of the Garden Writer's Association.