About this Event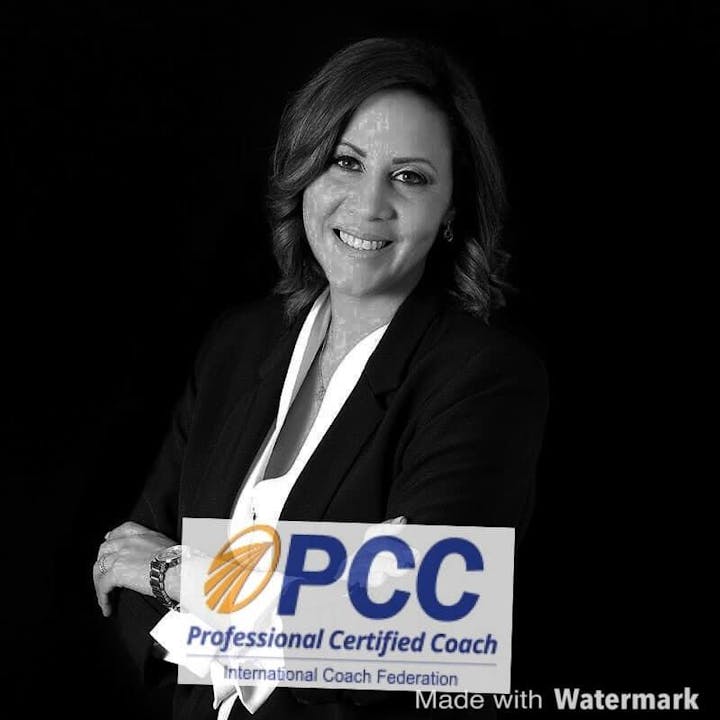 Brenda Irizarry, MS, PCC ha fundado el International Coaching Institute PR con pasión y compromiso de continuar educando sobre la Profesión de Coaching en Puerto Rico y el mundo.
En la edición del Puerto Rico Coaching Club by ICIPR en octubre, nos hablará de Cómo obtener tu credencial de ICF. Expondrá los requisitos, estrategias para lograrlo, se contestaran preguntas y sobre todo será un ambiente de puro aprendizaje.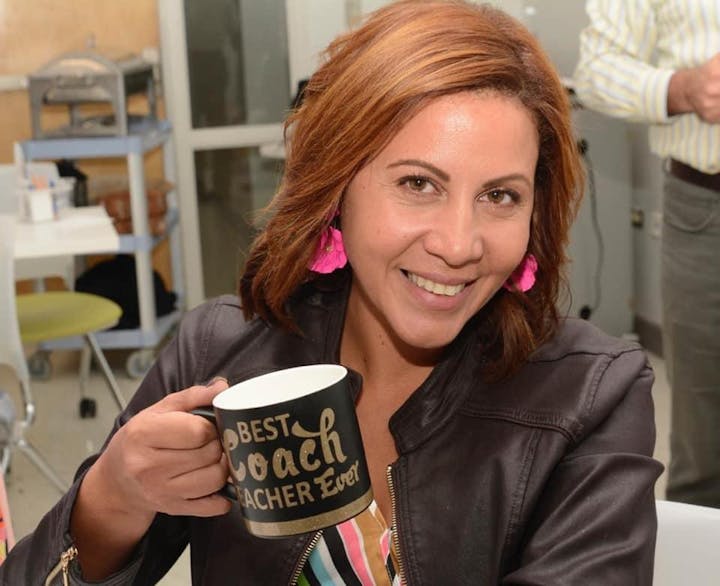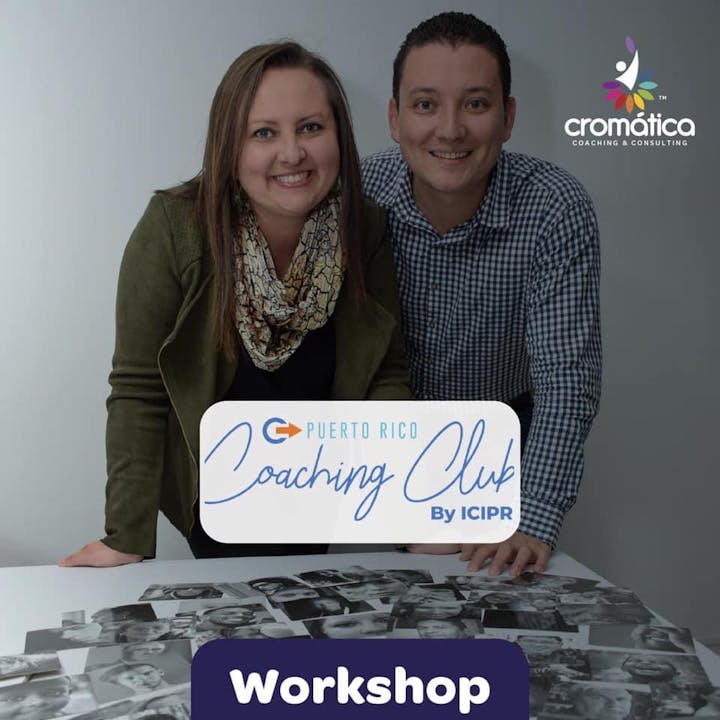 Patricia y David, fundadores de Cromática Coaching & Consulting nos visitan nuevamente desde Colombia para hablarnos sobre herramientas de Gamificación. Esto como preámbulo a la capacitación de su herramienta Out of the Box que se llevará a cabo el 4 y 5 de octubre.
Cerramos la noche del Puerto Rico Coaching Club by ICIPR con su energía y carisma para jugar con propósito en nuestras intervenciones individuales o grupales.